We want everyone to be able to sleep on a Nectar mattress so we have partnered with two finance providers to bring you a repayment plan that will suit your needs. With a 365 night trial, forever warranty & a flexible mattress financing service, we've aligned all our efforts to ensure you get the best sleep of your life!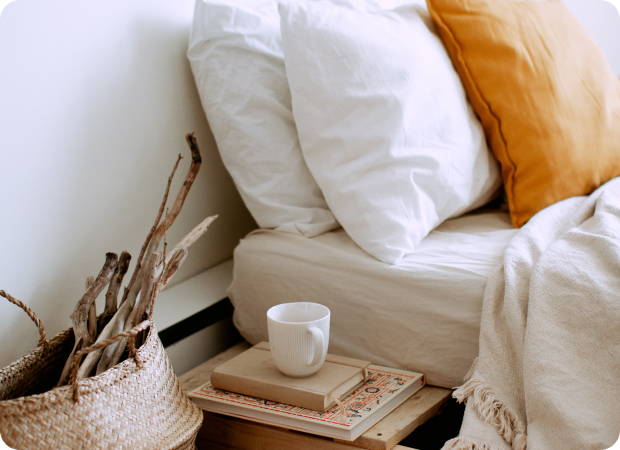 If you're hesitant to pay in full for a

mattress

you haven't slept on yet, don't.
Nectar has teamed up with DivideBuy and Klarna to let you make easy bite-sized payments each month—with or without credit.
So basically, pay as you go for 365 nights.
You'll either fall deeply in love with Nectar and live happily ever after. Or you'll say goodbye in the easiest breakup of your life—refunds are quick and simple.
---
No Annual Fee

0% Interest options

Autopay monthly

Payment Reminders

Secure

Easy-to-Use App available
To offer you Klarna's payment options, we will pass to Klarna certain aspects of your personal information, such as contact and order details, for Klarna to assess whether you qualify for their payment options and to tailor the payment options for you.

General information on Klarna you can find here. Your personal data is handled in accordance with applicable data protection law and in accordance with the information in Klarna's privacy policy.
FREQUENTLY ASKED QUESTIONS
Klarna was founded in 2005 in Stockholm, Sweden with the aim of making it easier for people to shop online. In the last 17 years, technology has evolved, excited and transformed the world around us, yet their mission remains as relevant as ever, to make paying as simple, safe and above all, smooth as possible.
What information do I need to provide when I buy using Klarna?
To make a purchase with Klarna you need to provide:
Your Phone Number

Email Address

Current Billing Address

A valid debit/credit card
We recommend that if you are new to Klarna and you haven't used Klarna's payment options before, you should have your first order delivered to your billing address (where your bank account is registered). This maximises the chances of your purchase being accepted.All information will be sent to your email address, so it's important that you provide the correct contact details. If you do not receive your statements you may become liable for late payment fees.
It's easy to use Klarna as payment for your Nectar order—here's how:

- During checkout, select Klarna as your payment method.
- Select to either pay for your order in 30 days or pay for your order in three instalments.
- Pay in 30 days: you'll have 30 days to complete your payment.
- Pay in three instalments: your first payment is collected when your order is confirmed. The remaining two will be automatically collected every 30 days.
- Fill in the required payment details and complete your order.
- Klarna will email you about your payment.
- Pay in 30 days: you'll receive an email from Klarna with an invoice and payment steps.
- Pay in three instalments: you'll receive an email from Klarna outlining your payment schedule and you'll be charged for your first instalment. You'll also be able to view and manage your payments in the Klarna App.
Will I be charged any interest or fees?
If you make your repayments on time, Klarna will not charge any interest or fees. Please note that late fees apply if you miss your repayments.
When do I have to pay for my order with Klarna?
Klarna will send you an email within 2 days of your order being placed with payment instructions.
You'll have 30 days to complete the payment online. You can pay at your convenience, with no extra cost via credit or debit card.
You'll receive a reminder two days before your payment is due, and you'll also receive email reminders.
If you do not pay for your order on time, you may no longer be able to access Klarna's payment options for future purchases
If a payment is late, Klarna will contact you over a period of several months to try and arrange repayment of the outstanding balance. If after a period of several months you have not repaid, Klarna may use a debt collection agency to recover the outstanding balance.
Who do I contact if I have questions about my Klarna invoice or payment status?
If I return my Nectar order, how do I get my refund?
Once the Return process is complete we will advise Klarna that a refund is due on your order. Refunds usually take 5-7 working days to be back in your account.
Will I have to confirm payment for every instalment?
No, Klarna will charge you automatically for each instalment (initial payment, day 30 and day 60). You'll be notified through Klarna App push notifications. if you have the app or via email or SMS dependent on how you prefer to be contacted by Klarna.

---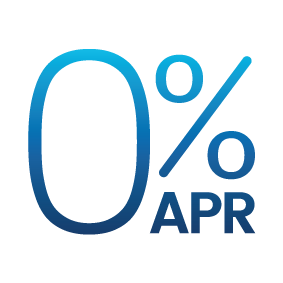 Interest free instalments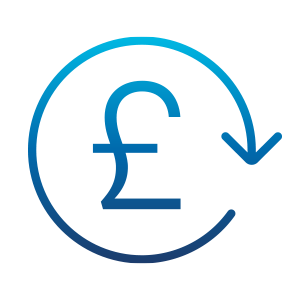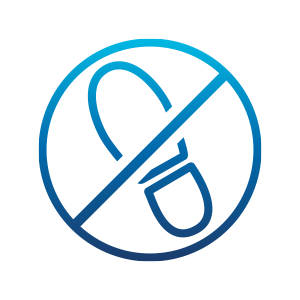 Check eligibility, no effect on credit score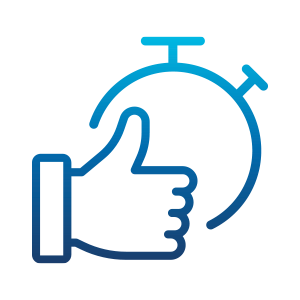 Spread the Cost, Interest Free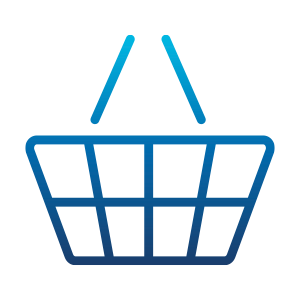 Go to checkout and select DivideBuy
Provide some personal details. If you are approved get instant credit decision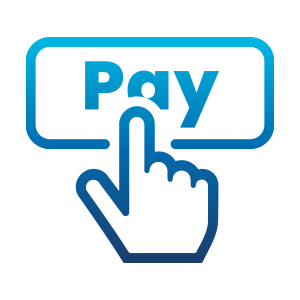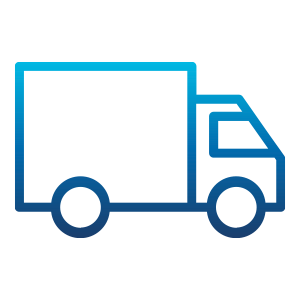 Your goods are on their way
Provide some personal details. If you are approved get instant credit decision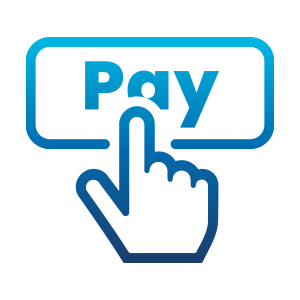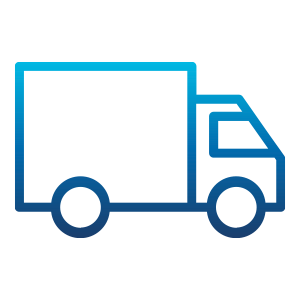 Your goods are on their way
FREQUENTLY ASKED QUESTIONS
DivideBuy offers a way to spread the cost of your purchases with interest free credit. You can split the cost between 2 and 12 months depending on the application. The application process is quick and easy, and they give you an instant credit decision. There are no hidden fees or penalties for paying off an order early.
DivideBuy is the trading name of Rematch Credit Limited. We are registered and trading at First Floor, Brunswick Court, Brunswick Street, Newcastle-under-Lyme, ST5 1HH
Are there limits on how much I can spend?
DivideBuy interest free credit is available on products/services from £50 to £6000. Credit is available from 2 to 12 months. Credit offered is set by the retailer.
My application was declined. Now what?
We're sorry that your application was declined. Unfortunately, we have no influence over the credit decision and we're unable to find out why your application was denied. DivideBuy is not permitted to share application information with us.
Who can I contact if I need help?
For any questions related to DivideBuy interest free credit please contact DivideBuy by visiting www.dividebuy.co.uk.
Are there any fees or charges?

No. There are no APR or hidden charges. We do reserve the right to add late payment fees to your account in the event of you missing payments. This is all explained in your credit agreement before you electronically sign at the checkout process.
How can I manage my DivideBuy account?

Will a credit check be performed?

Yes. A credit check is performed to assess your eligibility and affordability. DivideBuy also has a quick check service so you can assess your eligibility for DivideBuy credit that will not affect your credit file.
How do I make my monthly payments?

Payment is collected via a Continuous Payment Authority (CPA). This method uses your long card number, expiry date and three digit CV2. Payments will be collected automatically on the date your installment is due.
What if I would like to cancel/ return my order?

The first step is to contact the retailer directly to cancel your order. If you have already received your order, you'll need to arrange for it to be returned using the retailer's returns process. The retailer will then contact us to confirm your order has been returned, so we can issue a refund and cancel your credit agreement.
Can I request delivery to an address other than my home address?

To guard against fraudulent applications, we are only able to deliver goods to your home address.
What if I need to change my delivery address from my billing address?
DivideBuy will need to approve any deliveries to addresses other than the application/billing address. Without their approval, we will not be able to ship to a different address as fraud prevention measures apply. To have goods delivered to another address, once you have placed your order and paid a first installment, you need to contact DivideBuy directly who will then notify us of the changes.
---
Almost 2x longer trial than our closest rivals.
Guaranteed for as long as you own the mattress.
Choose a delivery day. Get it picked up for free.
Spread the cost with up to 12 monthly payments.
Try our Calculator
Nectar Memory Foam Matress
Size Name
£0.0
Select Your Mattress Size:
Representative Example
Agreement Duration:
12 months
Rate of Interest:
0% per annum
Buy now