At Nectar we believe everyone should have access to the sustainable option, so we strive to create products
that tick all of the boxes. Here's why there's nothing to lose sleep over when you choose Nectar:





Striving for carbon neutrality ... and doing the work
Reducing our footprint from day one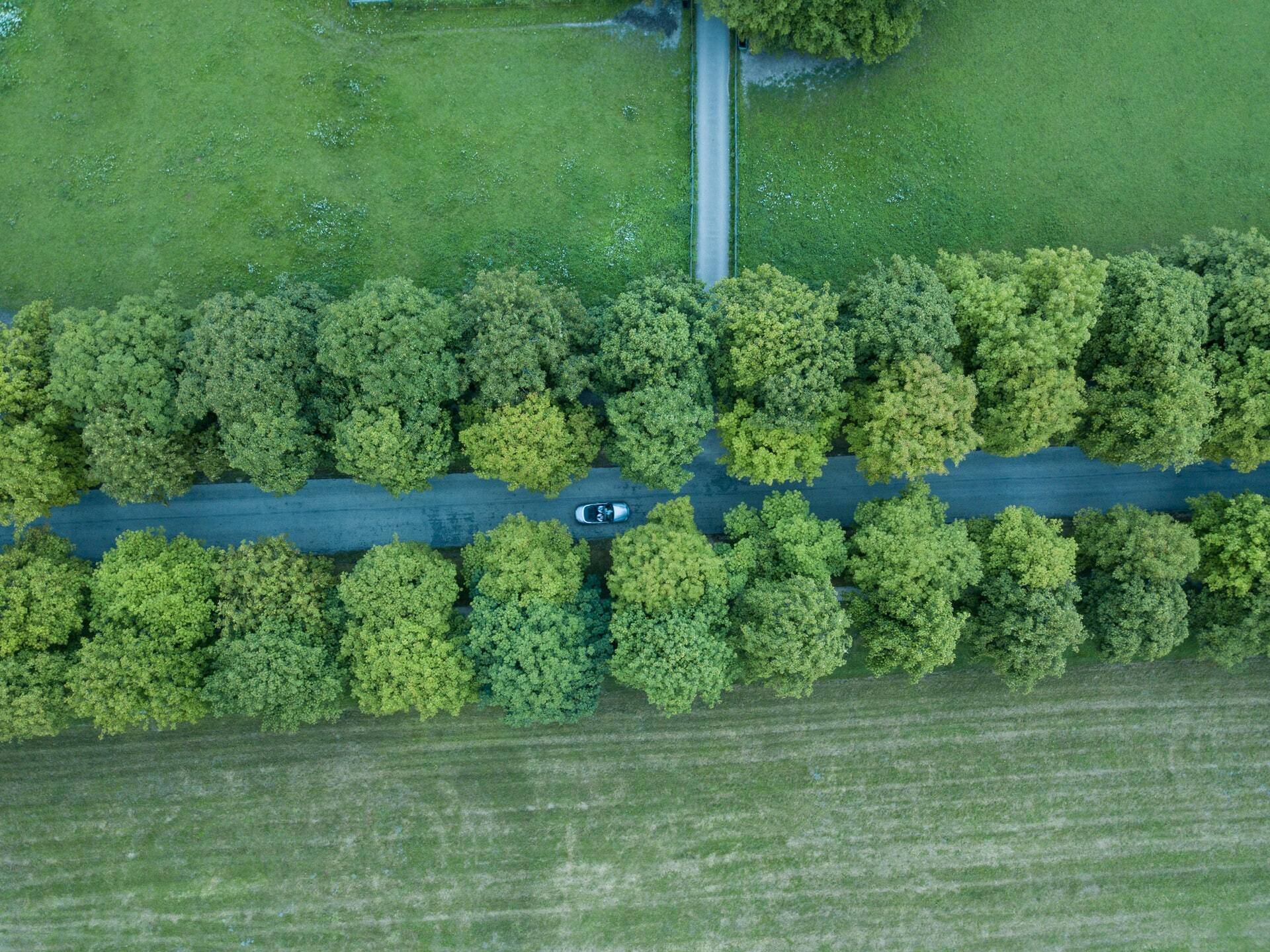 Reducing our footprint from day one
What we've done
We've been working with sustainability experts Climate Partner to calculate and reduce our manufacturing, waste and corporate footprint. To date we have offset over 16 million kg of CO2, reduced the carbon footprint of our mattress by 8% and proudly offer the UK's first carbon neutral mattress.
What we're planning
Our process with Climate Partner has enabled us to create a roadmap of sustainable improvements, prioritising those that work out best for our customers.
Why it matters
We've been edging towards carbon neutral since our very first shipment, because the carbon we're emitting into our atmosphere is putting our survival at risk.
Following through on our commitments
What we've done
We're committing to the Science-based Targets, and plan to cover scope 1 emissions (from our direct activities) and scope 2 emissions (from our energy provider) immediately.
What we're planning
We have made a commitment to measure and reduce scope 3 emissions (generated by the work of our partners and suppliers).

Why it matters
Science-based Targets are more than just a commitment; they provide an action plan, in line with the latest climate science, to help businesses reduce emissions and prevent the impacts of climate change.
Following through on our commitments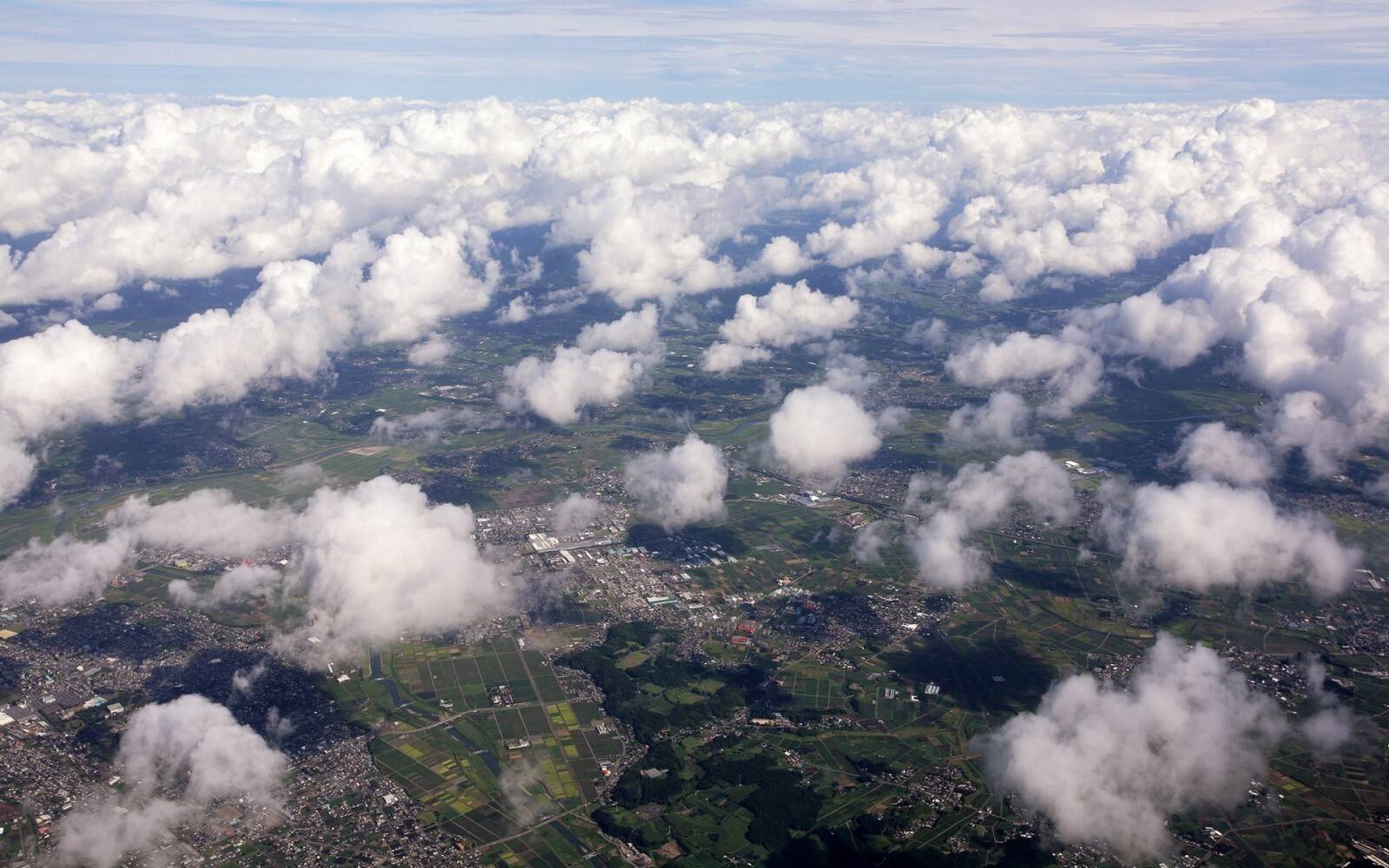 Offsetting as a final resort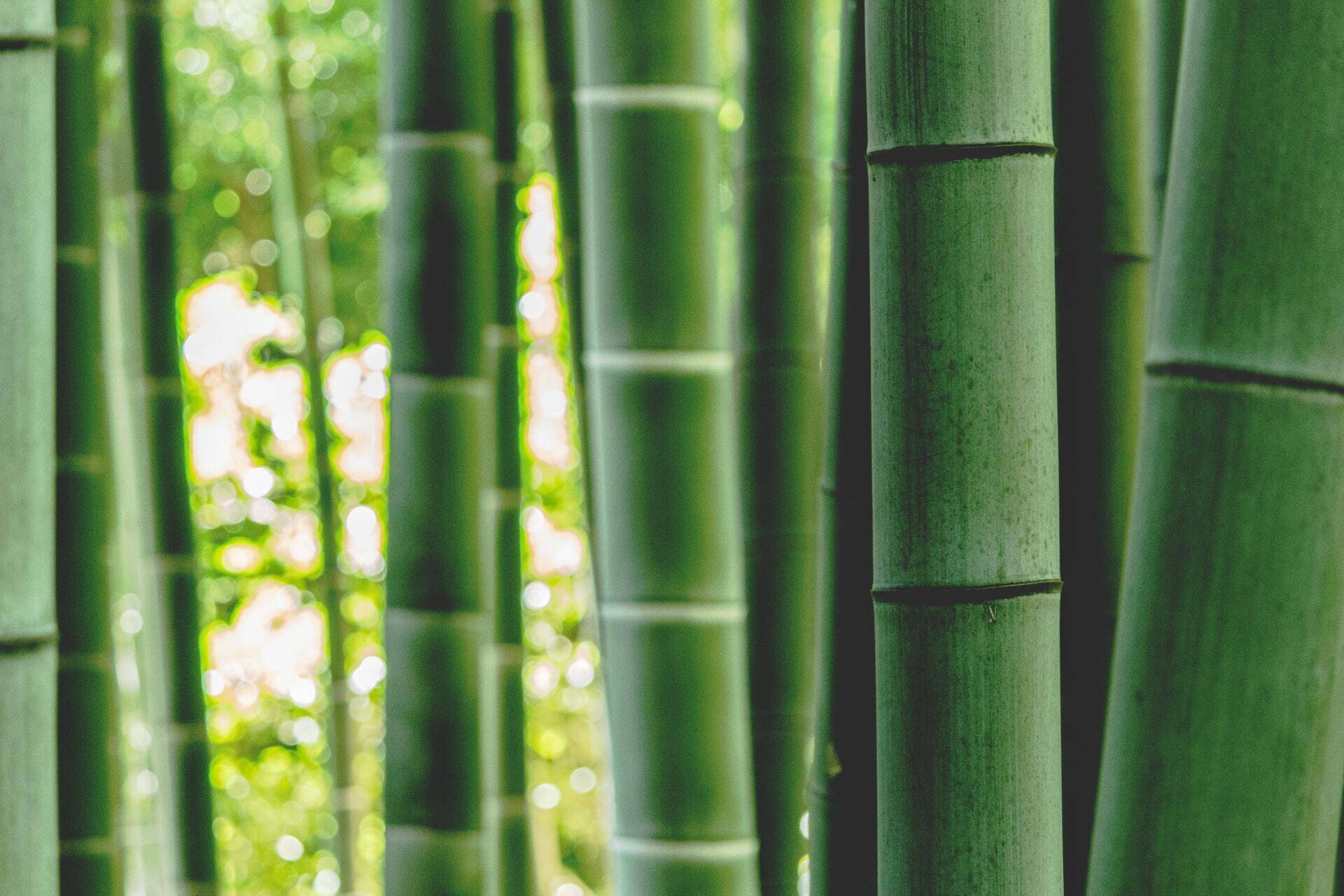 Offsetting as a final resort
What we've done
We prioritise cutting emissions, and of the emissions we can't reduce today, we offset over 70%.
- In Nicaragua, we've planted millions of native bamboo plants (which are very effective for sequestering carbon);
- In Peru, we're protecting 100,000 hectares of the Amazon rainforest, under threat due to road construction projects;
- Closer to home, we support a project that restores biodiversity to pastures across the UK. Learn more about our offsetting projects here.
What we're planning
Every year we push ourselves to find new ways to reduce our emissions, and work with Climate Partner to identify the most impactful offsetting opportunities.
Why it matters
In line with the Paris Agreement (to limit global warming to 1.5C), we must all cut our greenhouse gas emissions. Some of this we can do today; some relies on more complex industry change. We encourage you all to actively push for systemic change, and invest in offsetting projects for the emissions you can't reduce today.
Extending the value and lifespan of every product
Finding your forever mattress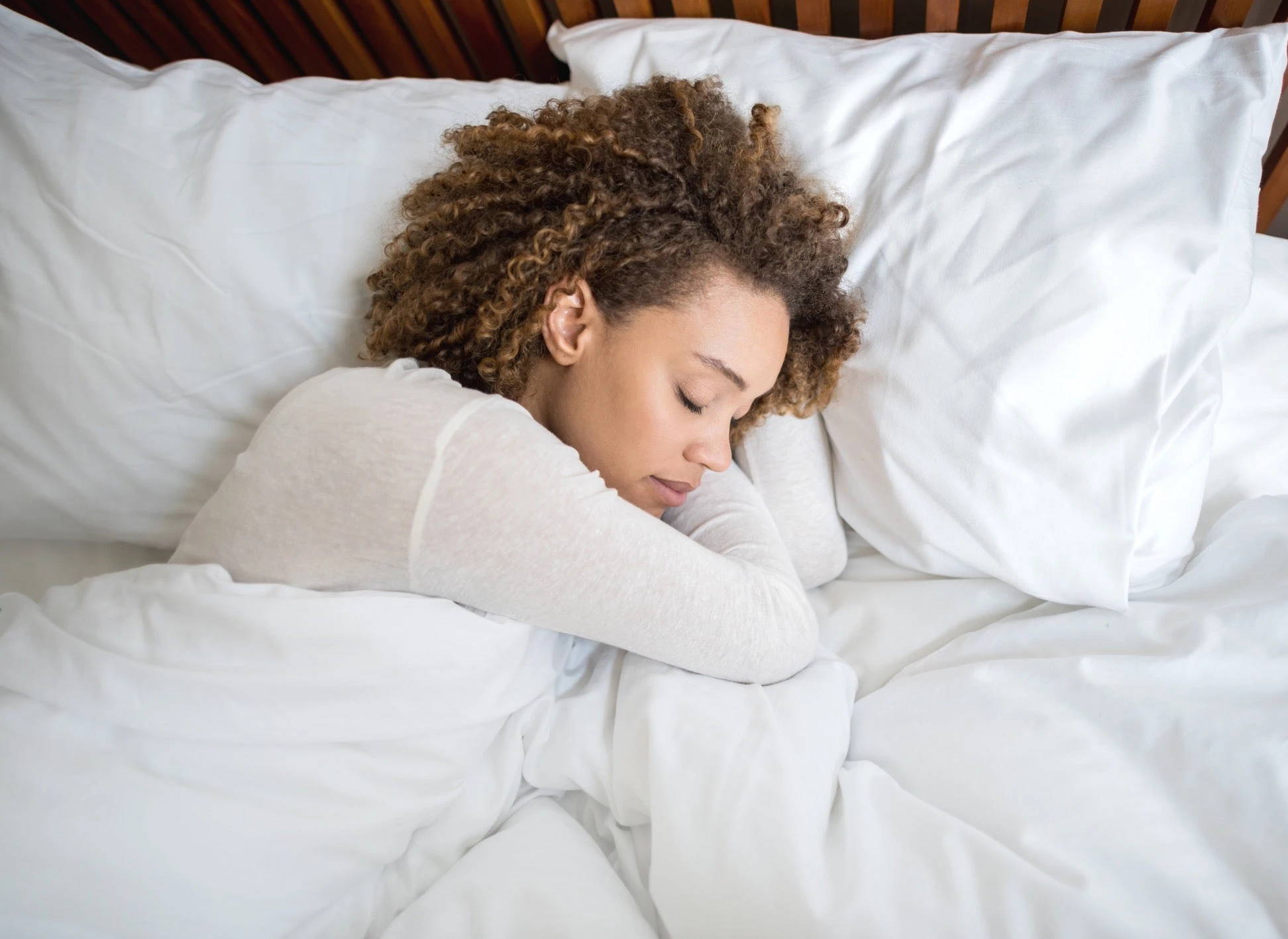 Finding your forever mattress
What we've done
Our goal is to keep every mattress in use for as long as possible. That's why we design with quality and longevity in mind, offer a 365 day trial, and a forever warranty.
What we're planning
We are always thinking of new ways to help you care for your mattresses. Please contact us if you'd like to know how to extend the life of your products.
Why it matters
One of the most impactful things we can do to tackle climate change is slow down our rate of consumption. We want to get it right first time and find you a mattress for life, and our business model is built around this philosophy.
What we've done
Used mattresses don't get chucked; we refurb and re-sell those that are good as new. We donate the rest to the British Heart Foundation, giving the products second homes, and funding life-saving research. To date, your used mattresses have raised £410,000.
What we're planning
We have more charity partnerships in the pipeline...

Why it matters
As the makers of the mattresses, it's our responsibility to keep them in use for as long as possible. All the better if we can support those that are struggling for a good night's sleep.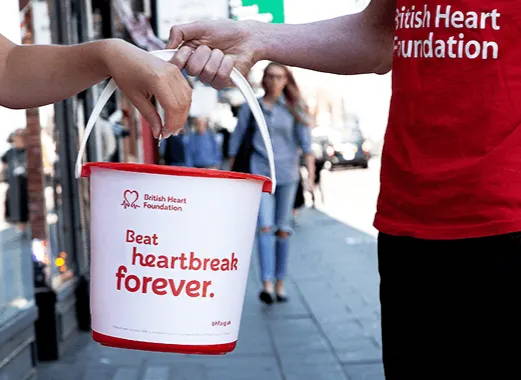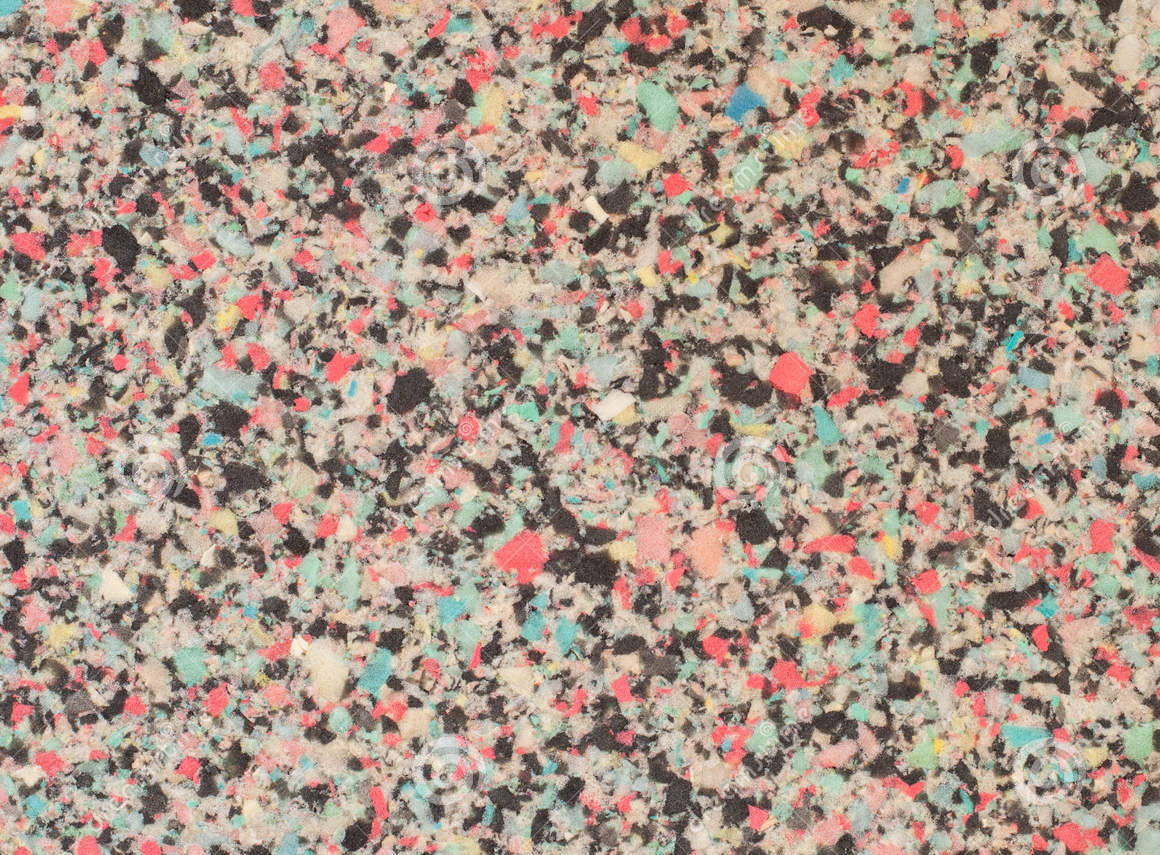 What we've done
We've partnered with AnyJunk to take care of your previous mattress. AnyJunk are able to divert 96% collections from landfill, much of this being recycled or repurposed.
What we're planning
It's early days, but we have our eye on new circular material innovations. In the future, we dream of being able to break down an old mattress and turn it into a fresh new one with minimal virgin resources.
Why it matters
To limit the resources we extract from the environment, we need to move away from linear value chains (take, make, use, chuck), and towards circular ones (make, use, recycle and remake).
Making the choices that serve our community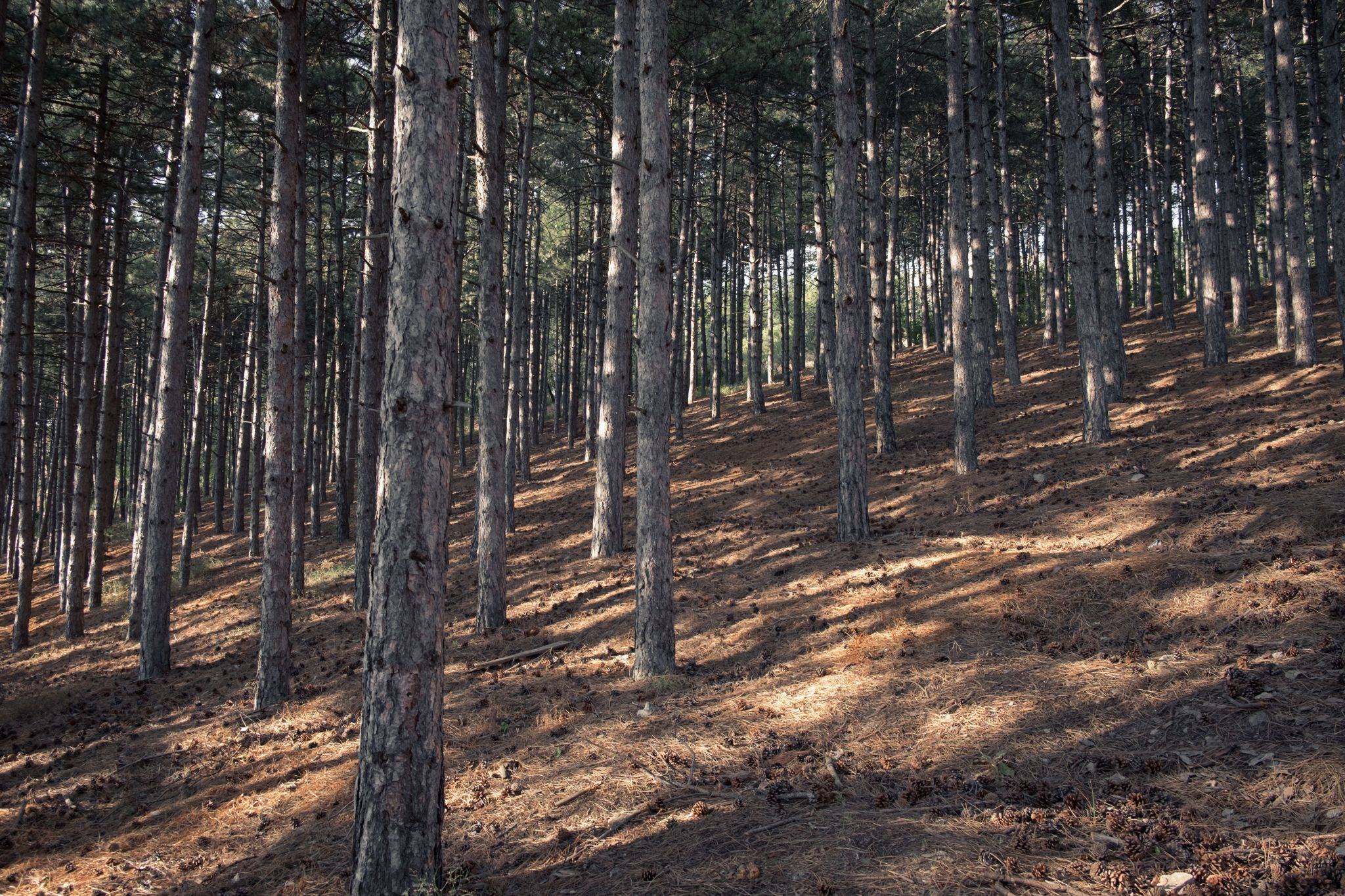 What we've done
Everyone should have access to a sustainable option. So, our products are as sustainable as we can make them without nudging up the price.
What we're planning
We currently use polyurethane foam in our mattresses, but we're working hard with our suppliers, and on a constant hunt for circular, low-emission alternative materials that allow us to maintain our accessible price point.
Why it matters
Avoiding irreparable climate change will require widespread behaviour change, so sustainable choices need to be affordable and accessible to as many people as possible.
Choosing certified materials
What we've done
- Our cardboard is recyclable, biodegradable, and responsibly sourced to protect forest biodiversity (FSC certified);
- Our foam and protector are free from heavy metals, harmful dyes and ozone depleters (CertiPUR, OEKO-TEX);
- Our protector is topped with 100% Tencel, a circular fiber that can be recycled back into thread.
What we're planning
Watch this space for updates on our plastic packaging!

Why it matters
Synthetic fibres come from petrochemicals, often treated with harsh chemicals; traditional fabrics are non-circular, and cannot yet be recycled; rich ecosystems and carbon sinks are obliterated by the majority of timber sourcing, We find suppliers whose processes mitigate these issues (with certificates to prove it!)
Choosing certified materials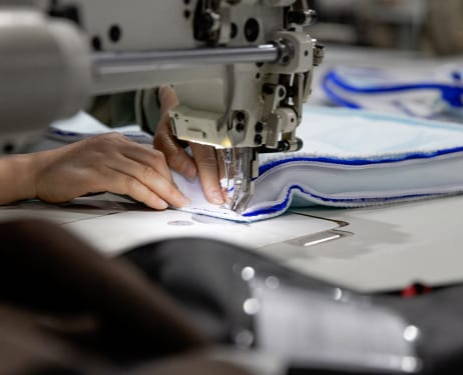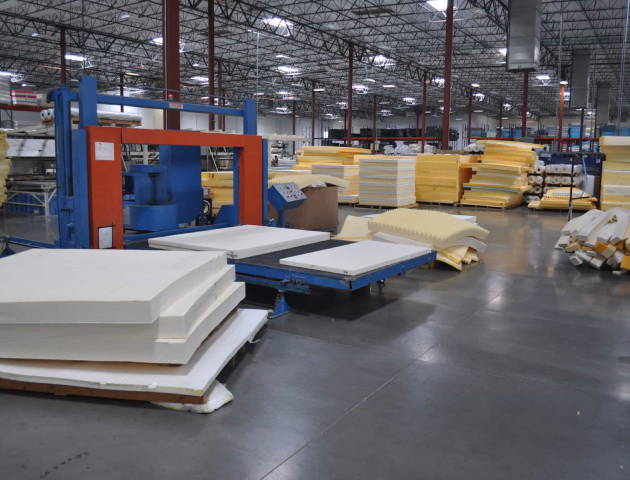 What we've done
Our mattresses are made in the heart of Derbyshire, UK. This means we have excellent visibility of the working conditions of the factory, shipping emissions are lower, and we can support our local economy.
What we're planning
Some of our raw materials are produced internationally. We are in the process of developing more transparency for these earlier stages of the supply chain.
Why it matters
We want to help shape a future that enriches local economies and celebrates local skill, that avoids needless shipping, that increases transparency, and guarantees safety and dignity for the team at the factory.