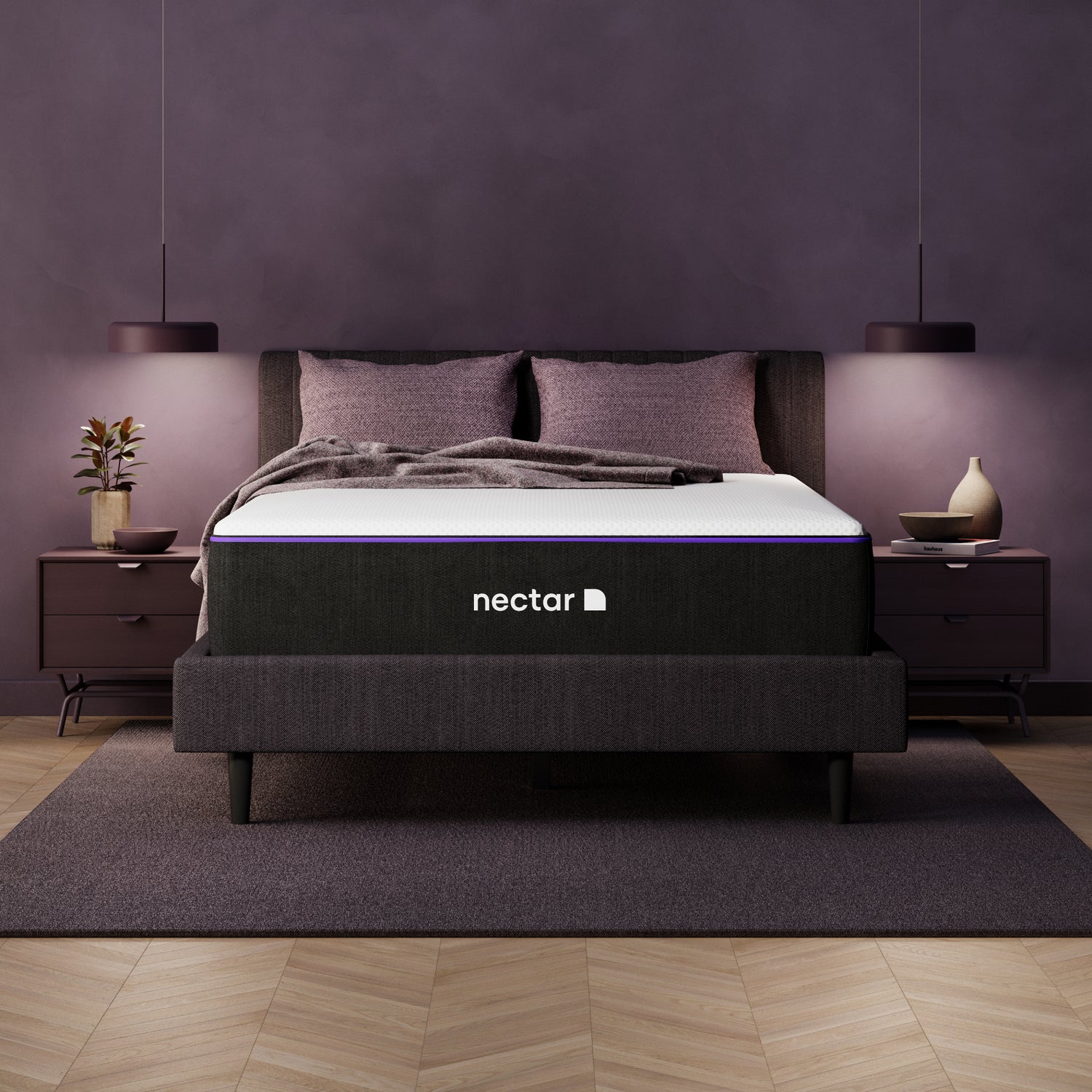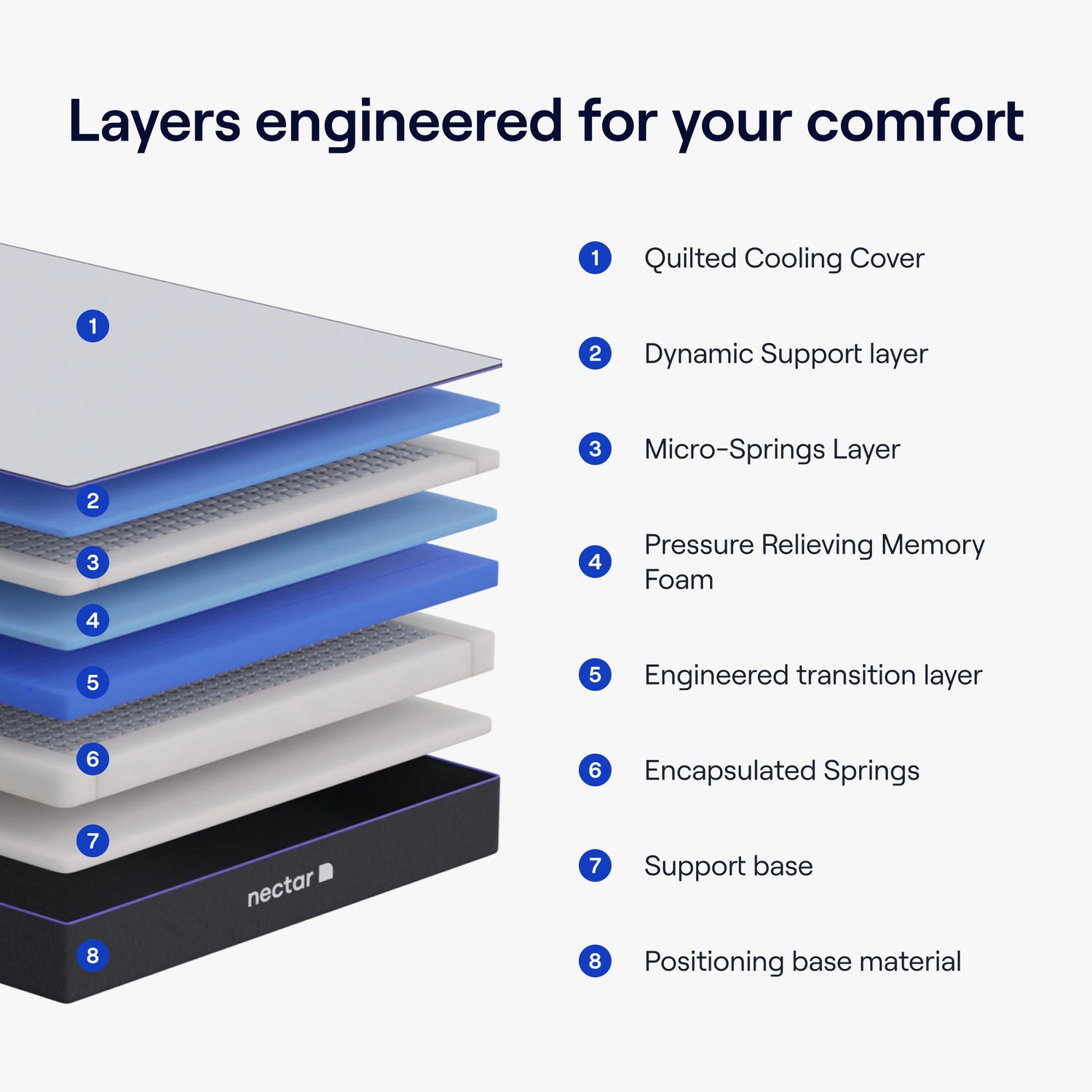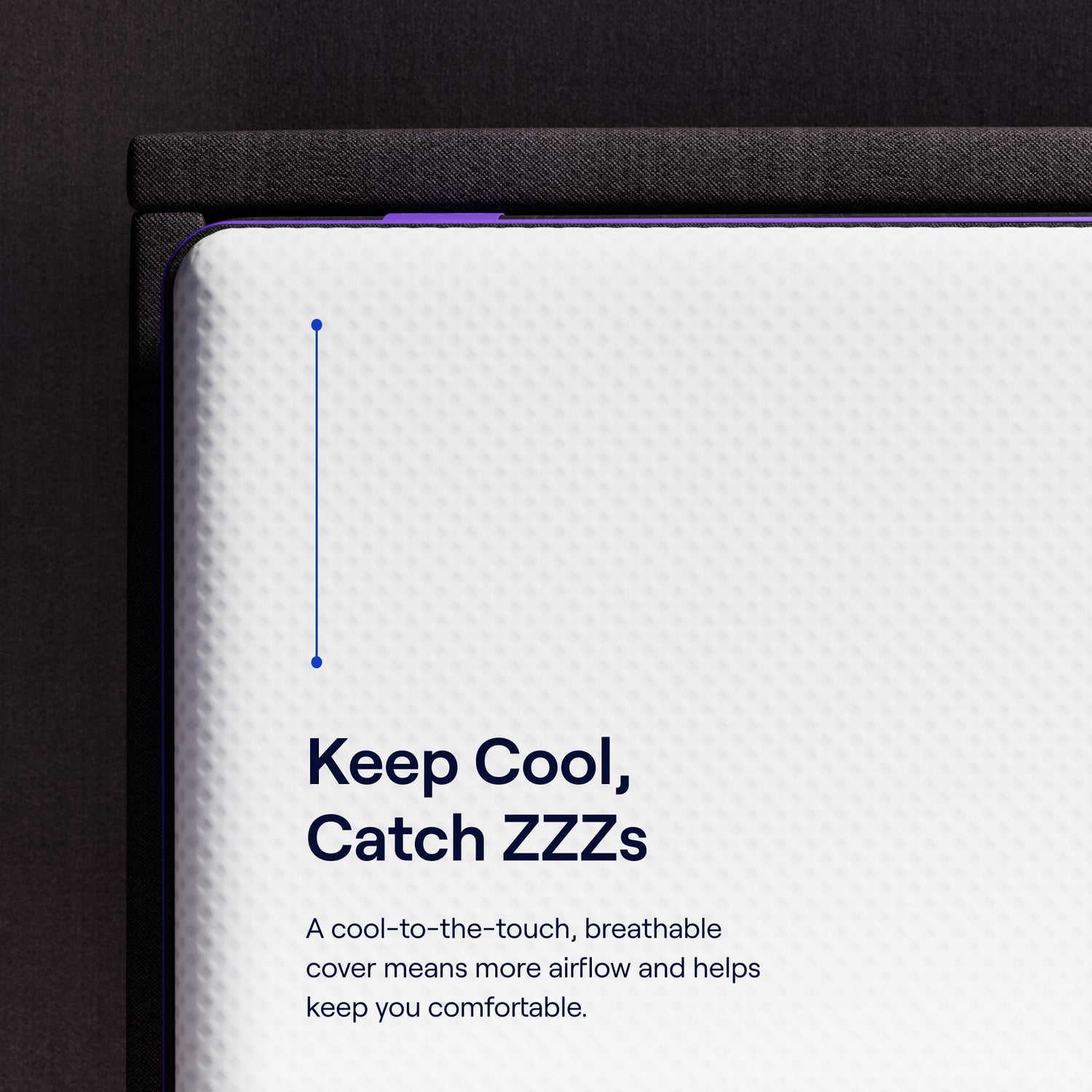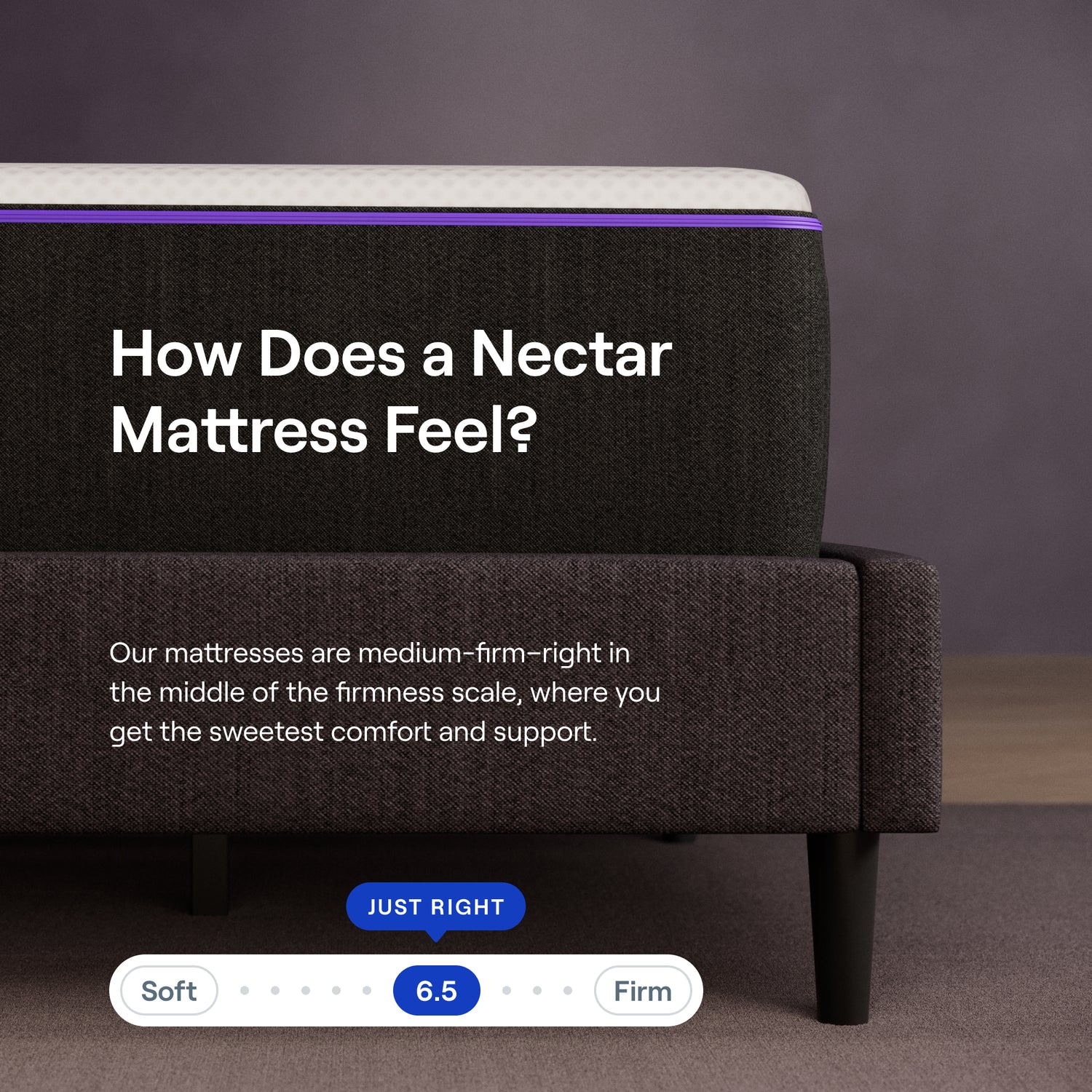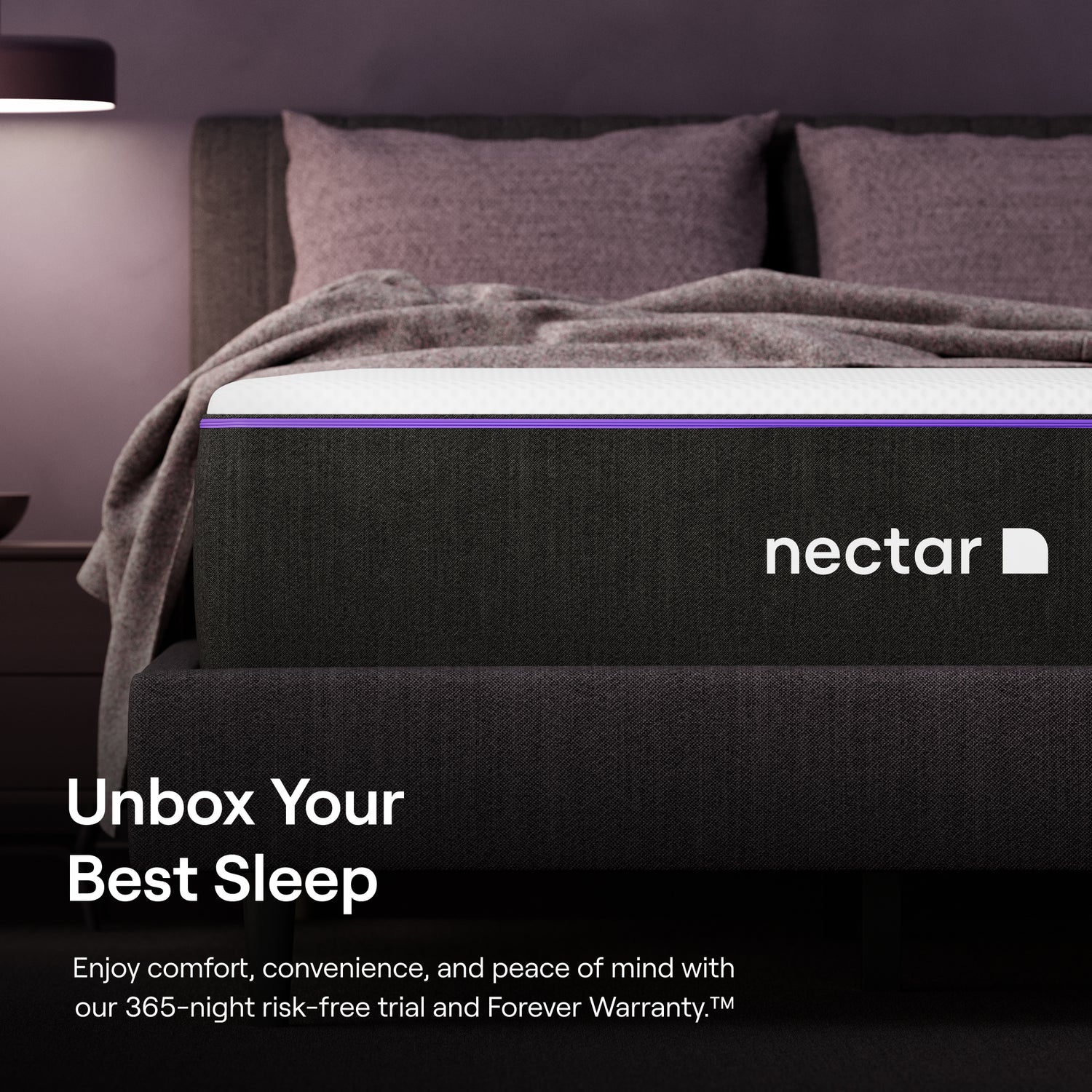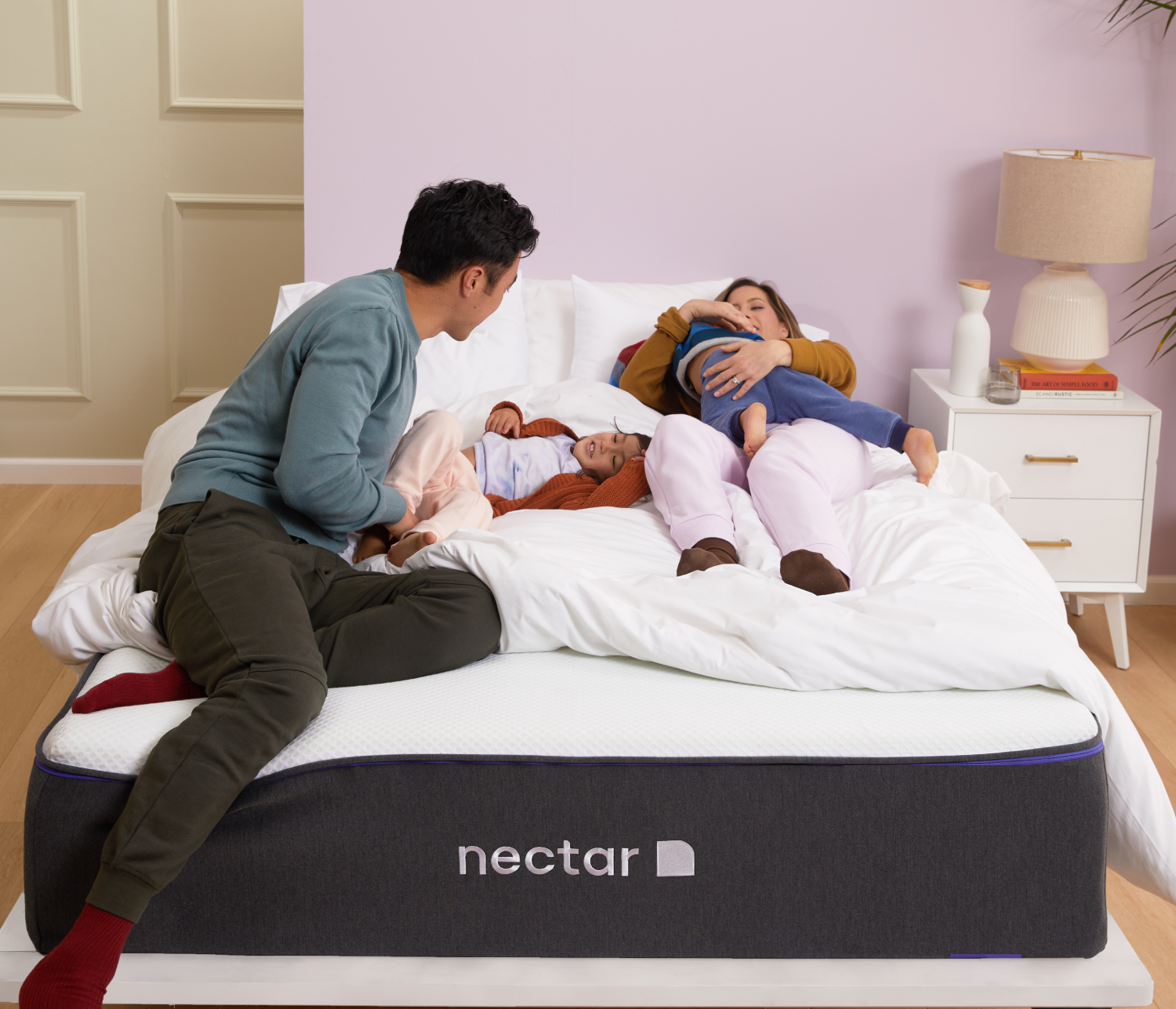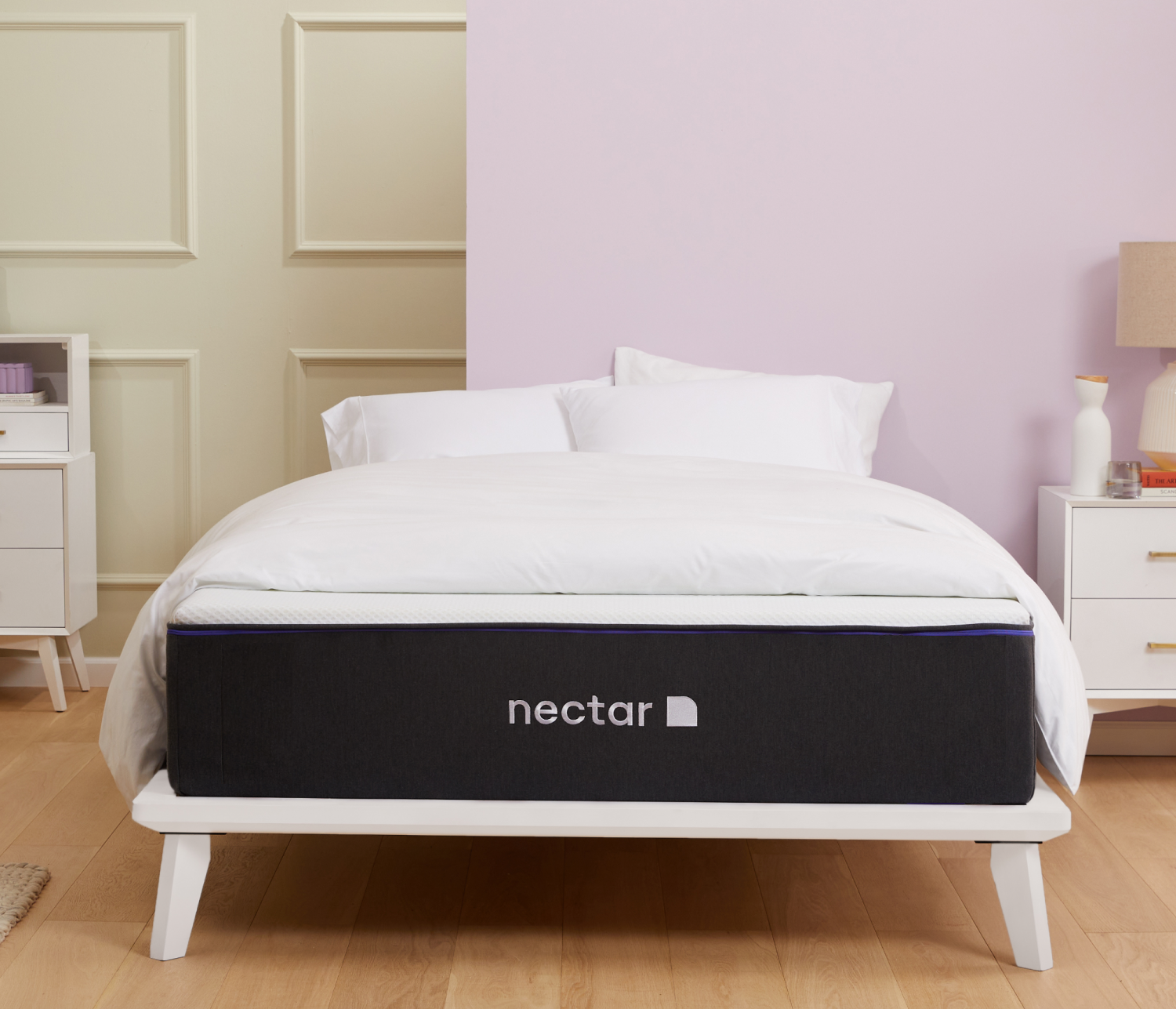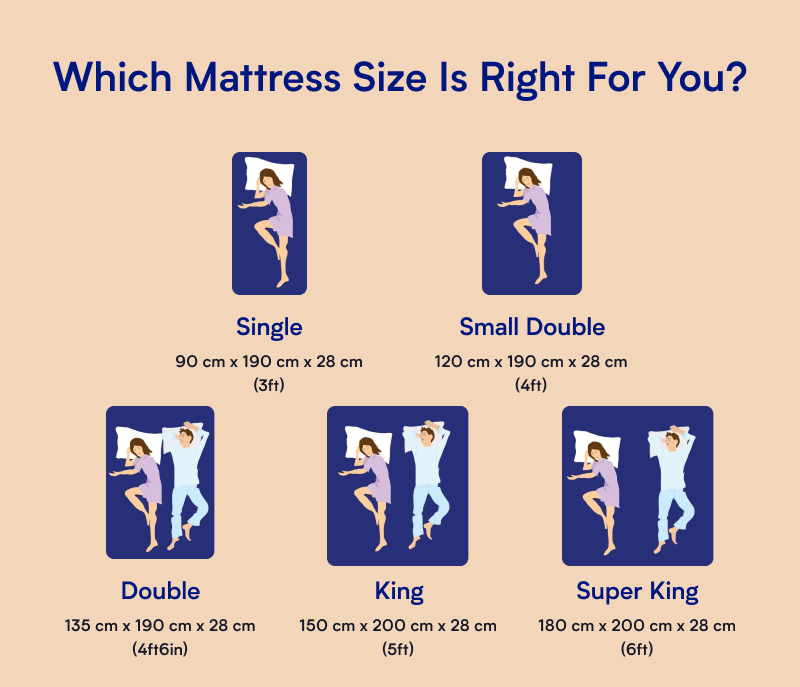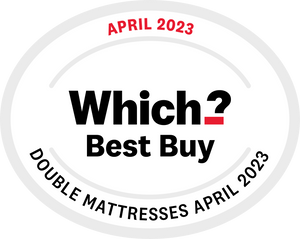 Swipe Right to Meet the
Magic in Your Mattress
NECTAR PREMIER HYBRID MATTRESS
Our top of the range, Premier Hybrid mattress combines all the engineering and technology in our range to deliver the optimum sleep experience. With deep springs, micro springs and memory foam our hybrid premier delivers the comfort, heat wicking, zonal support so that all body shapes will experience the nights sleep their brain and body needs.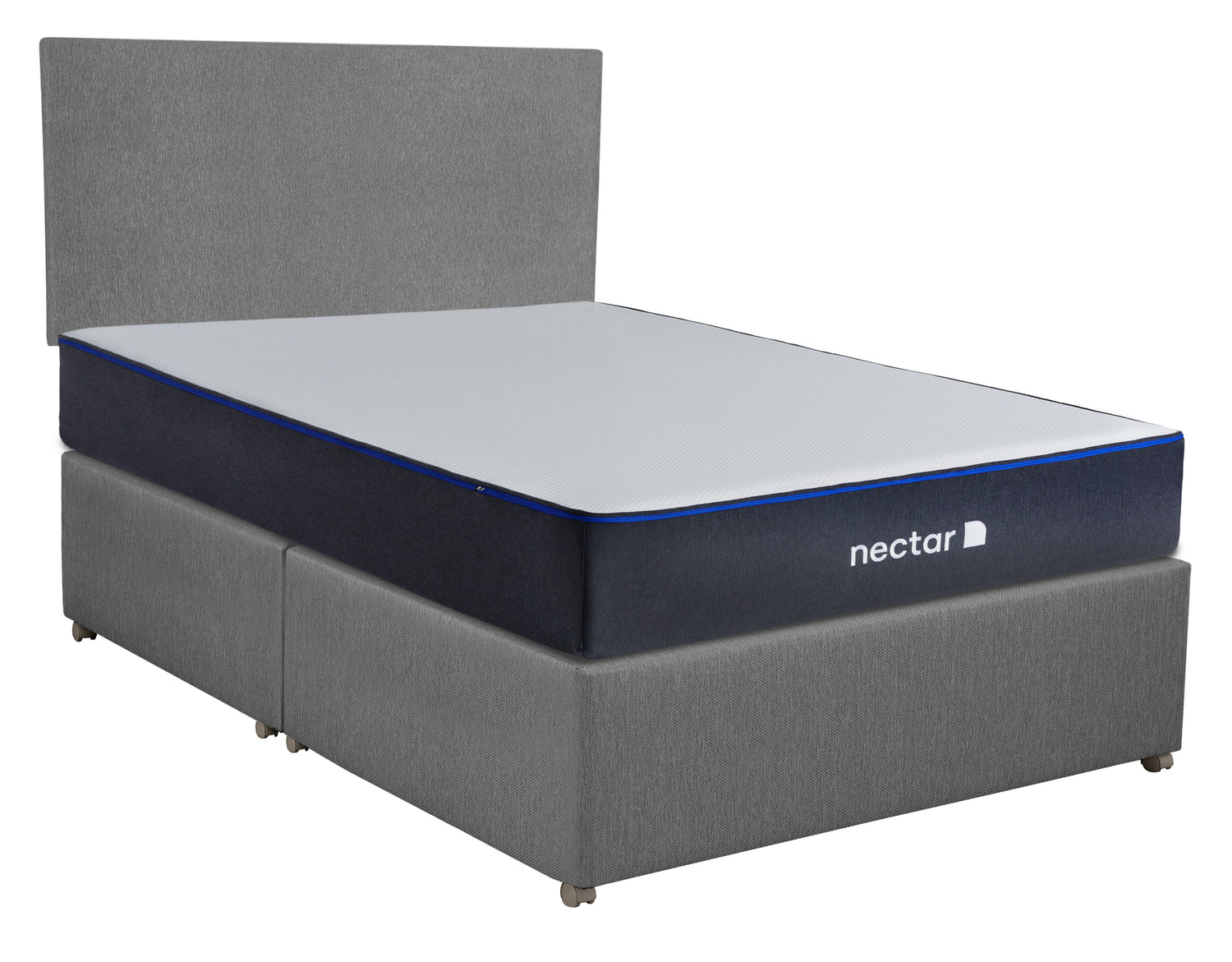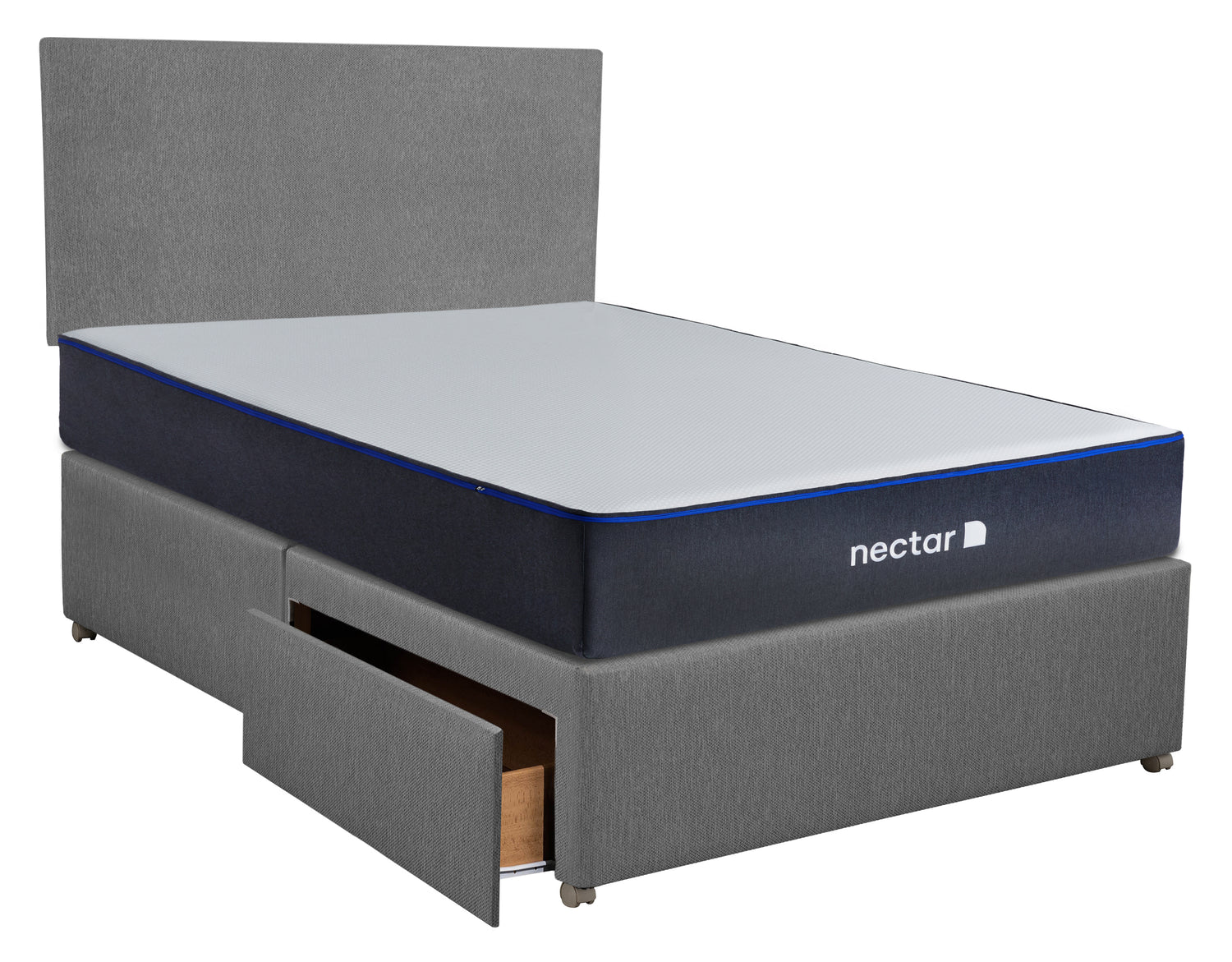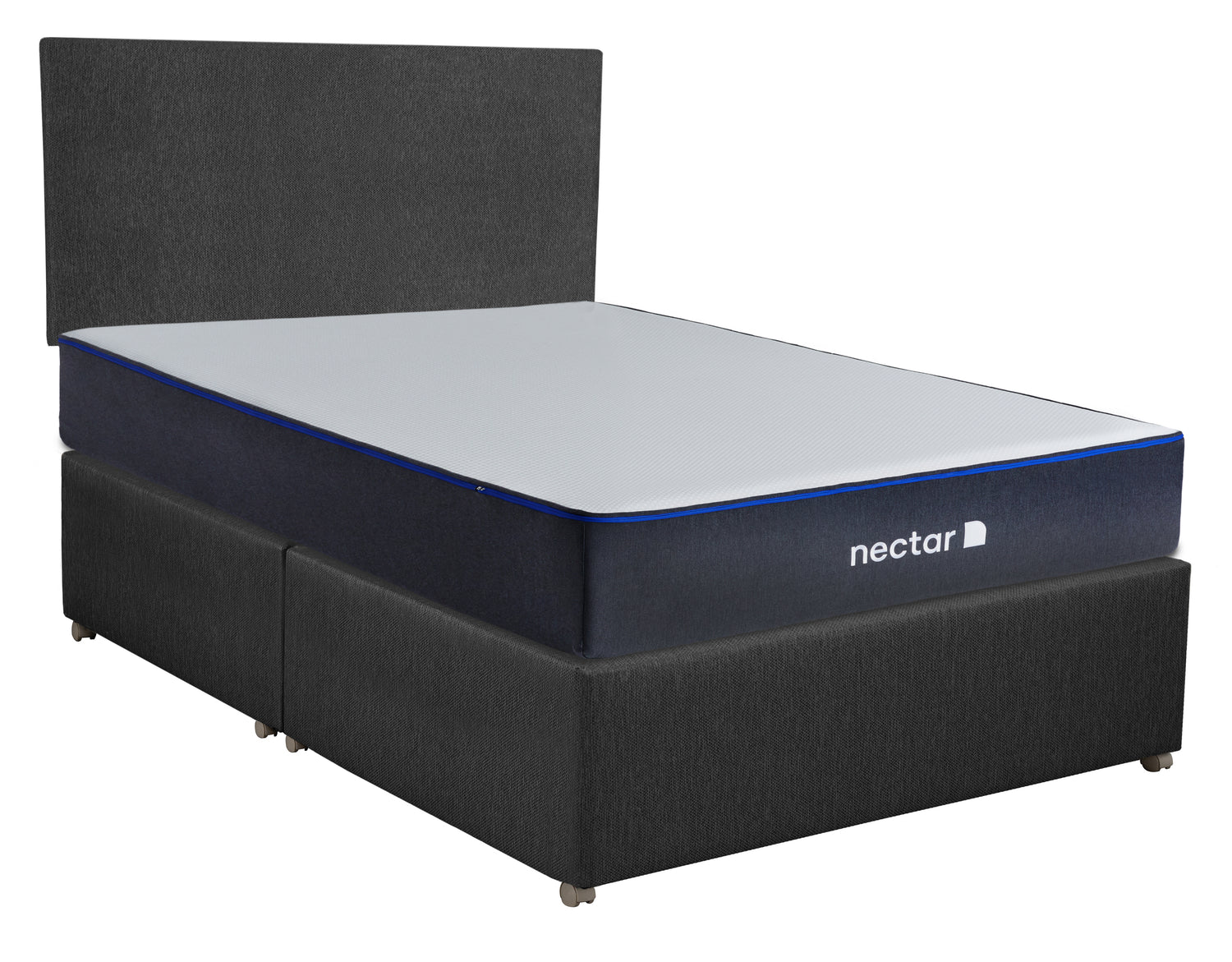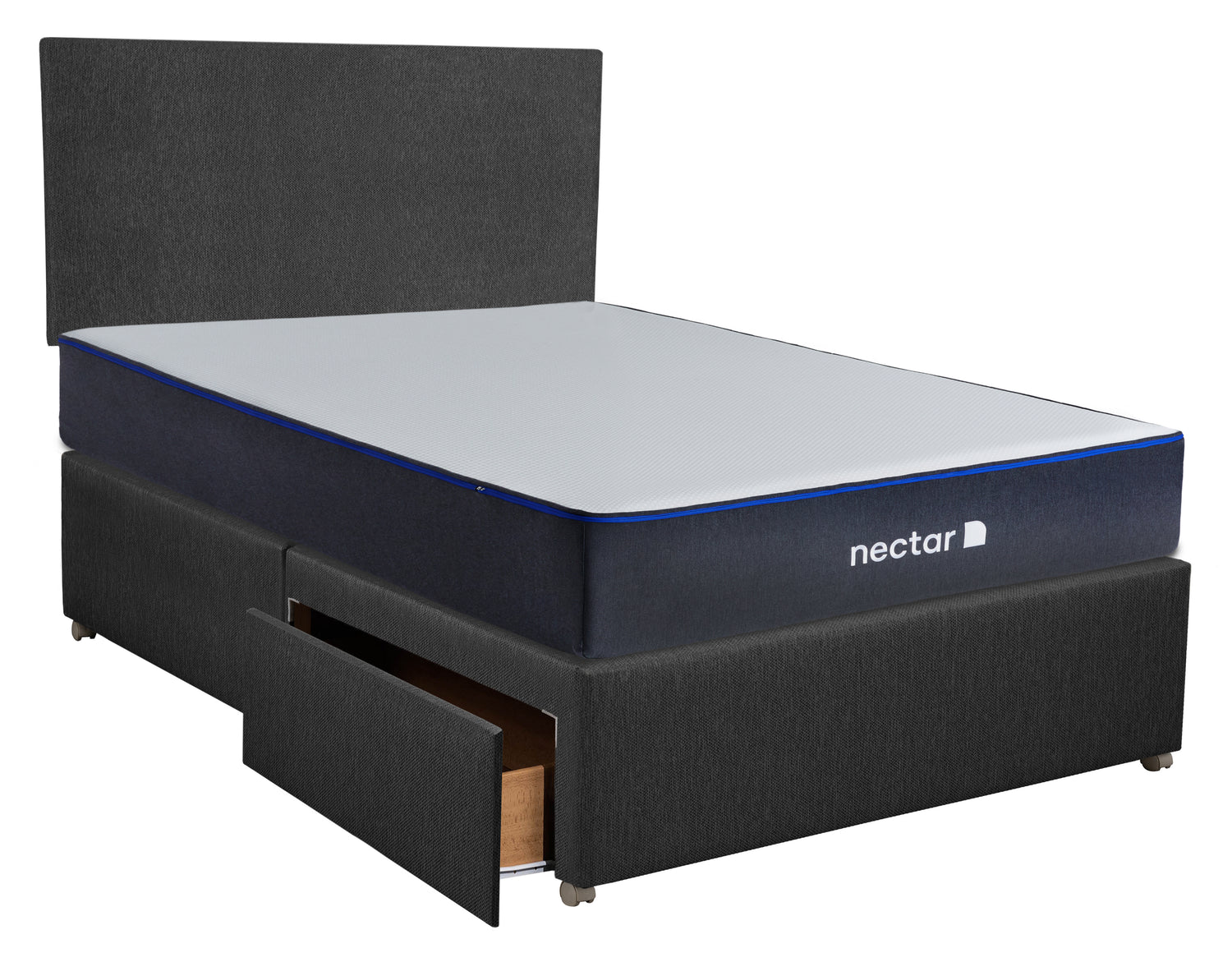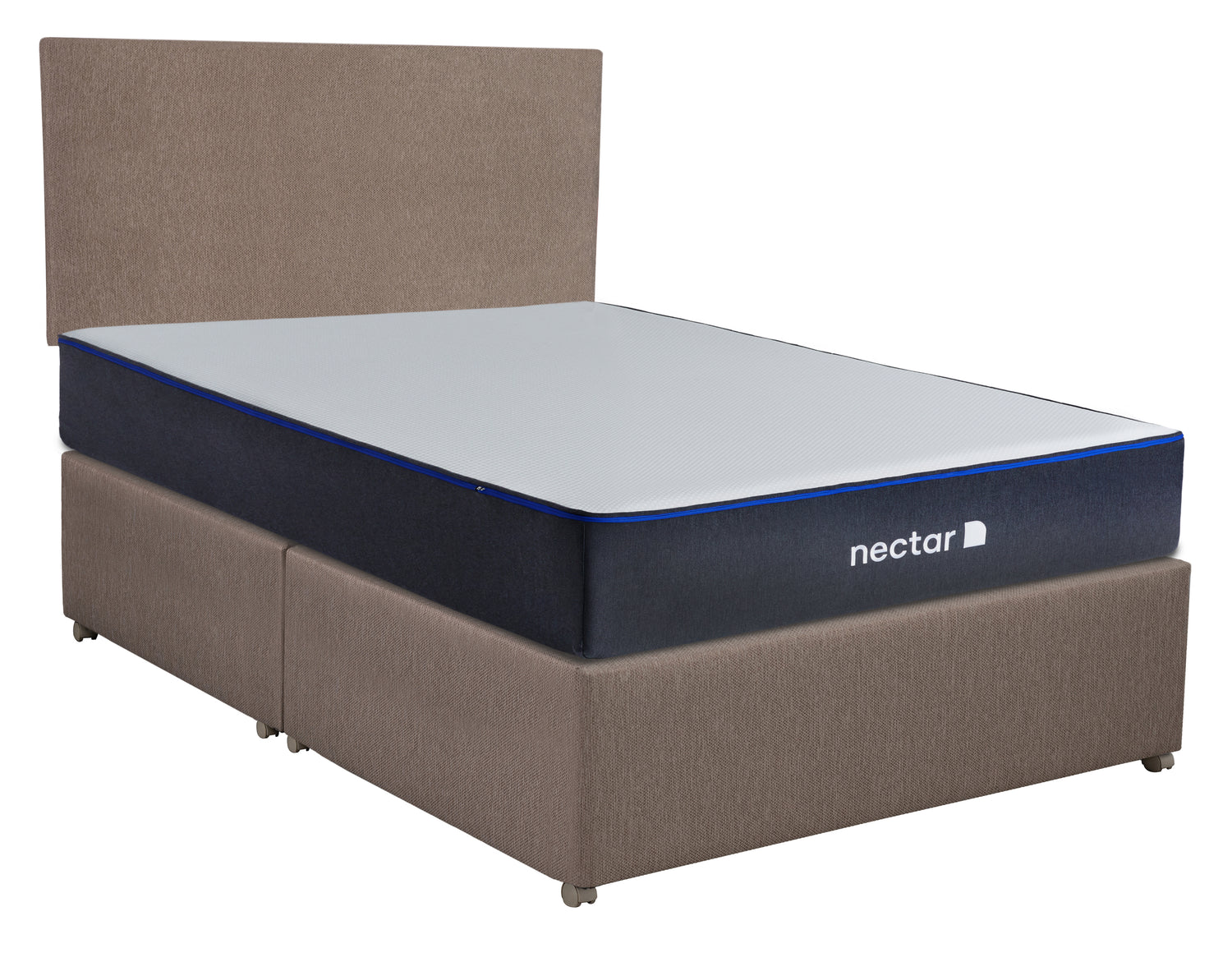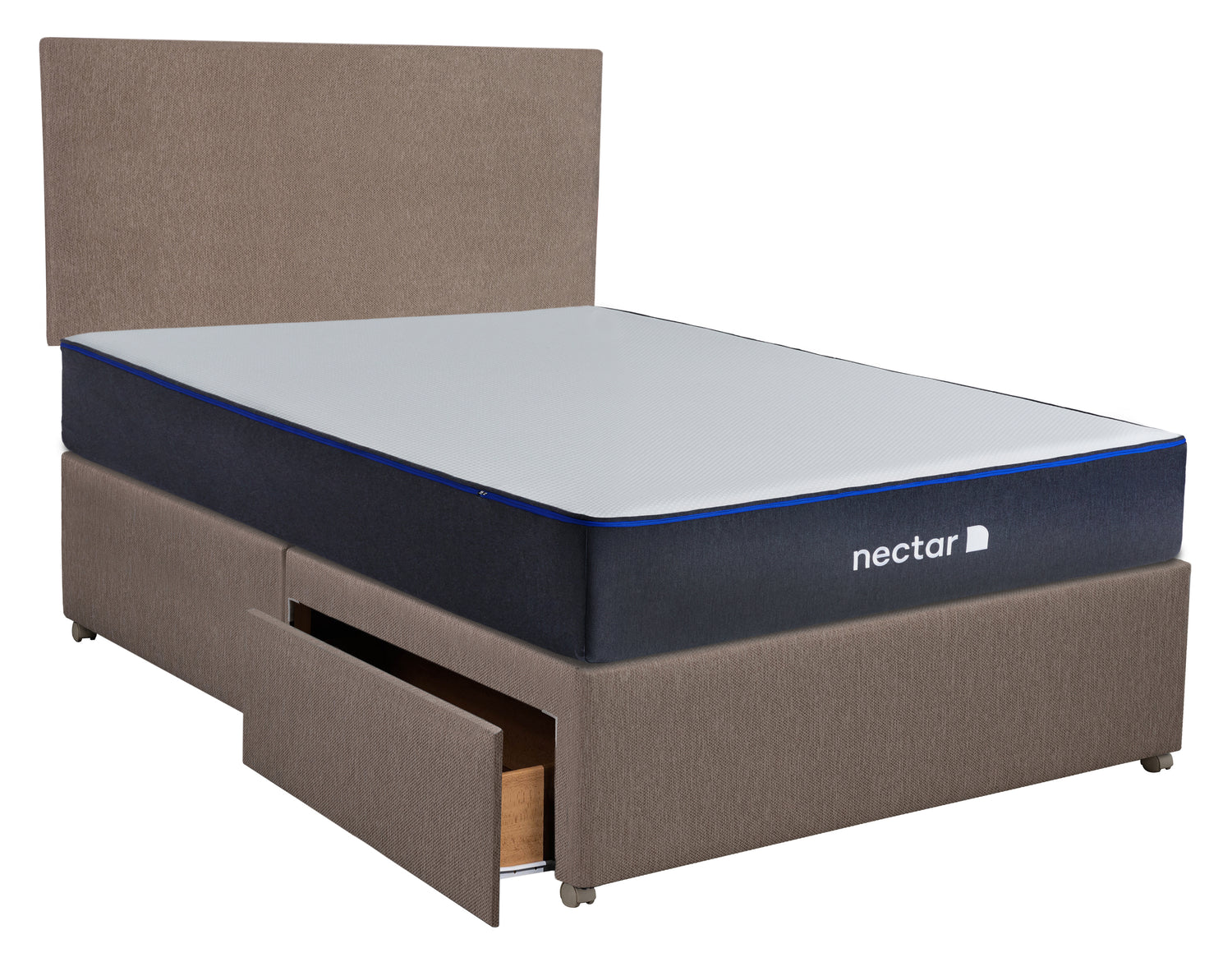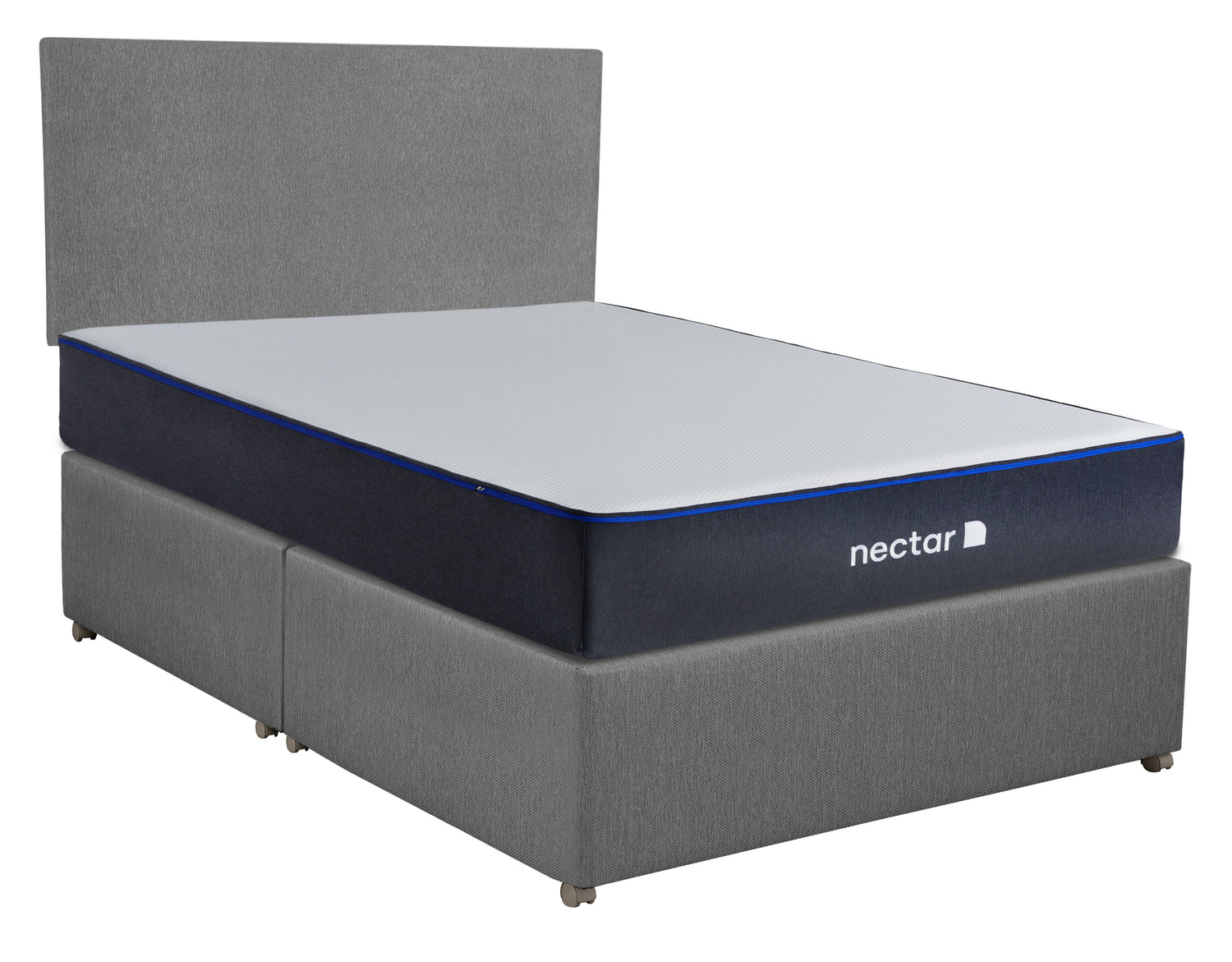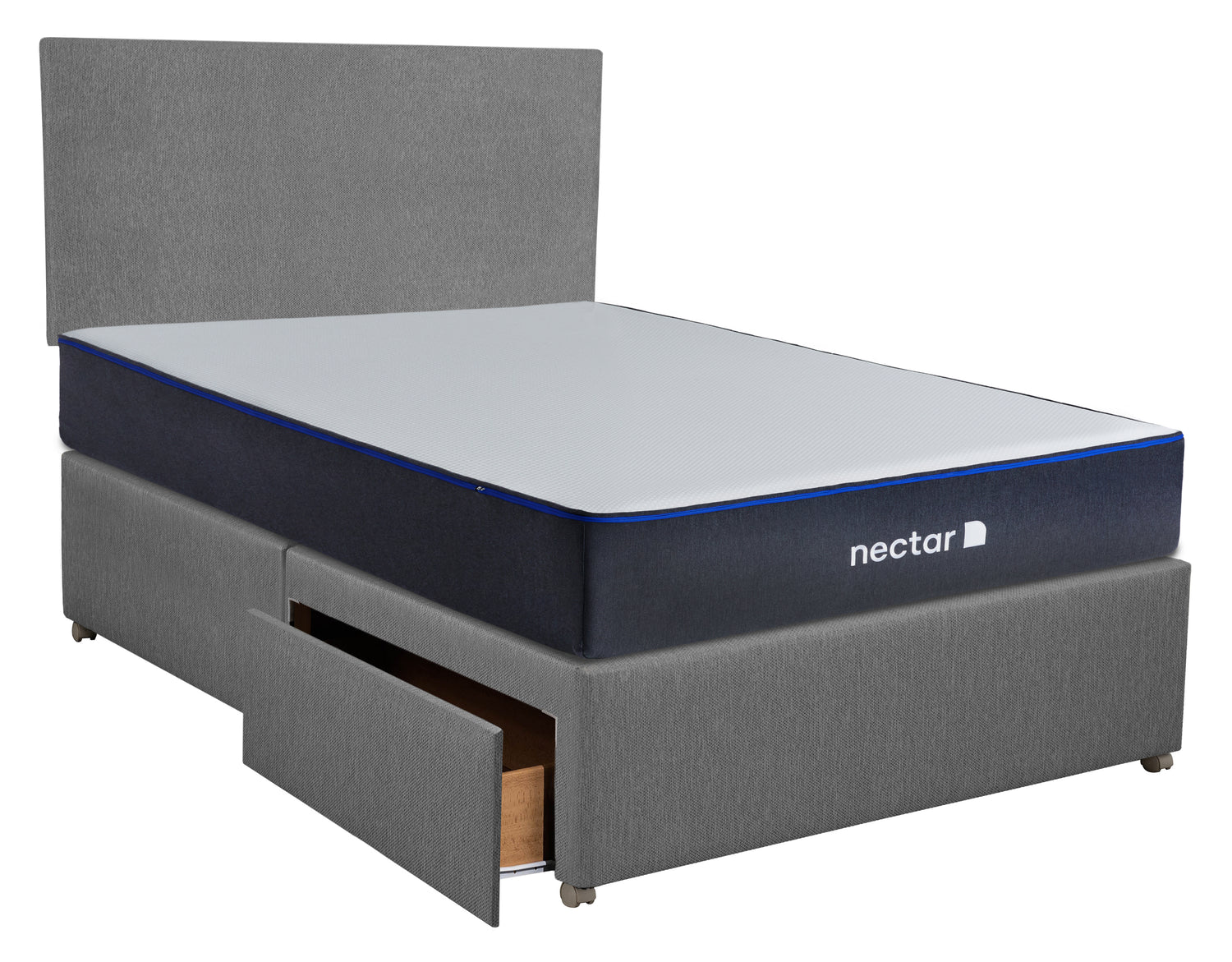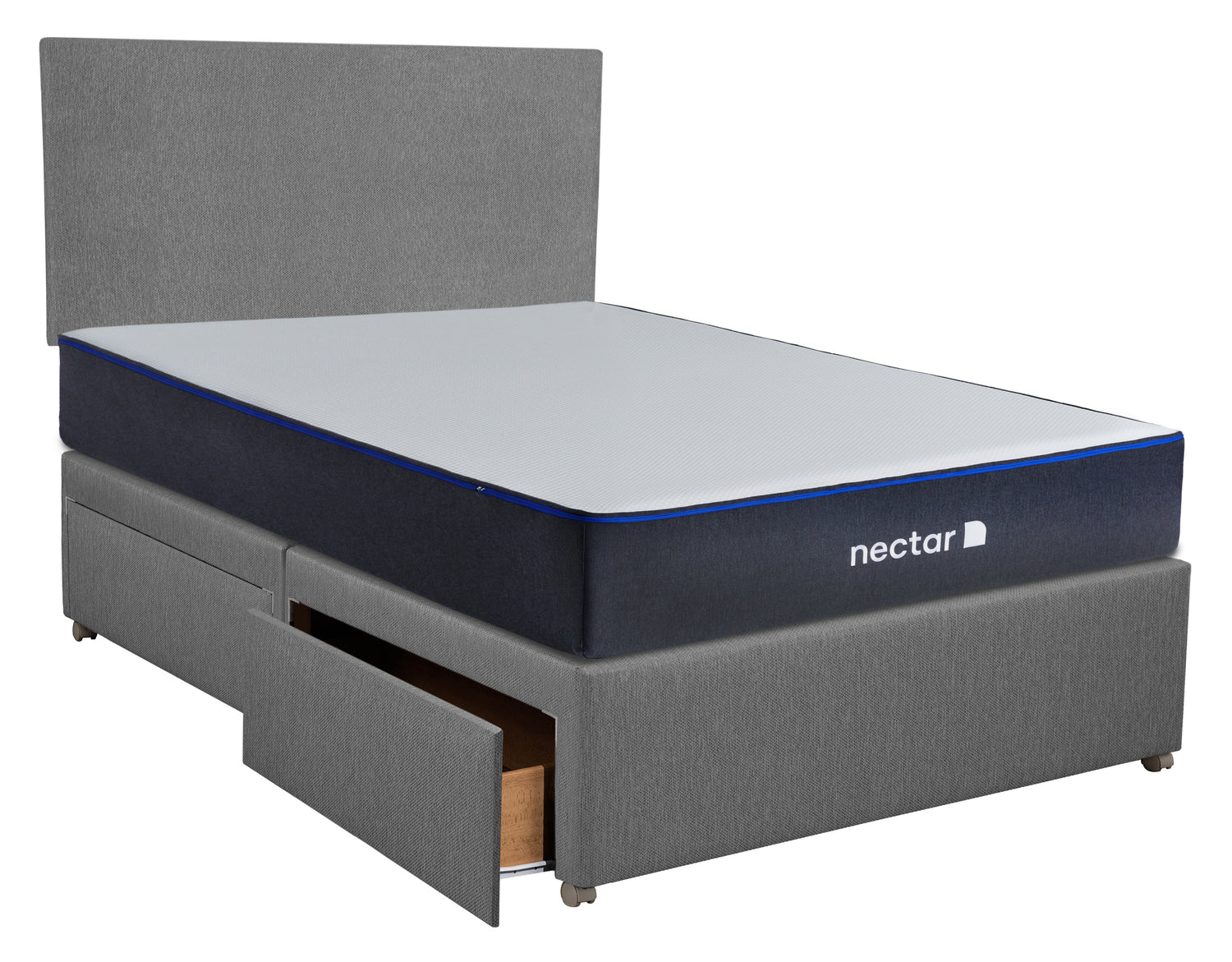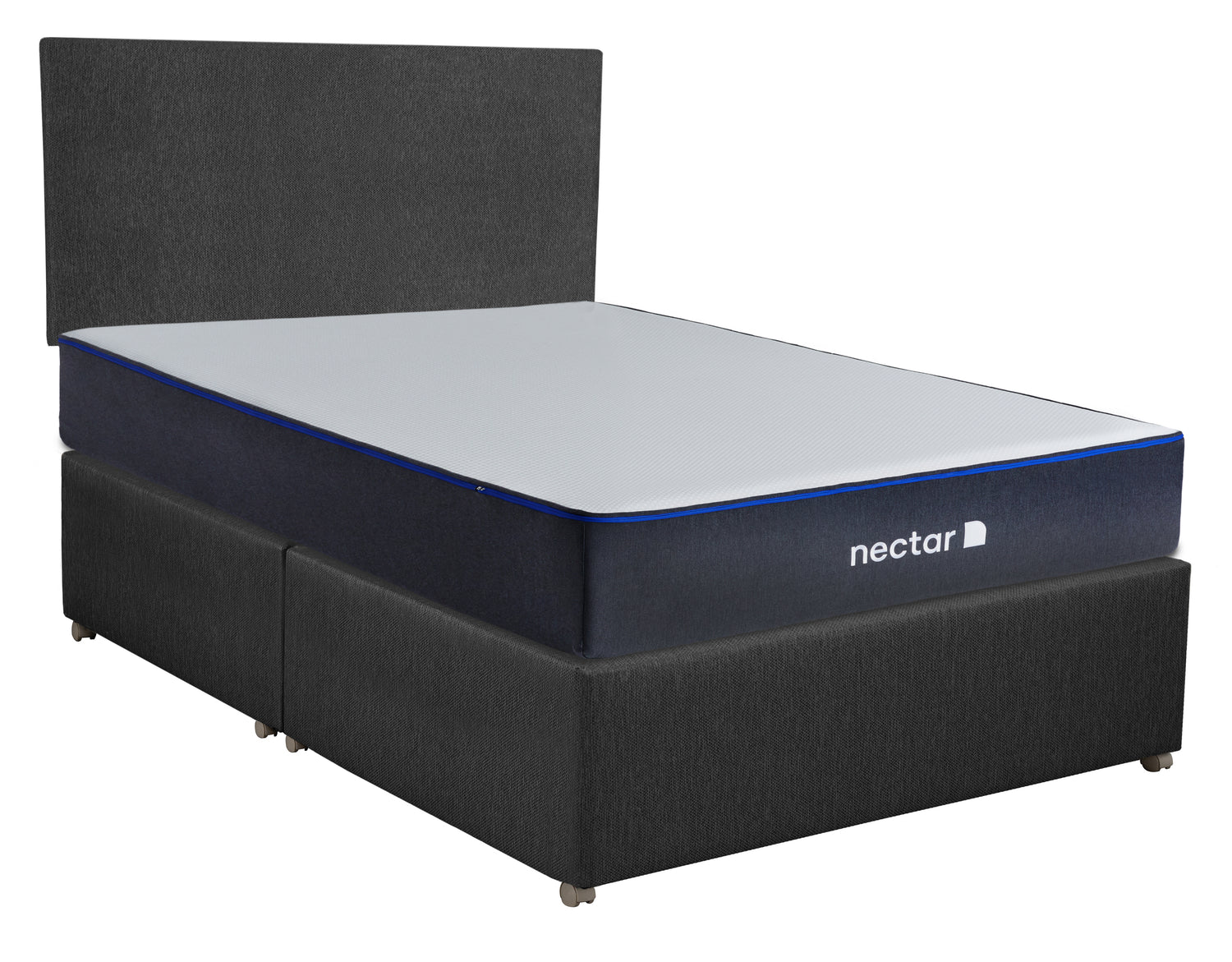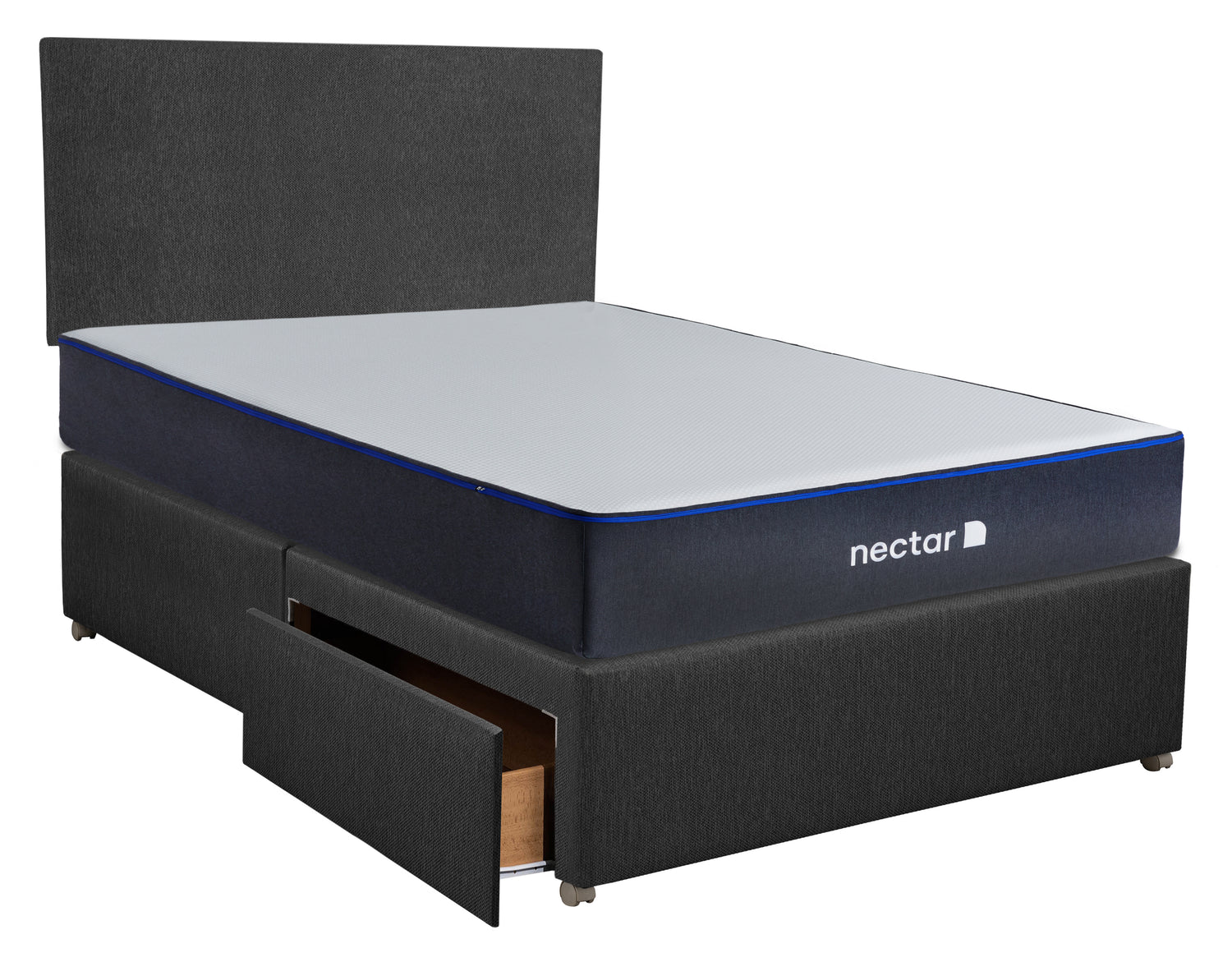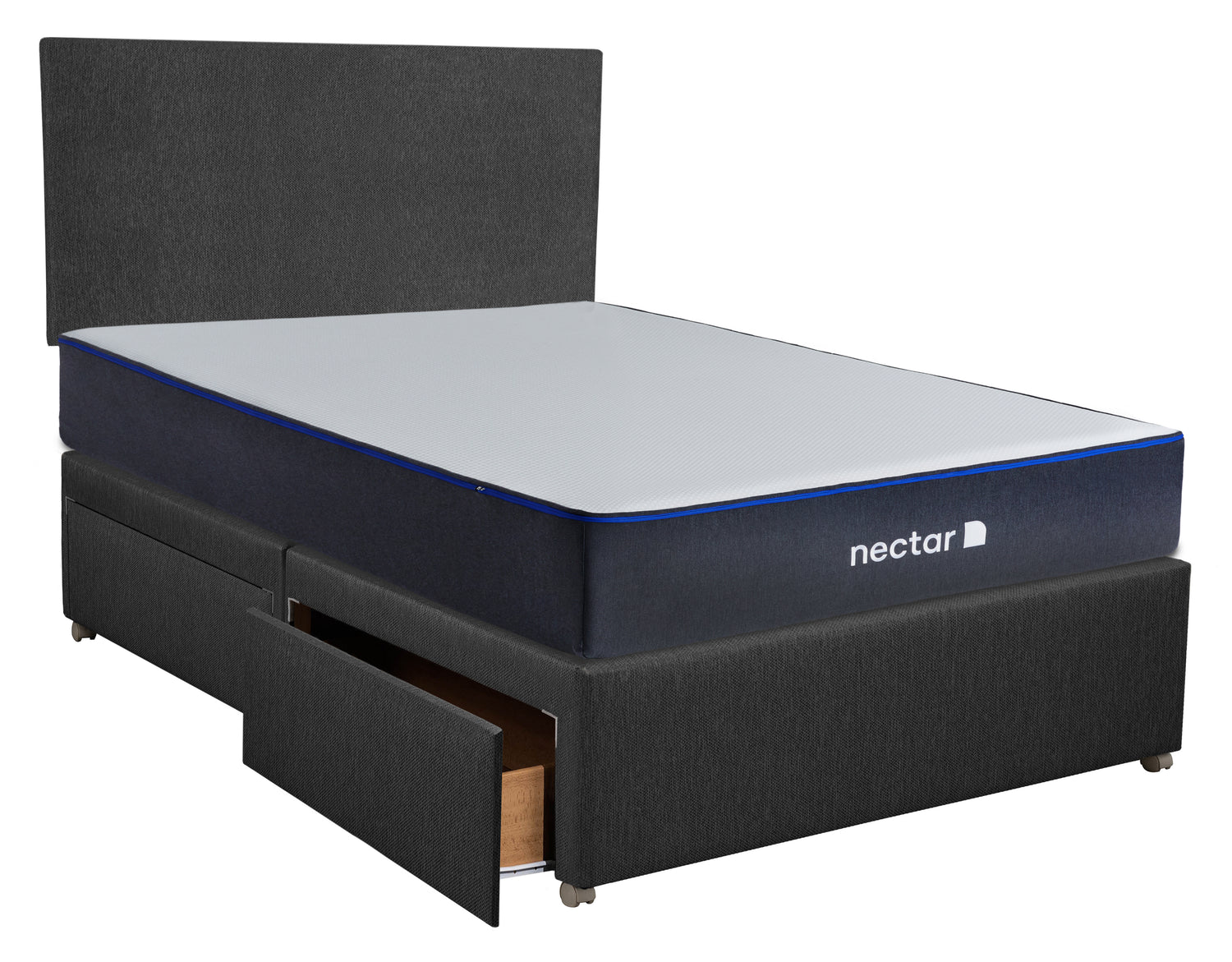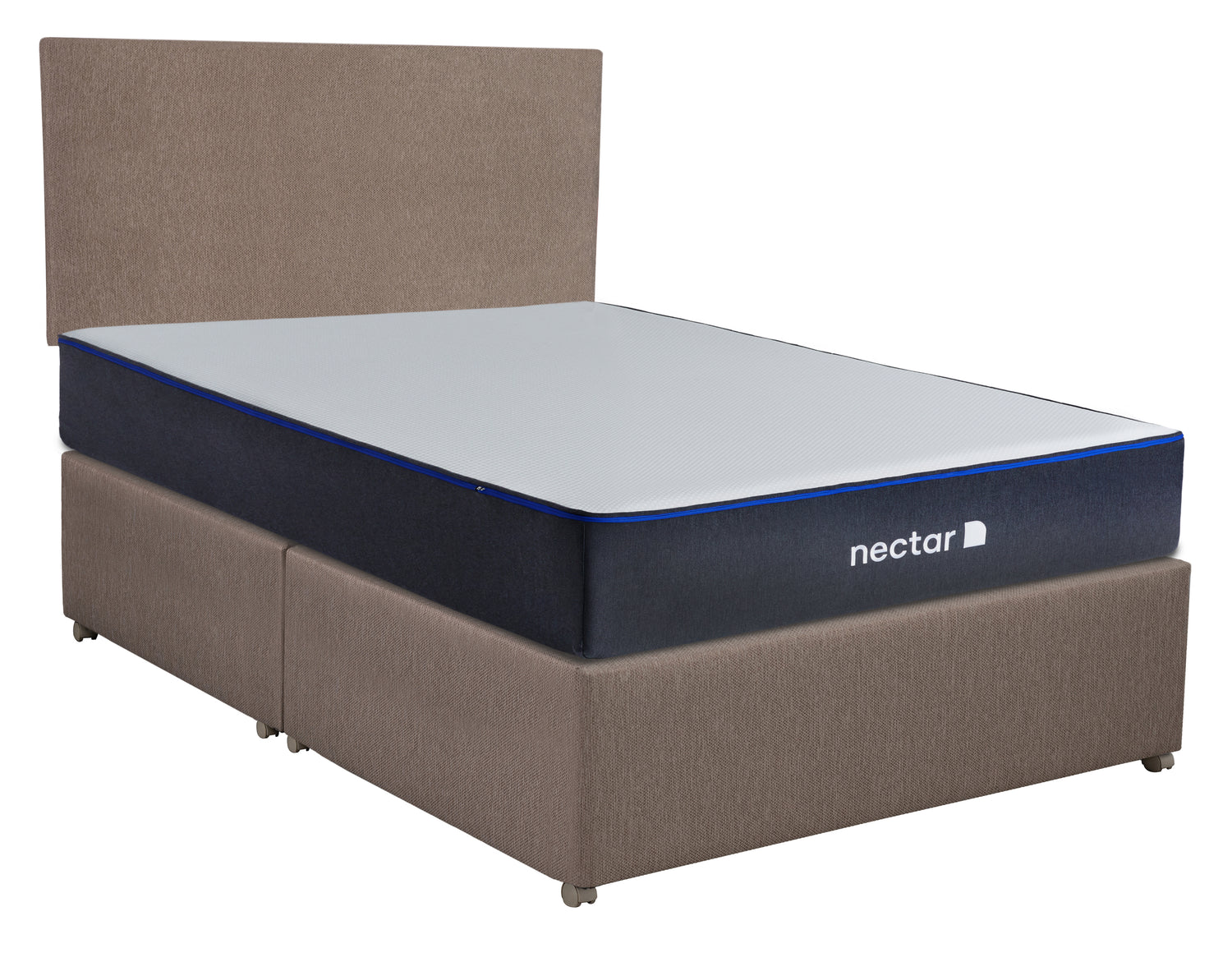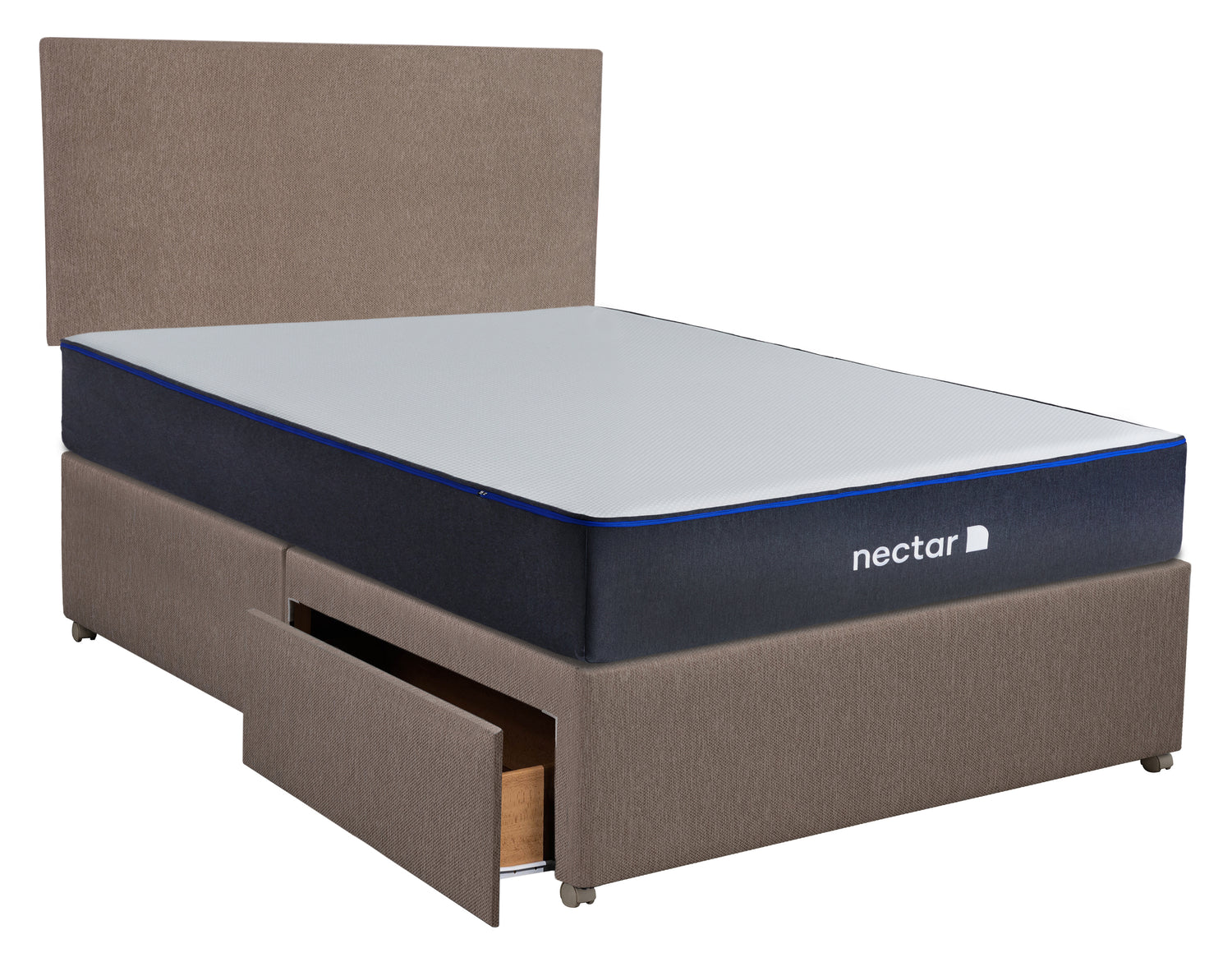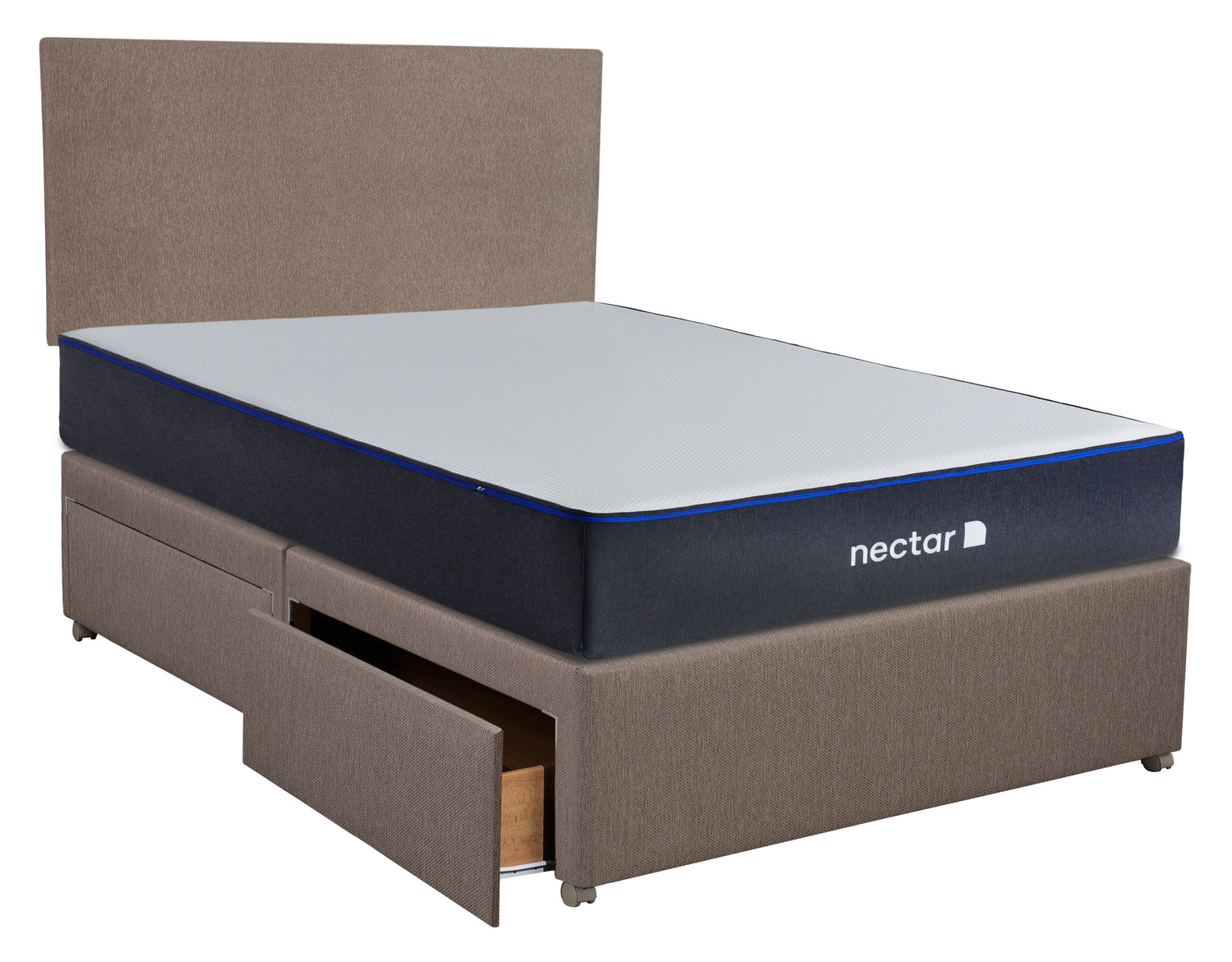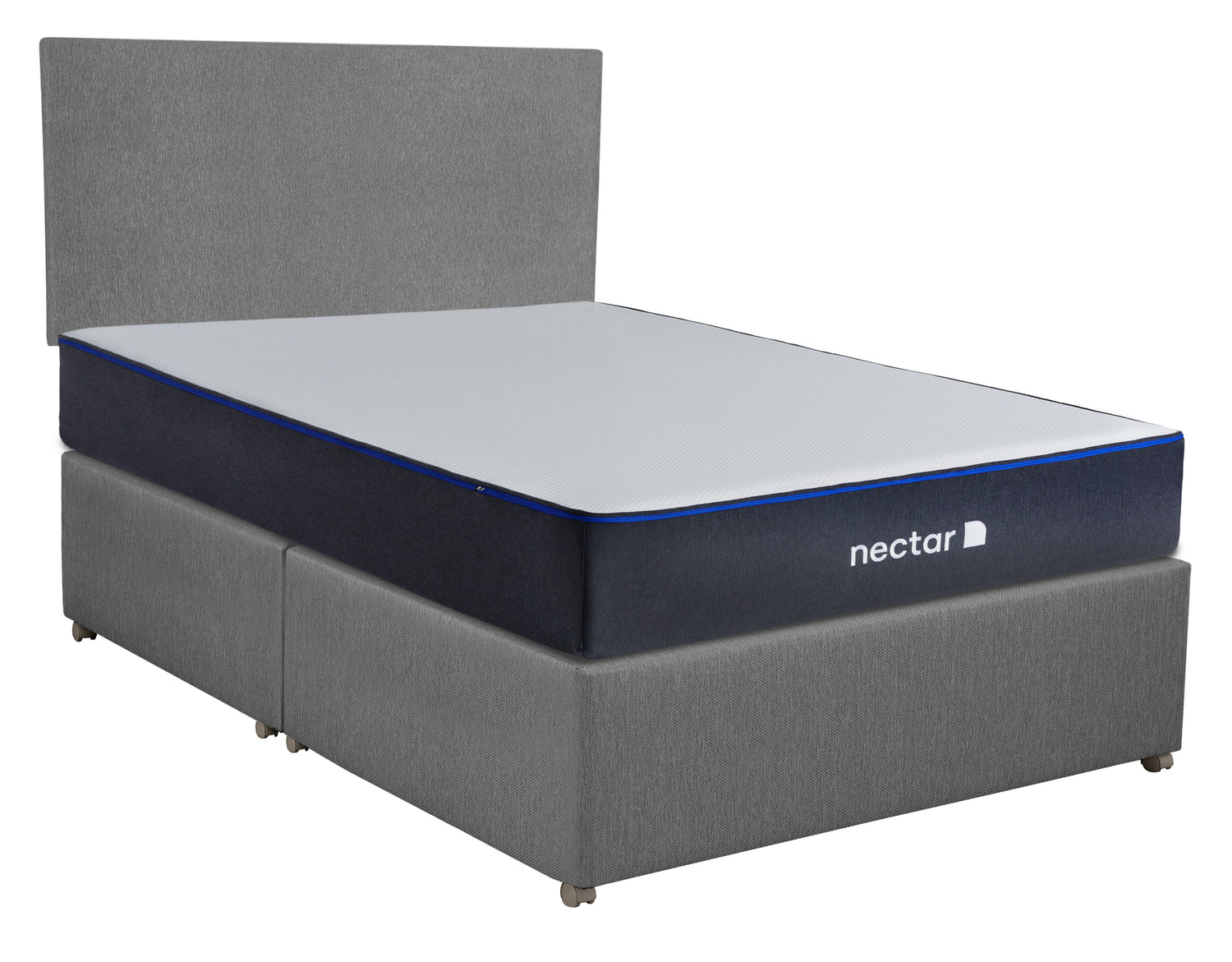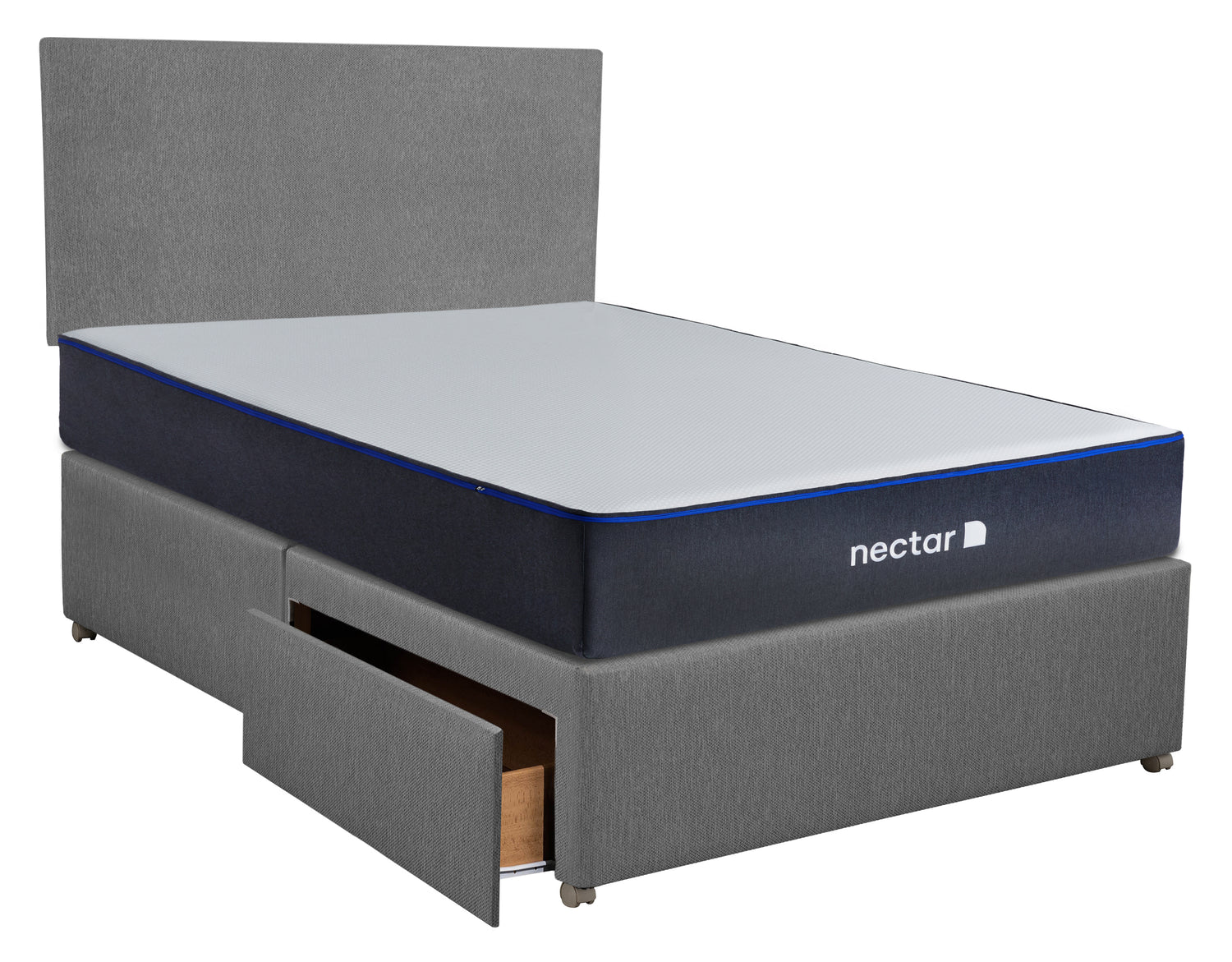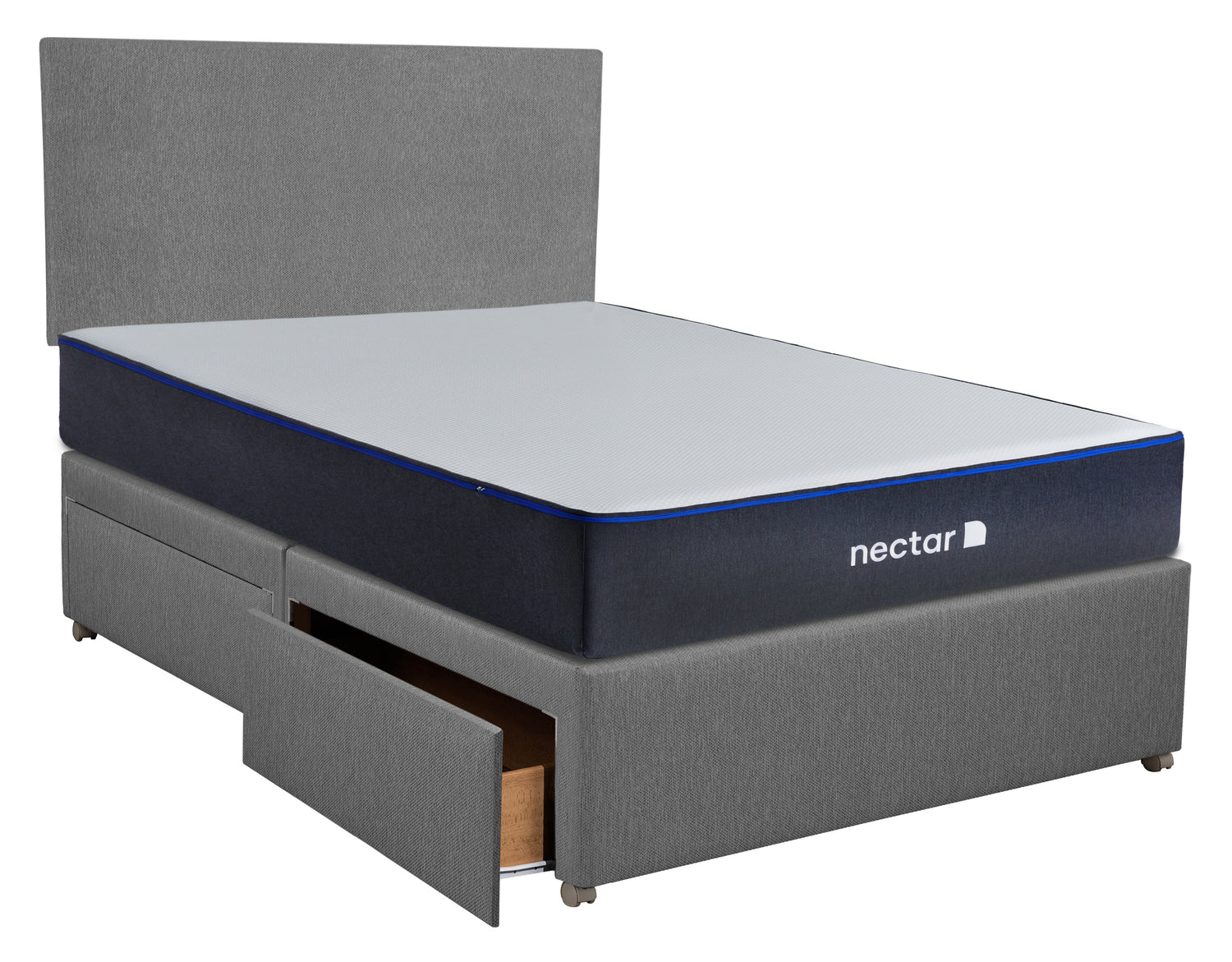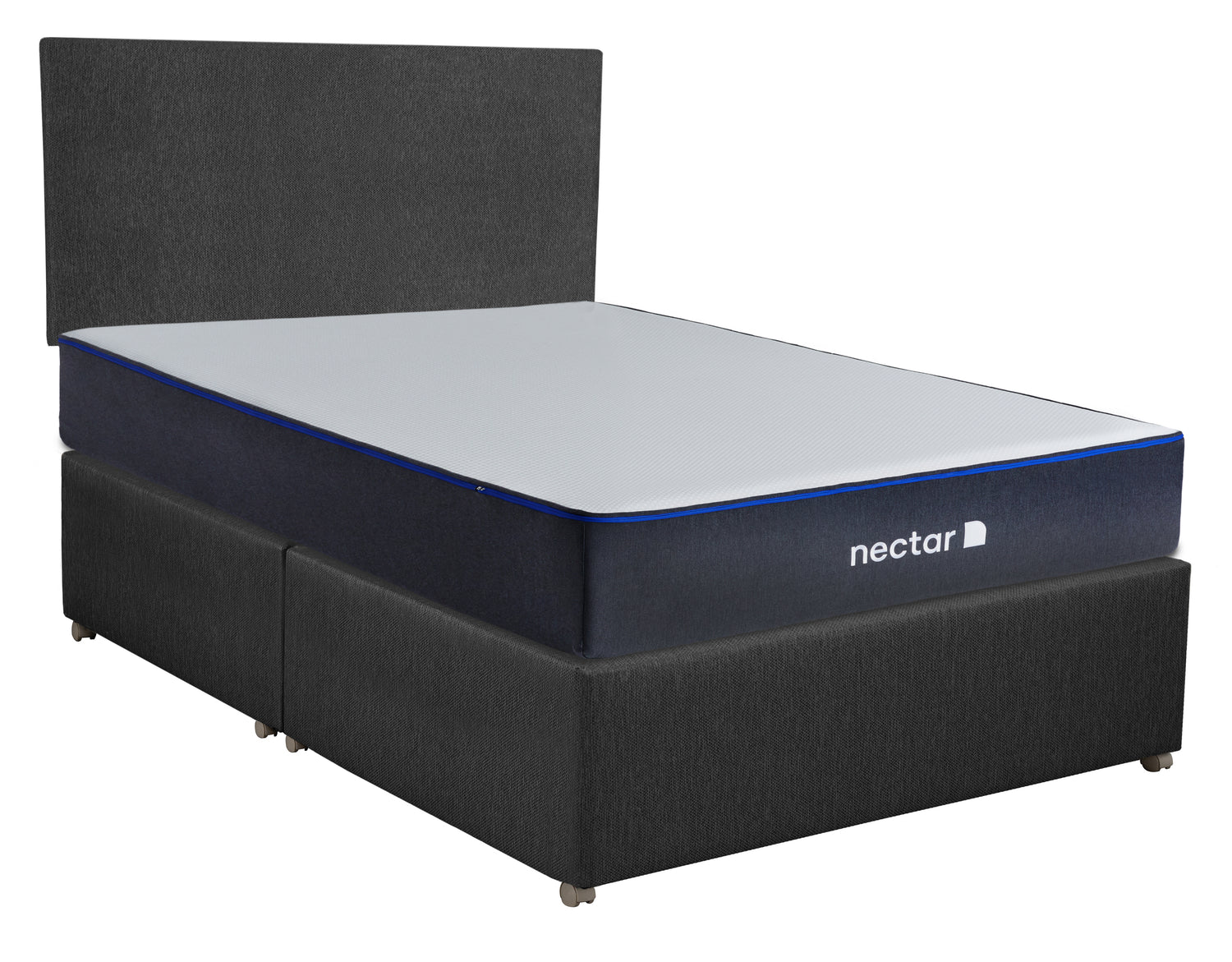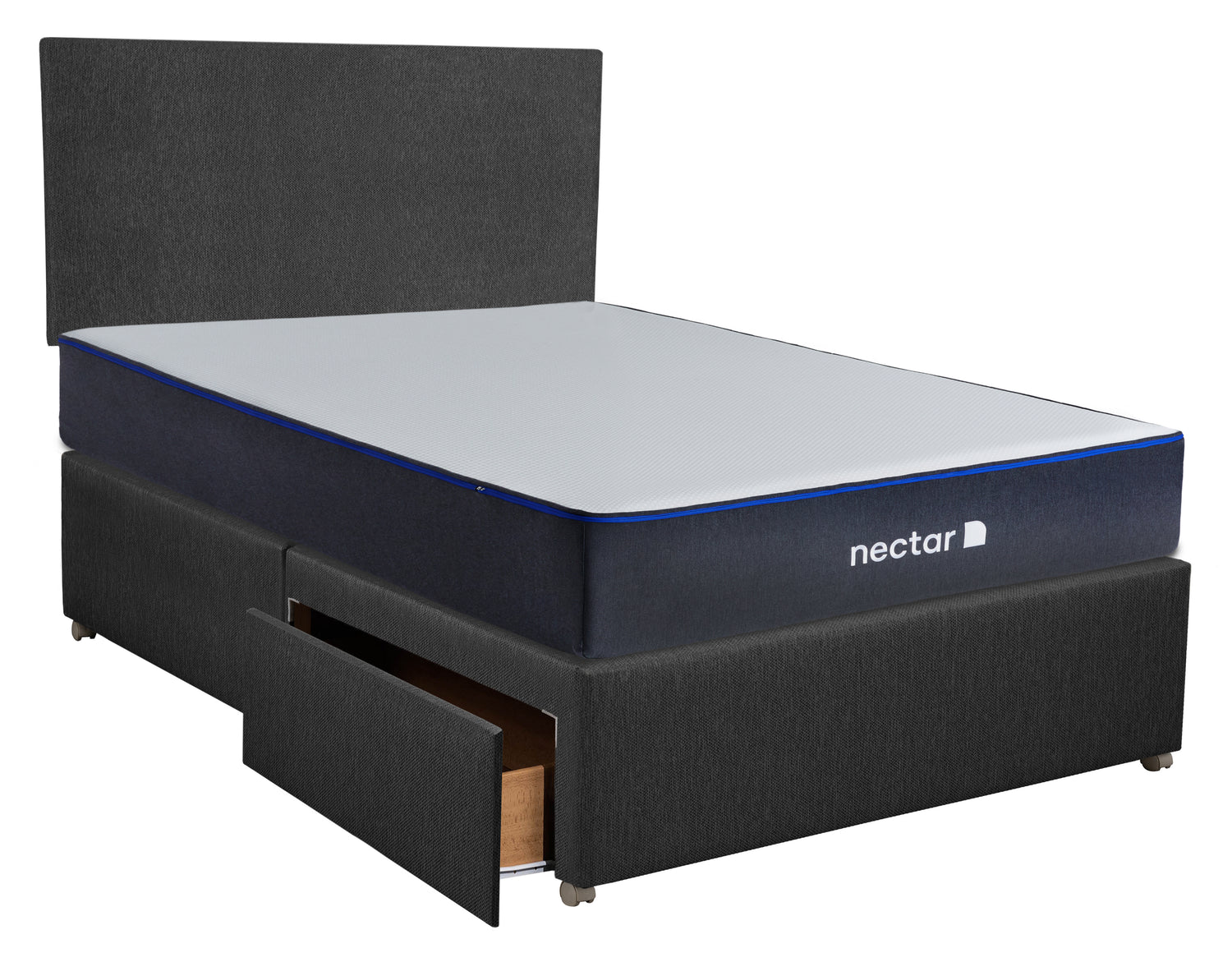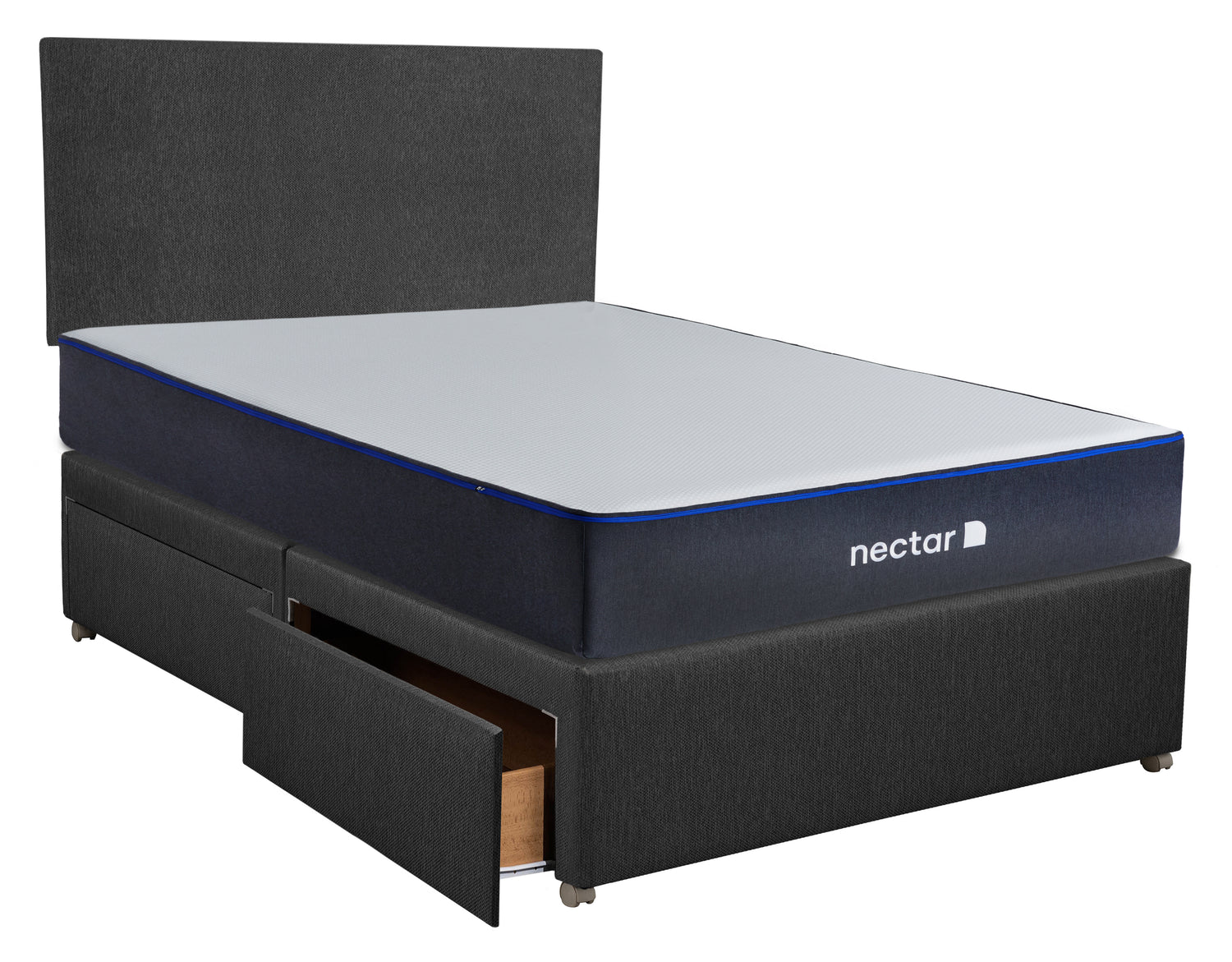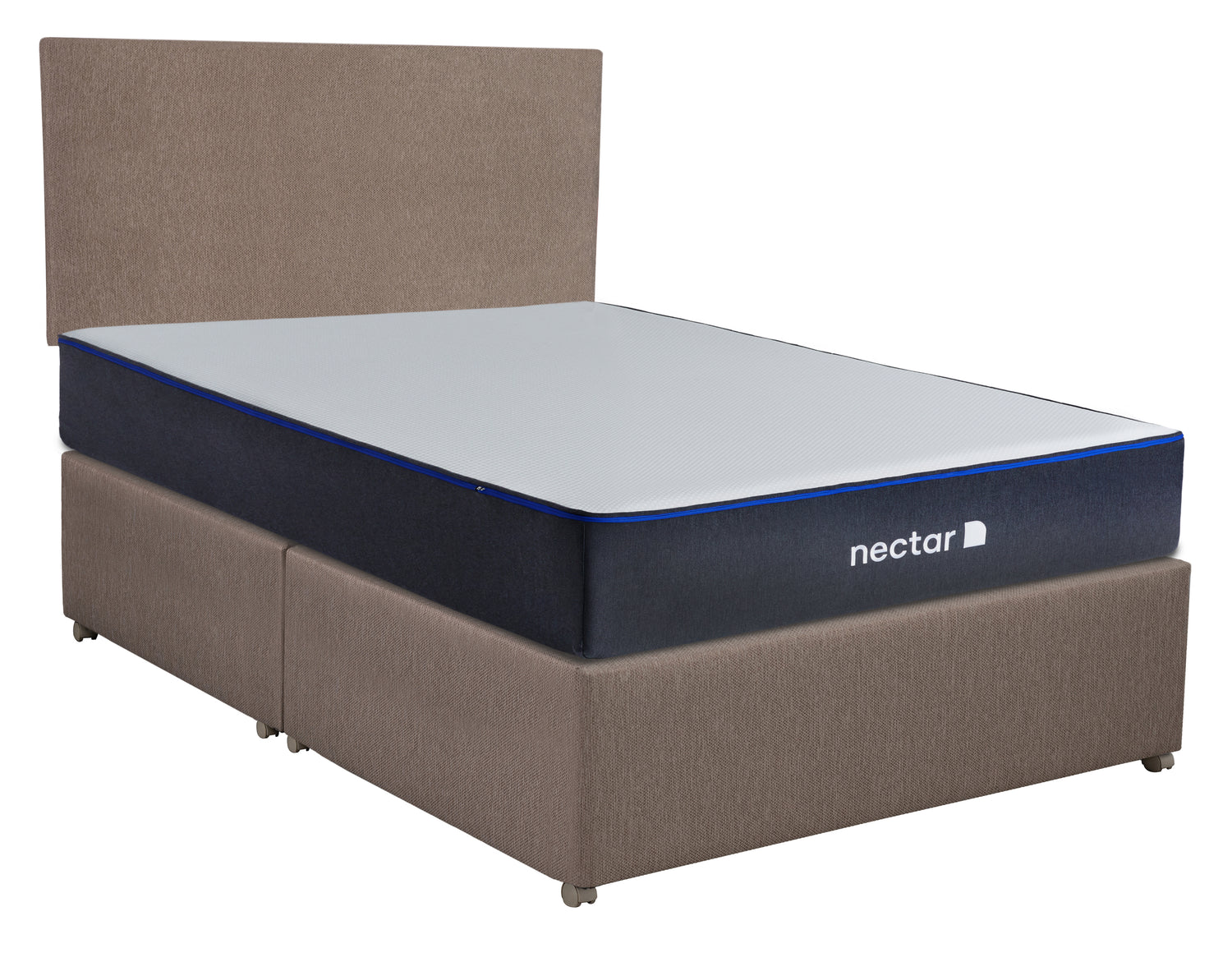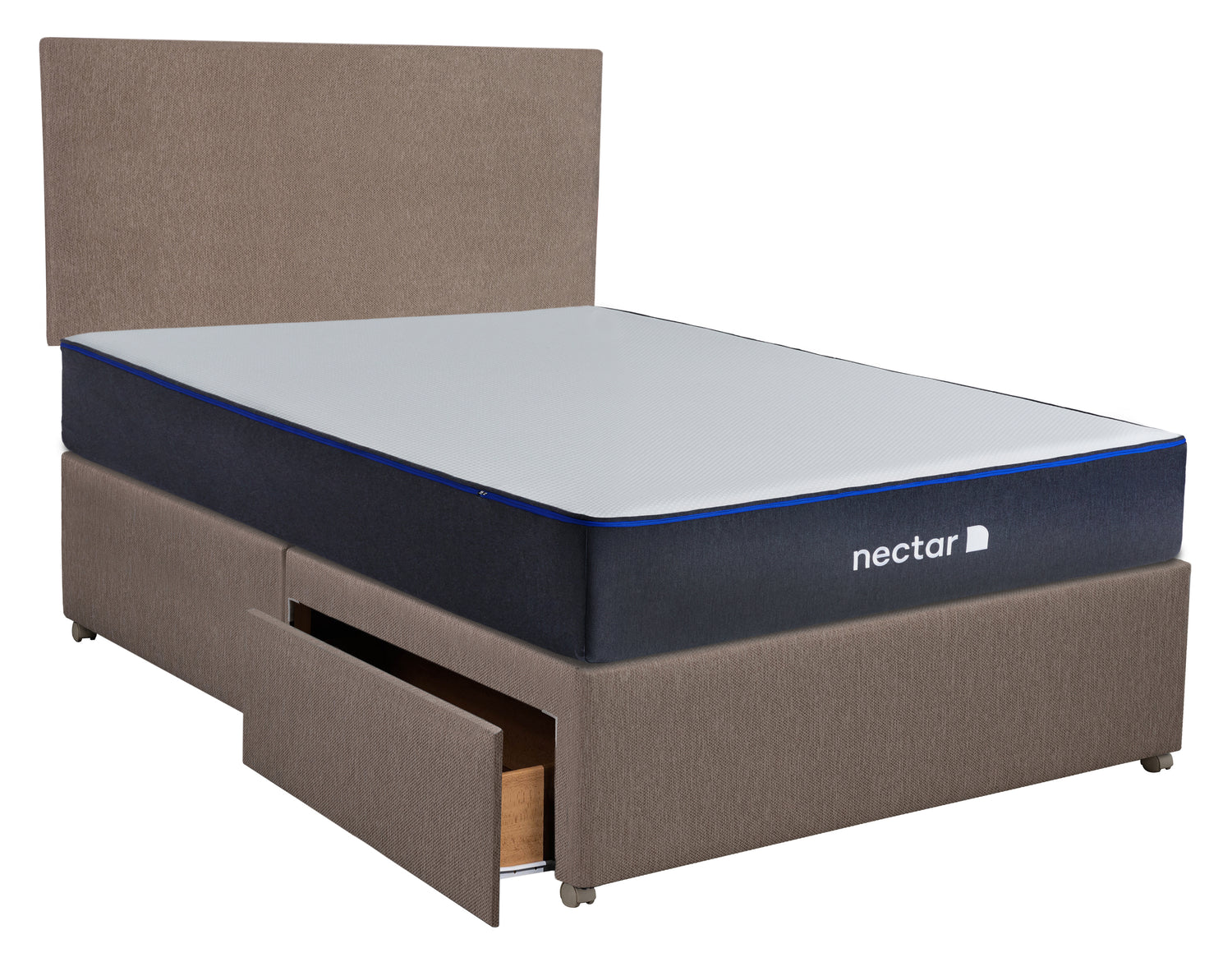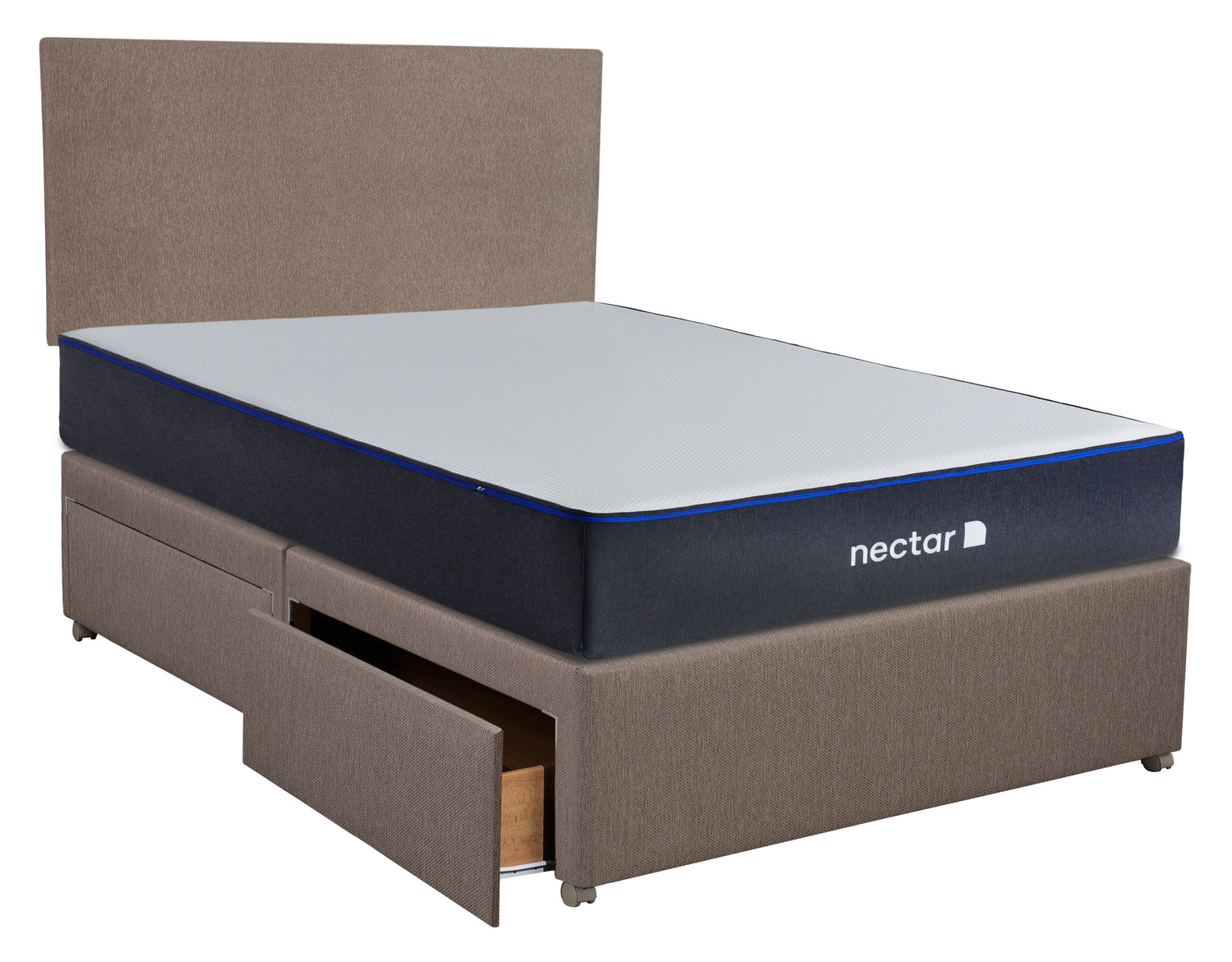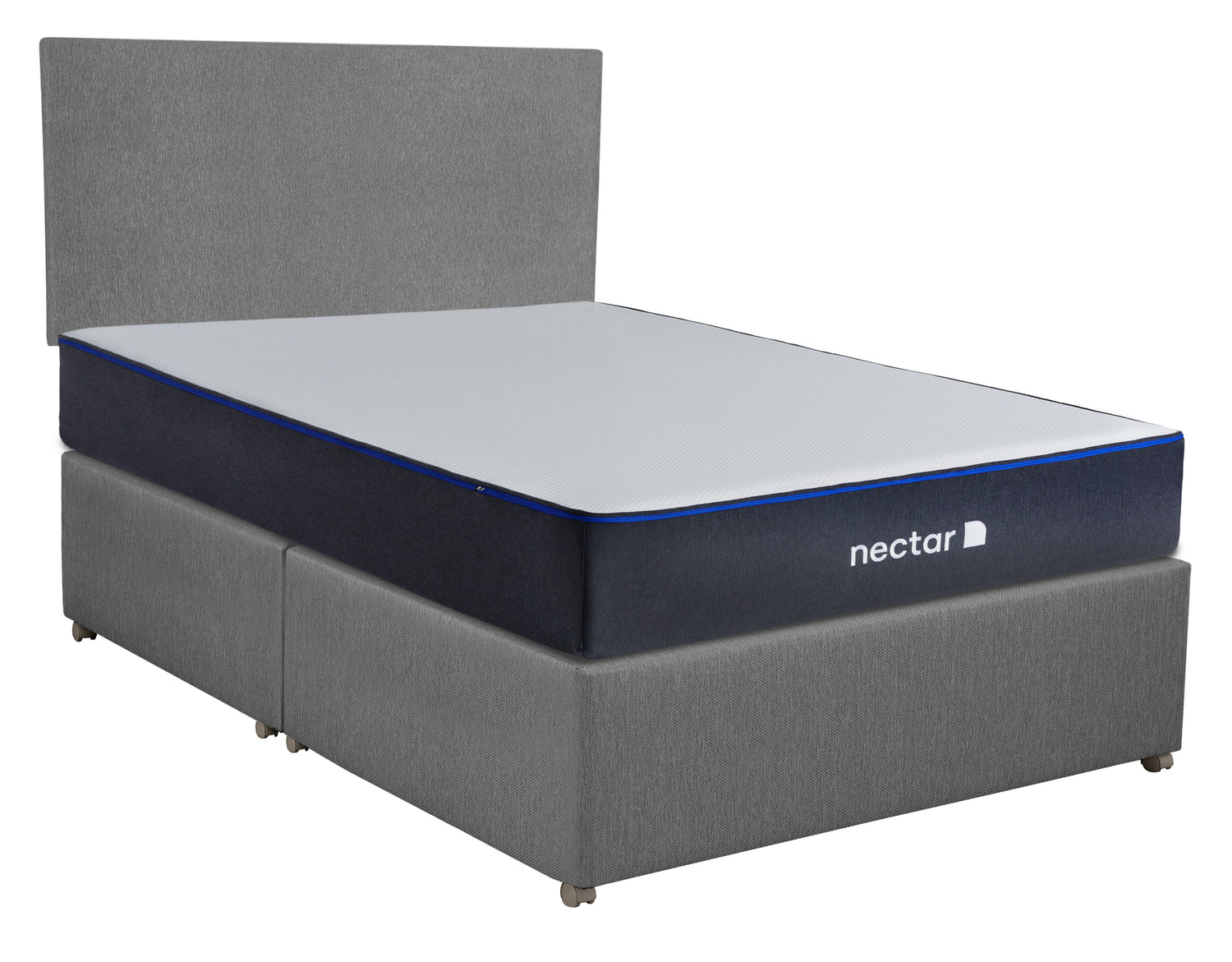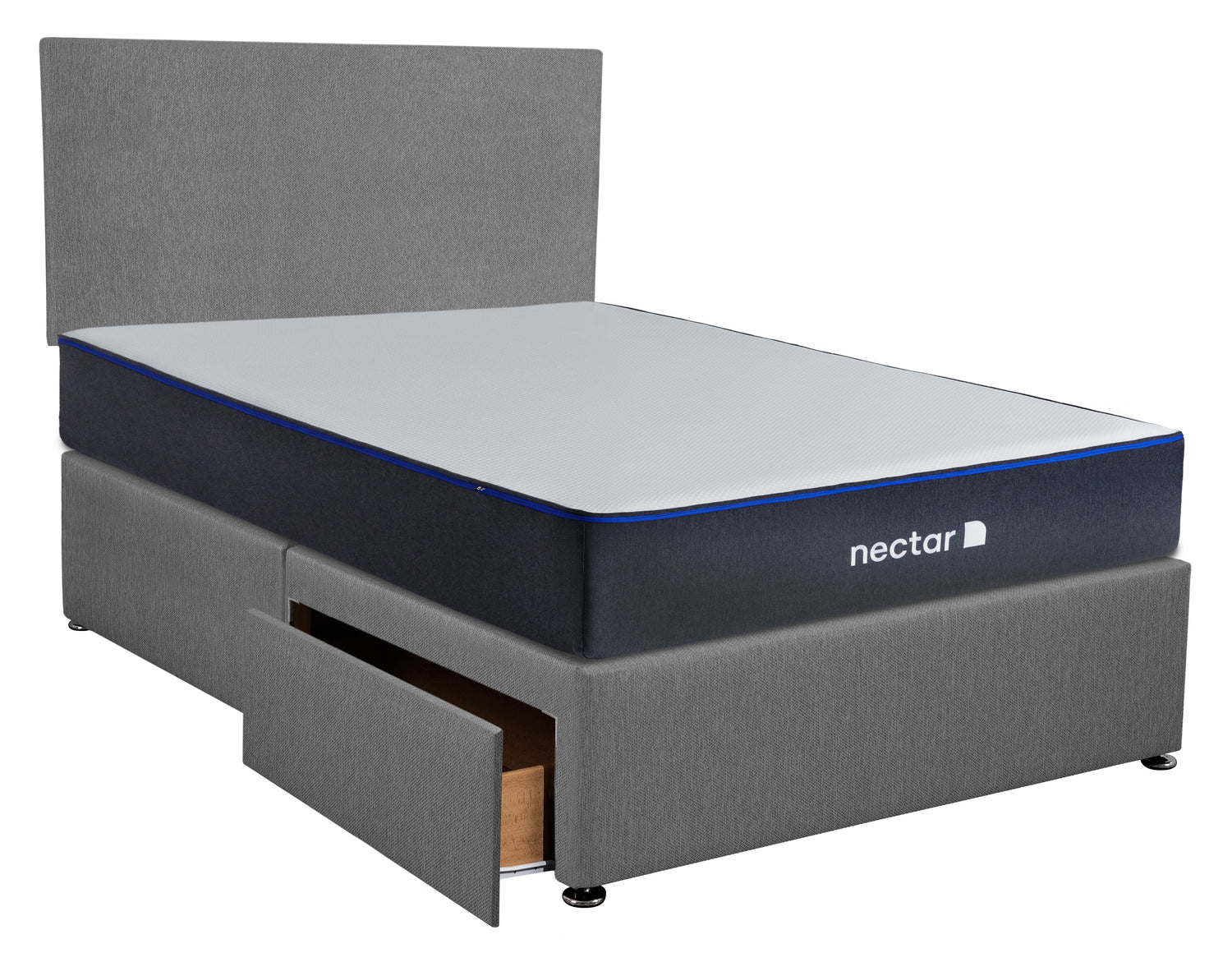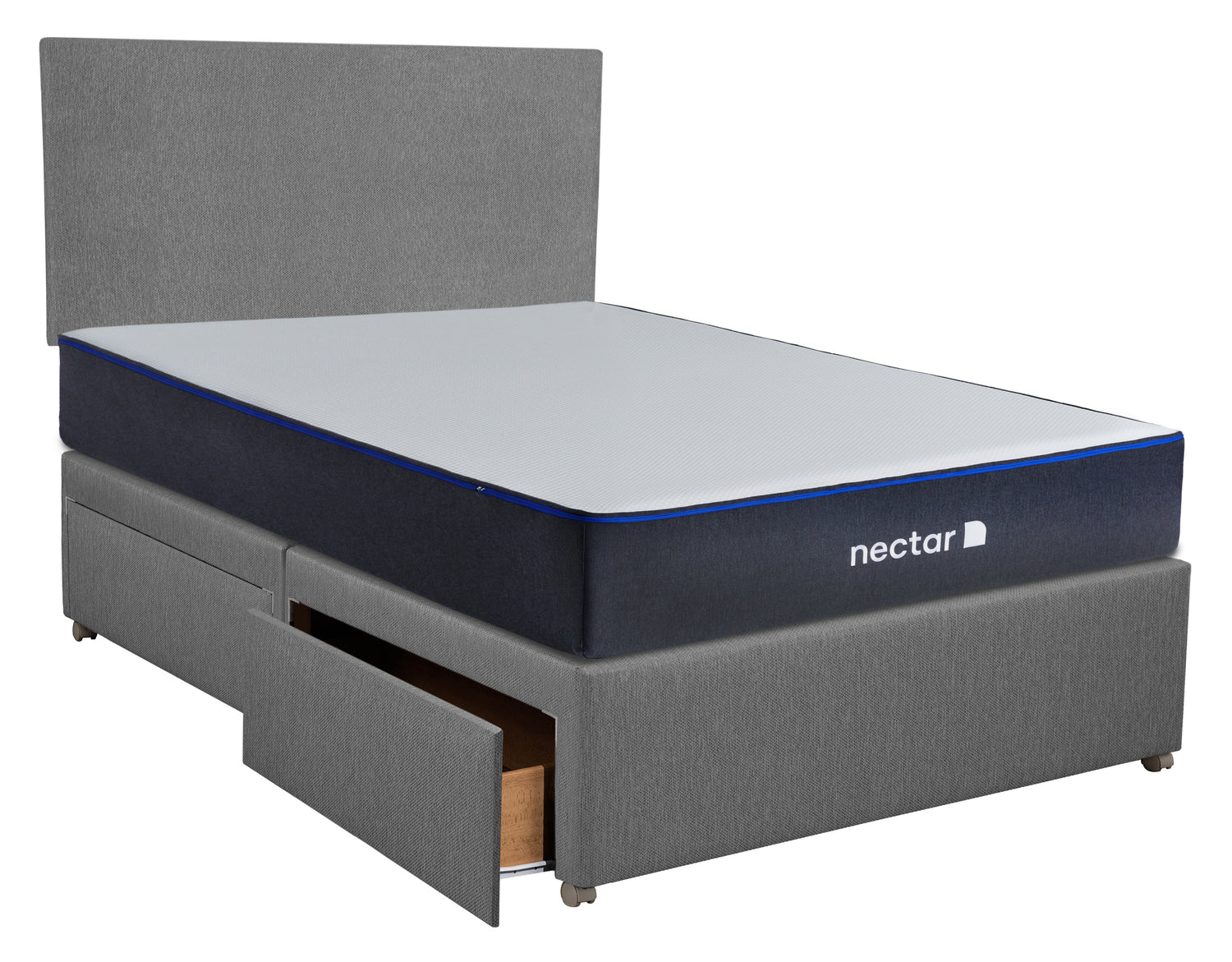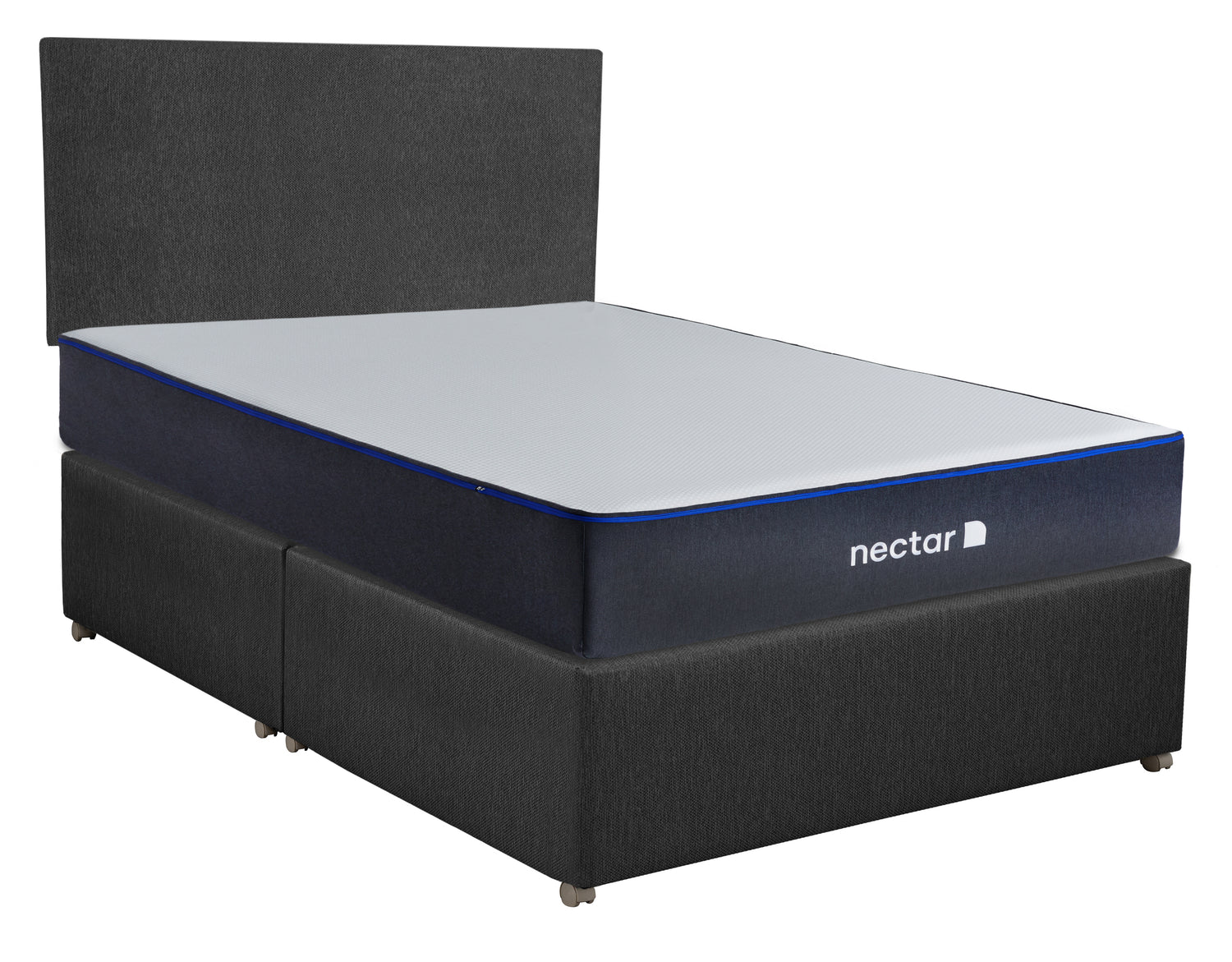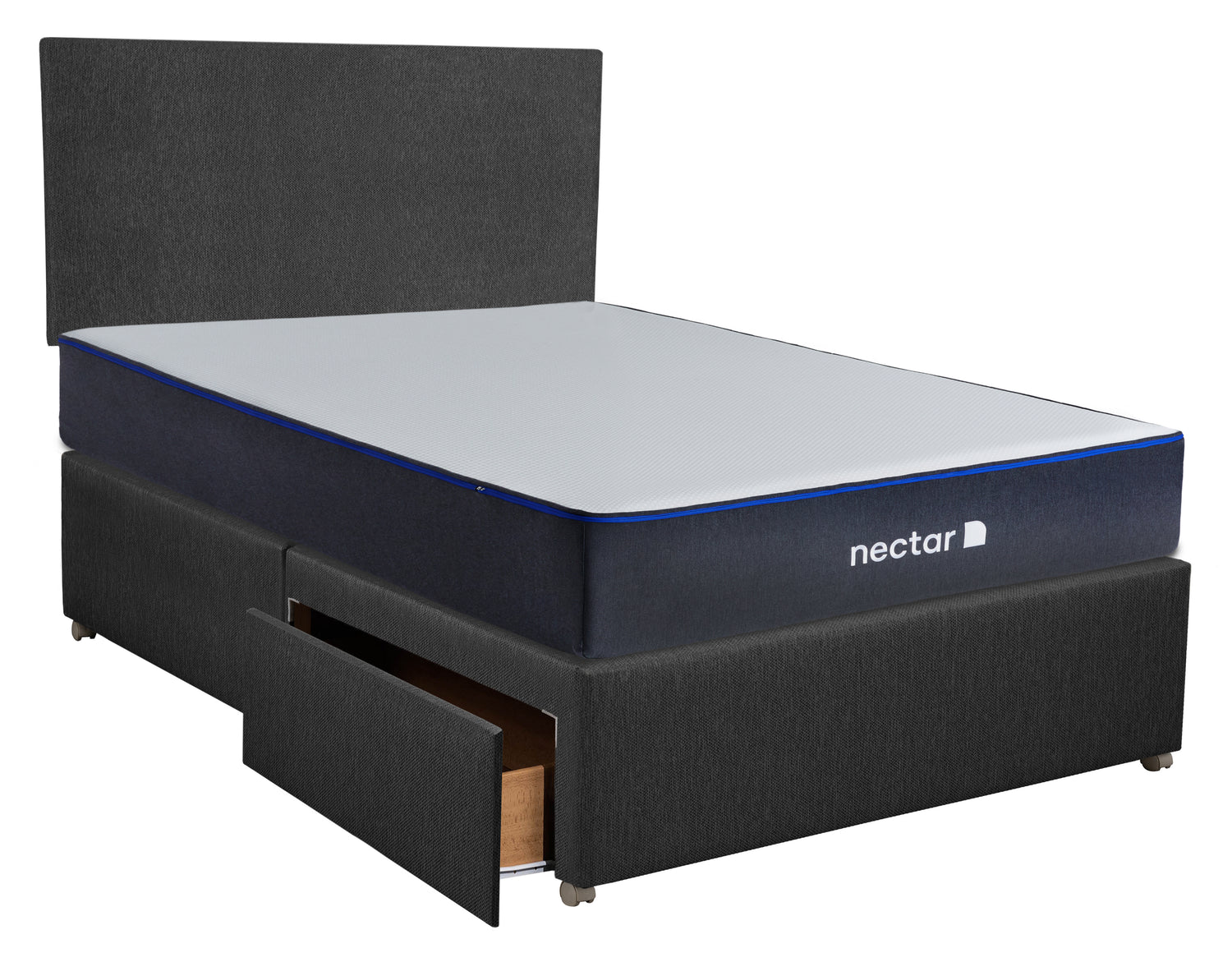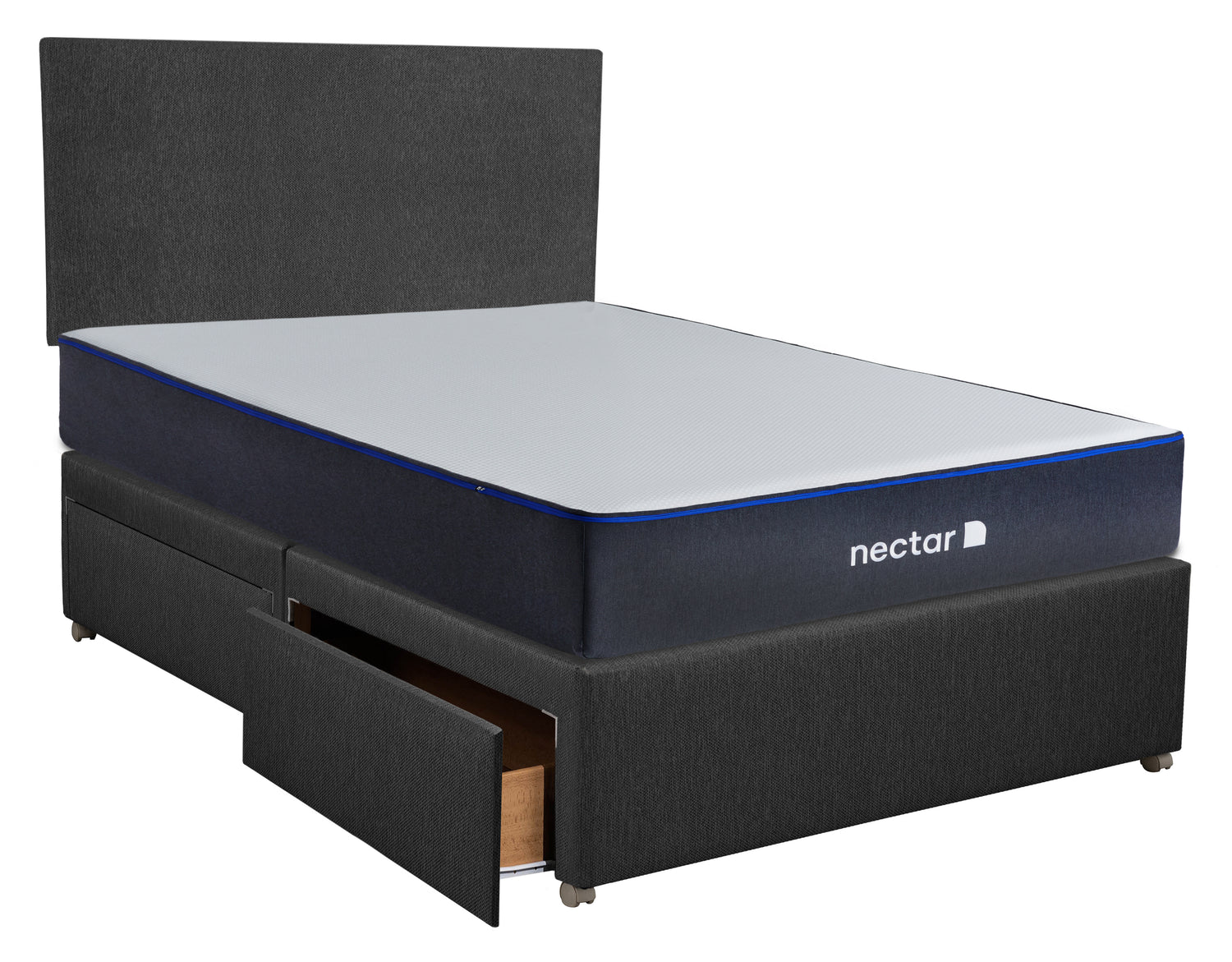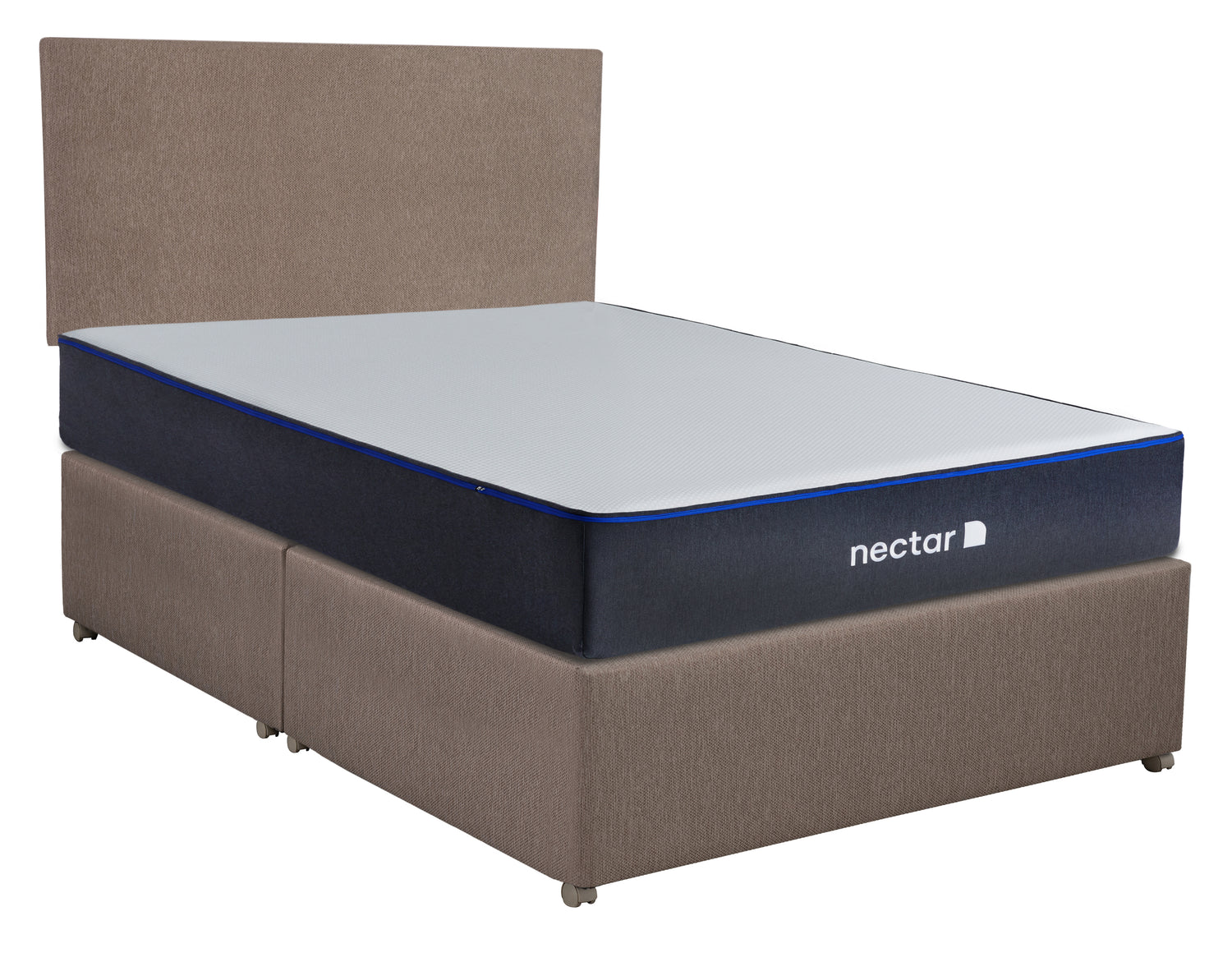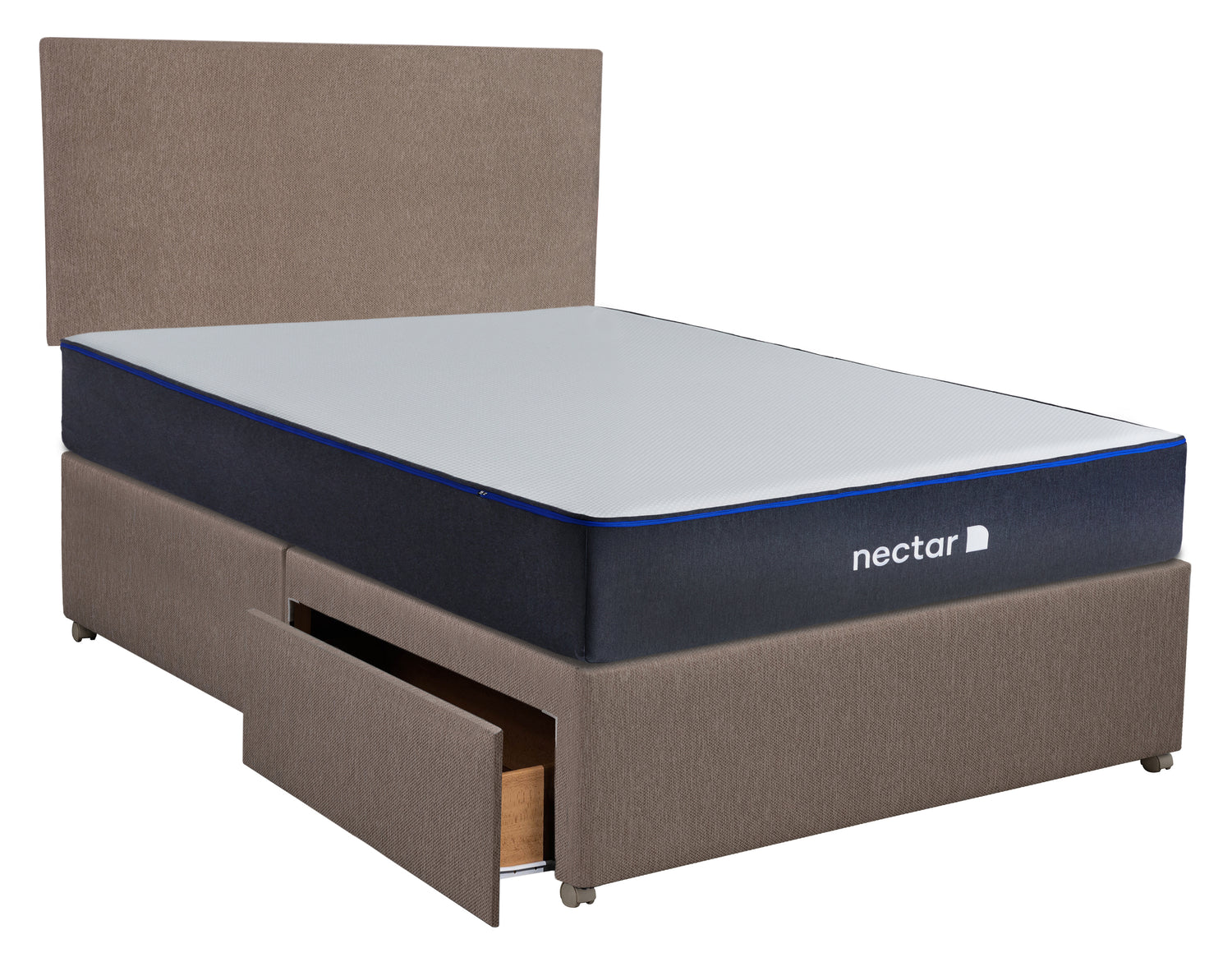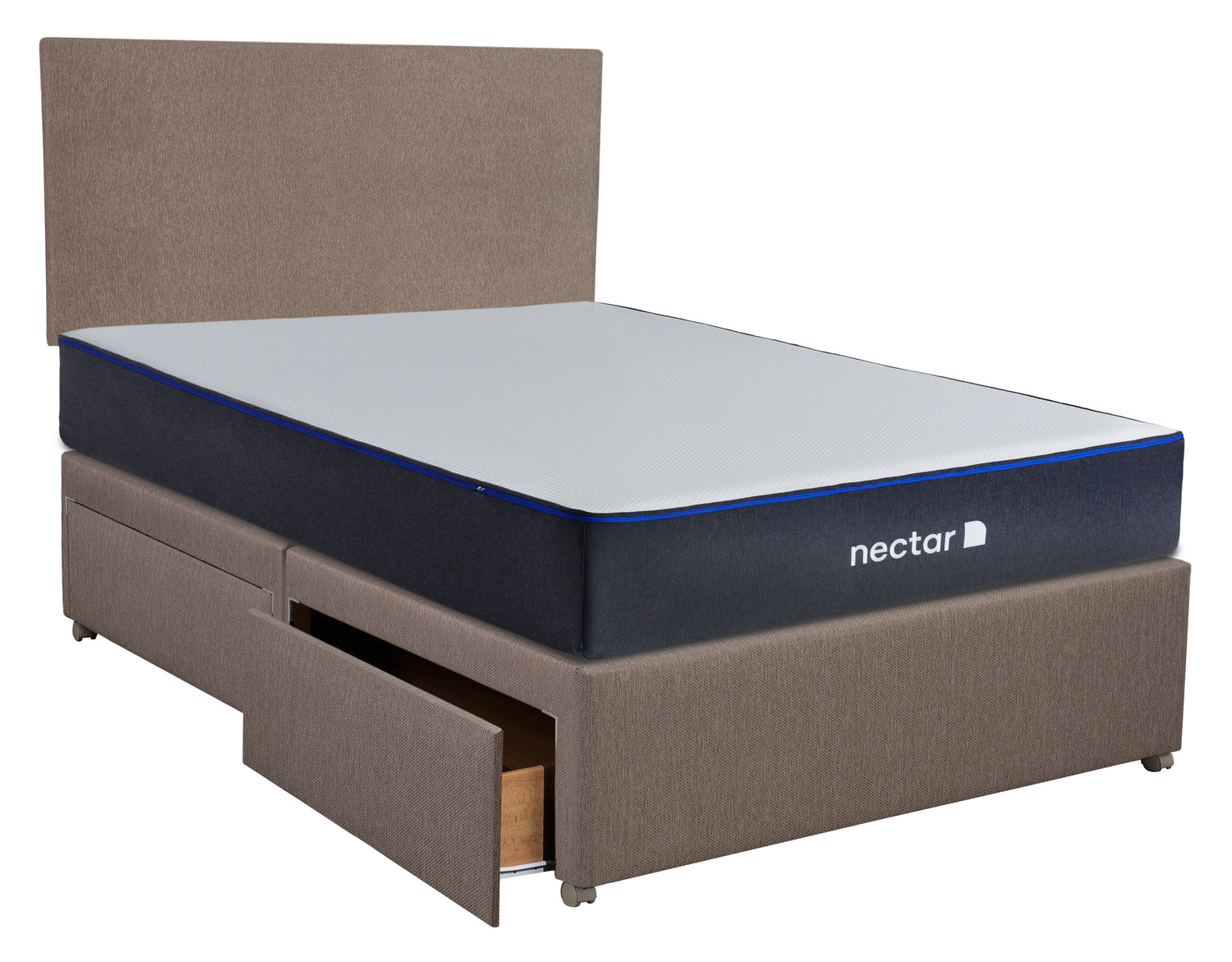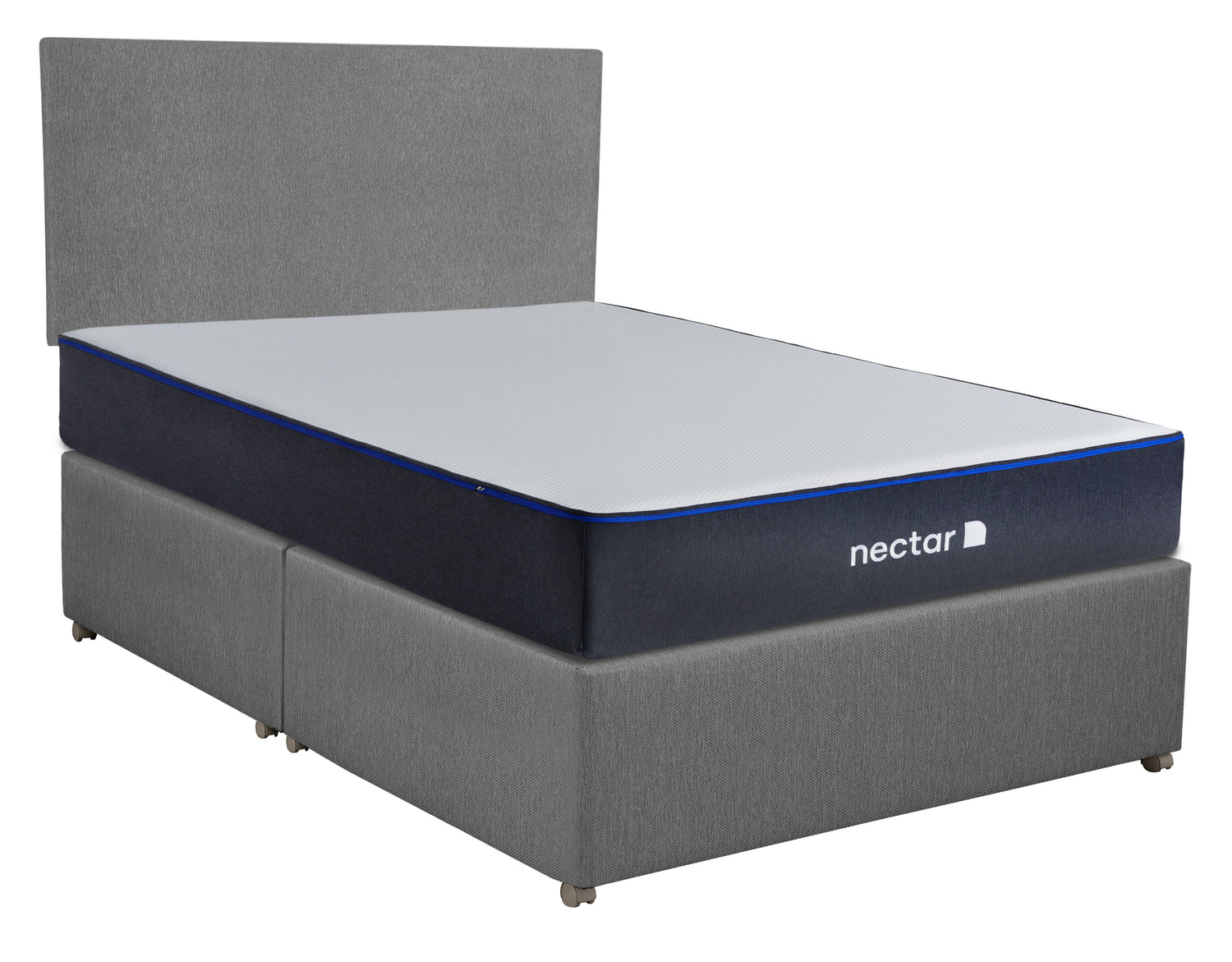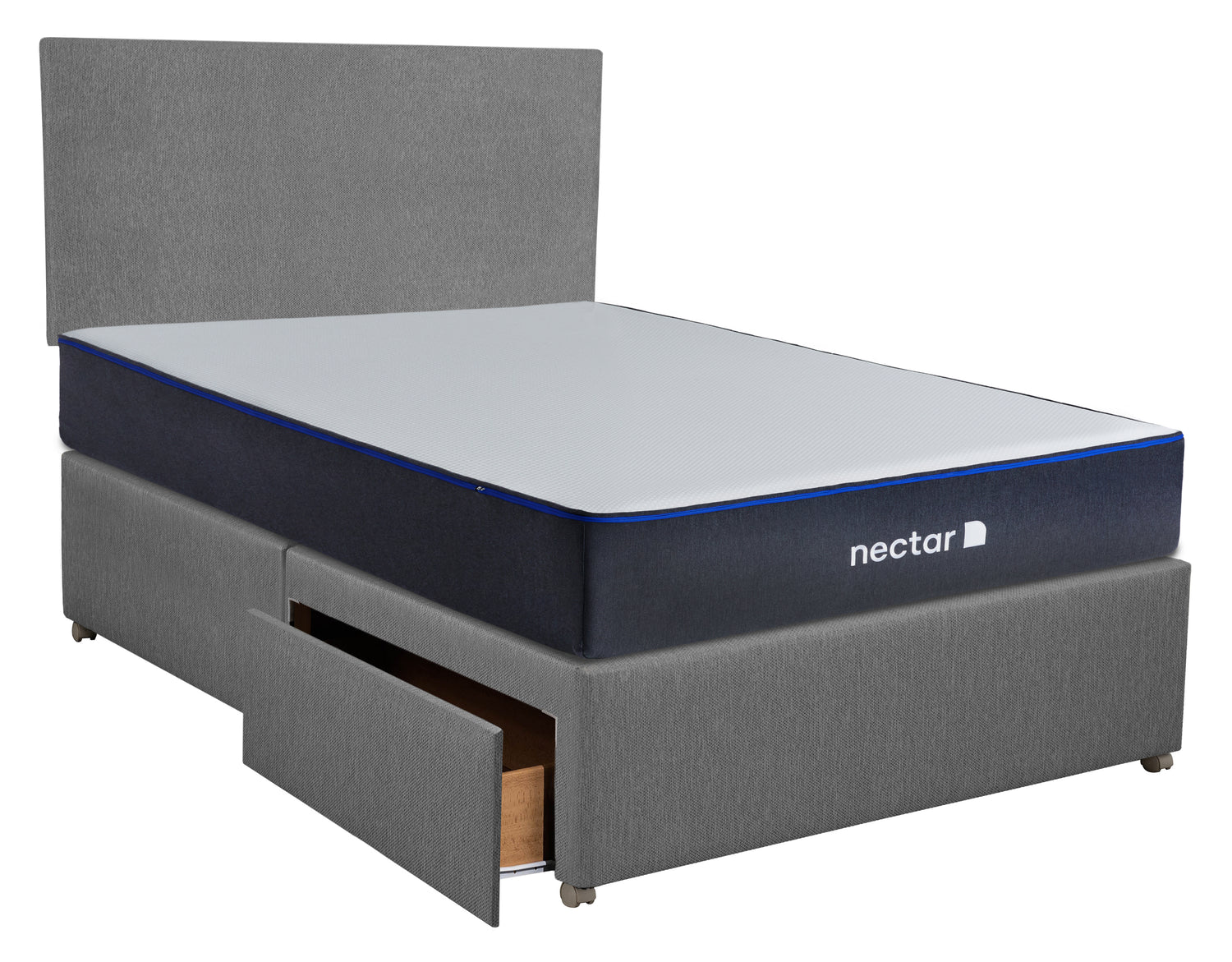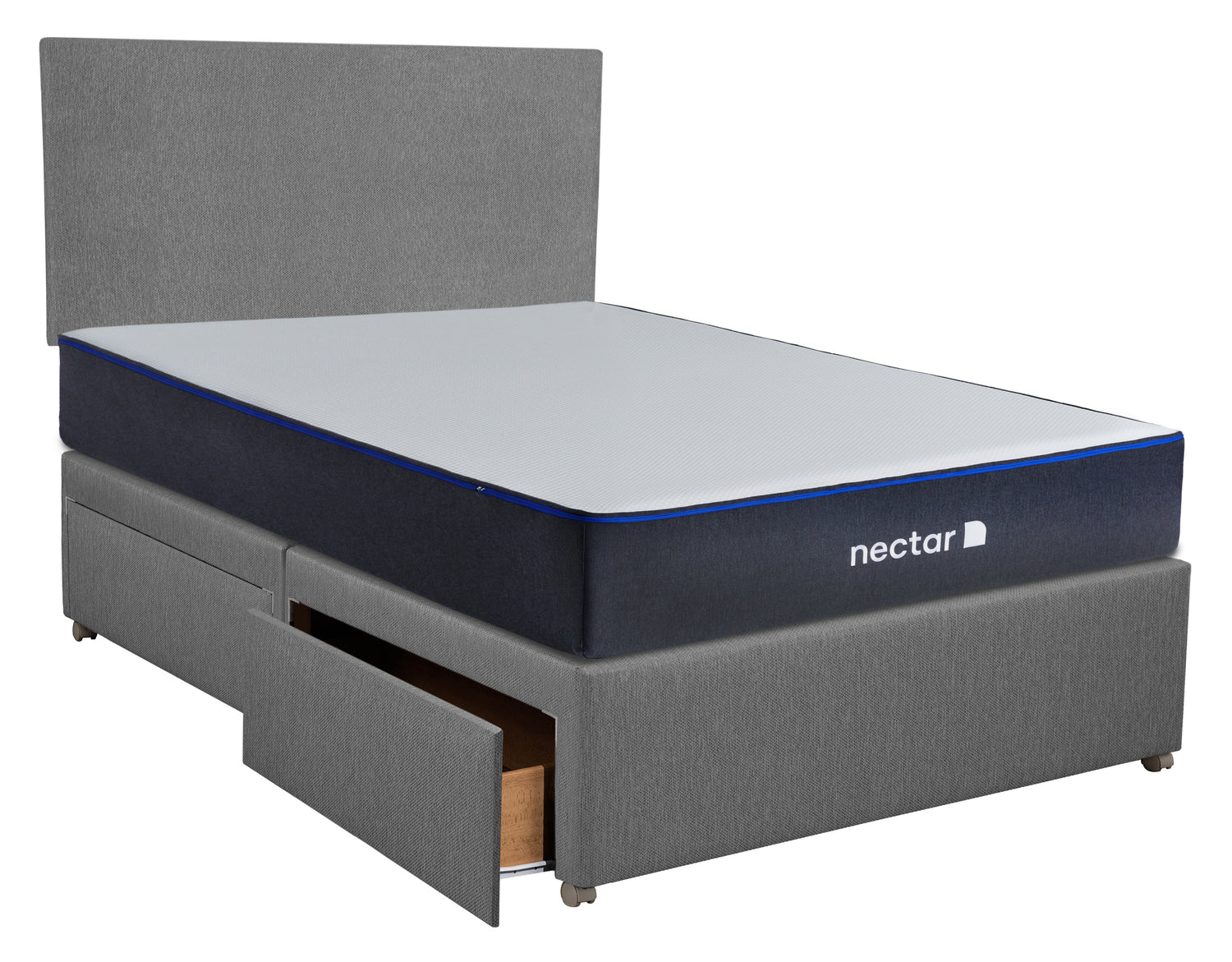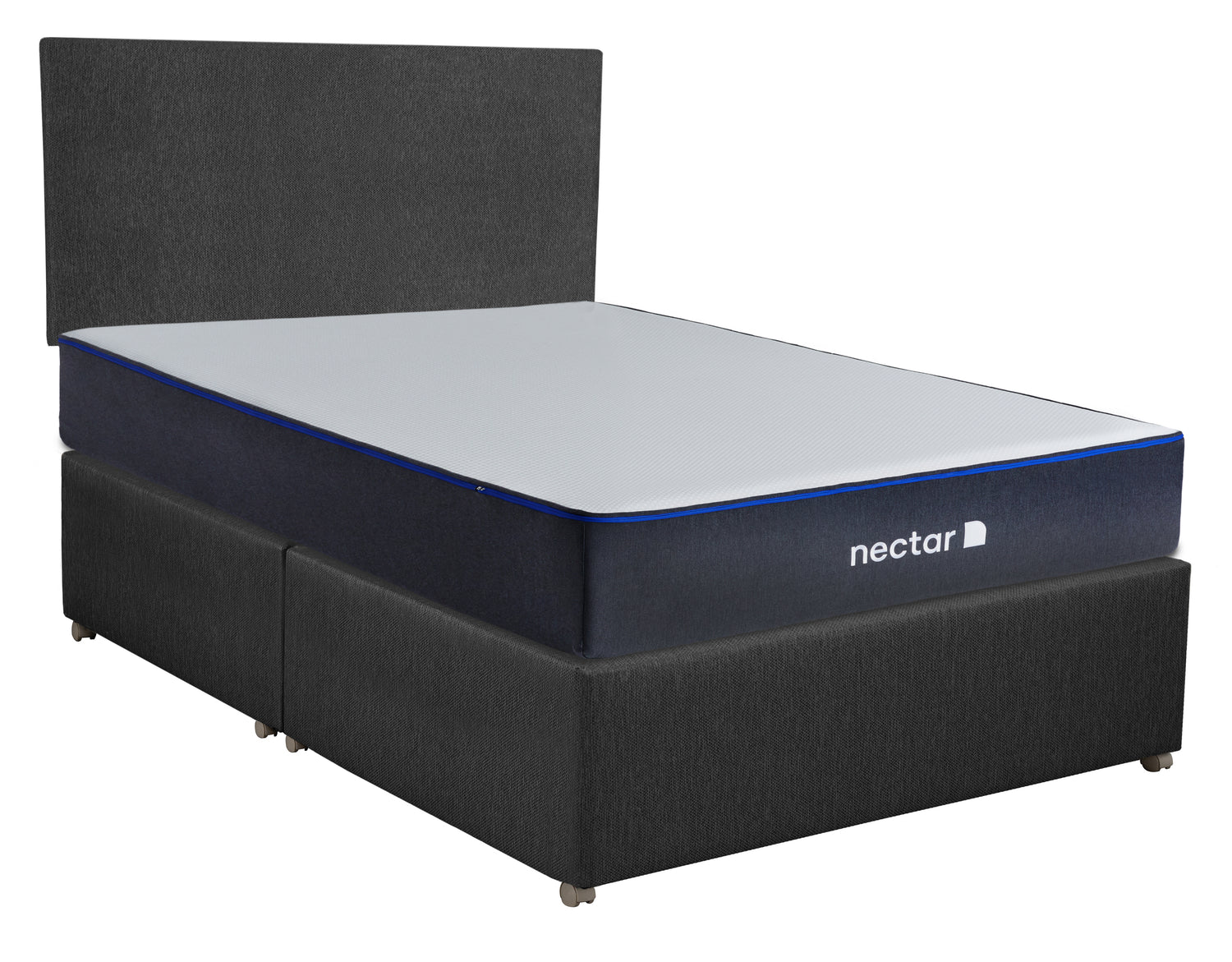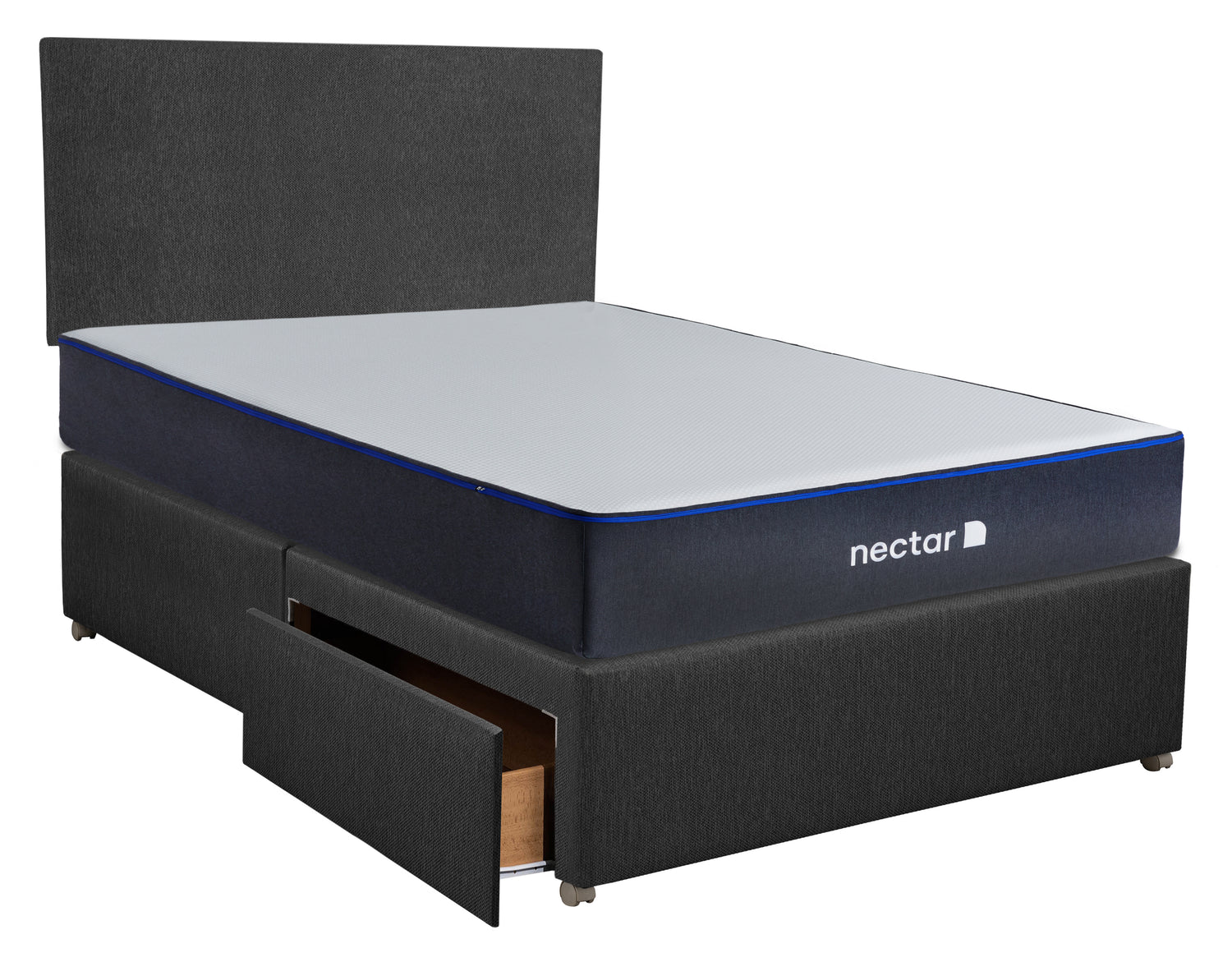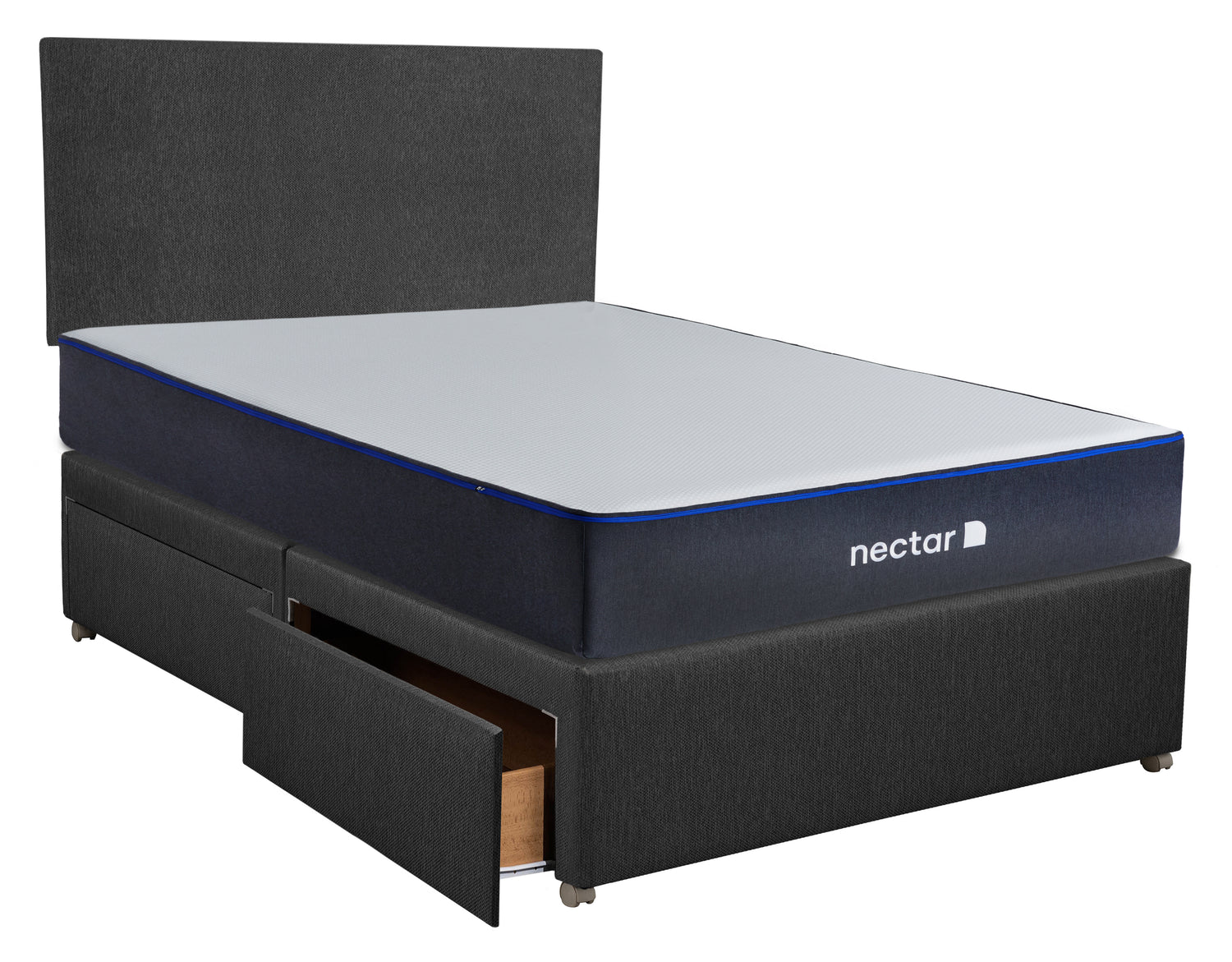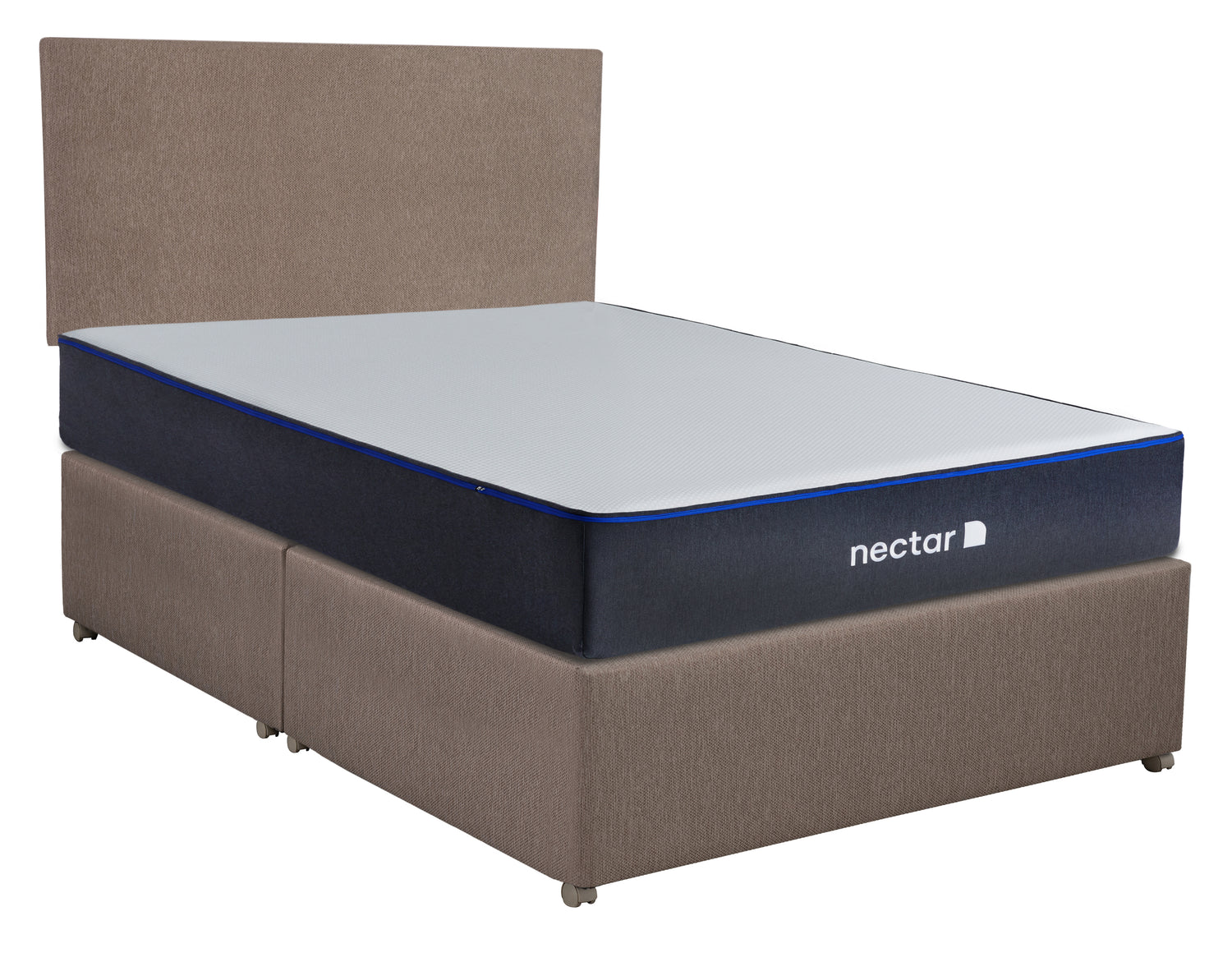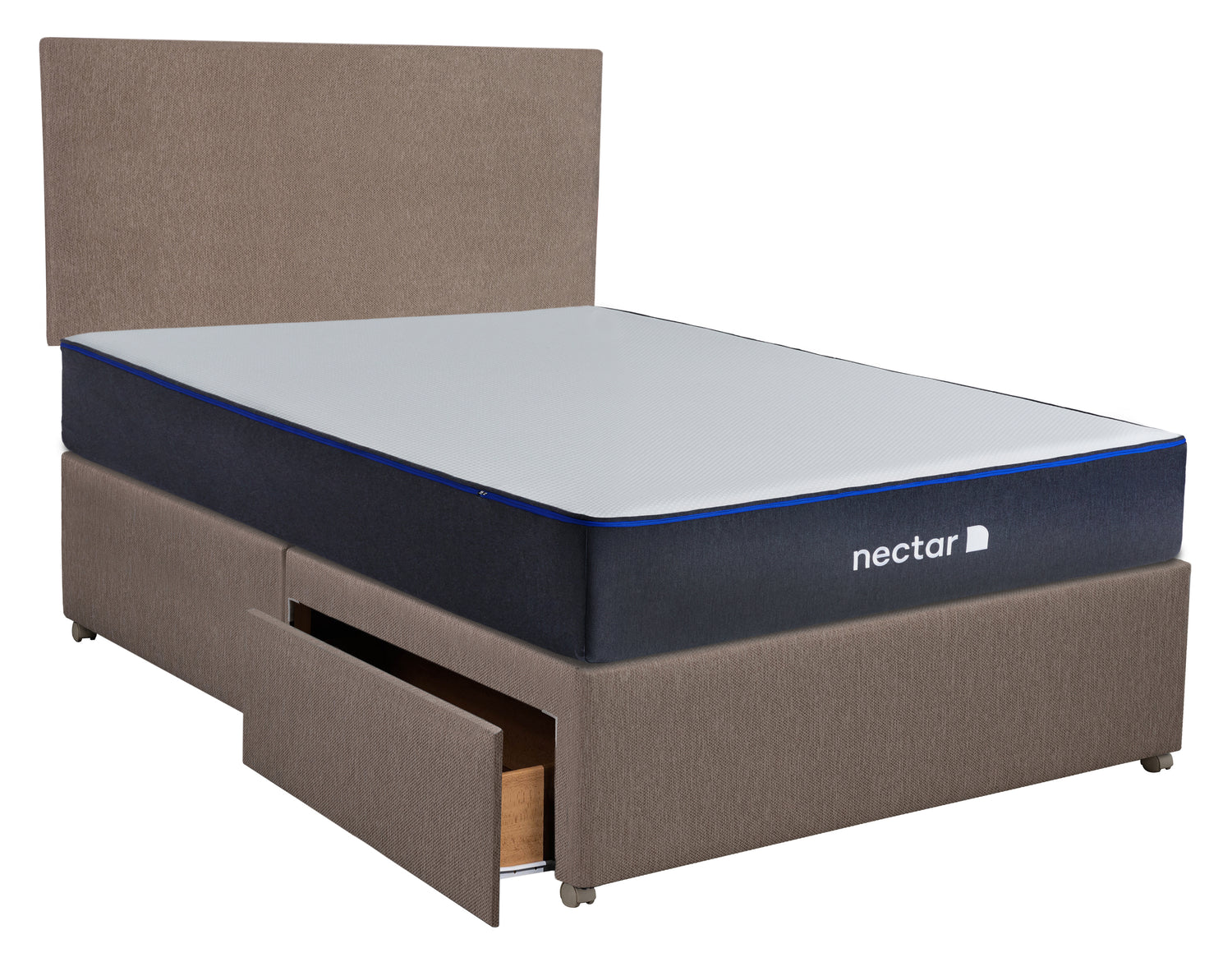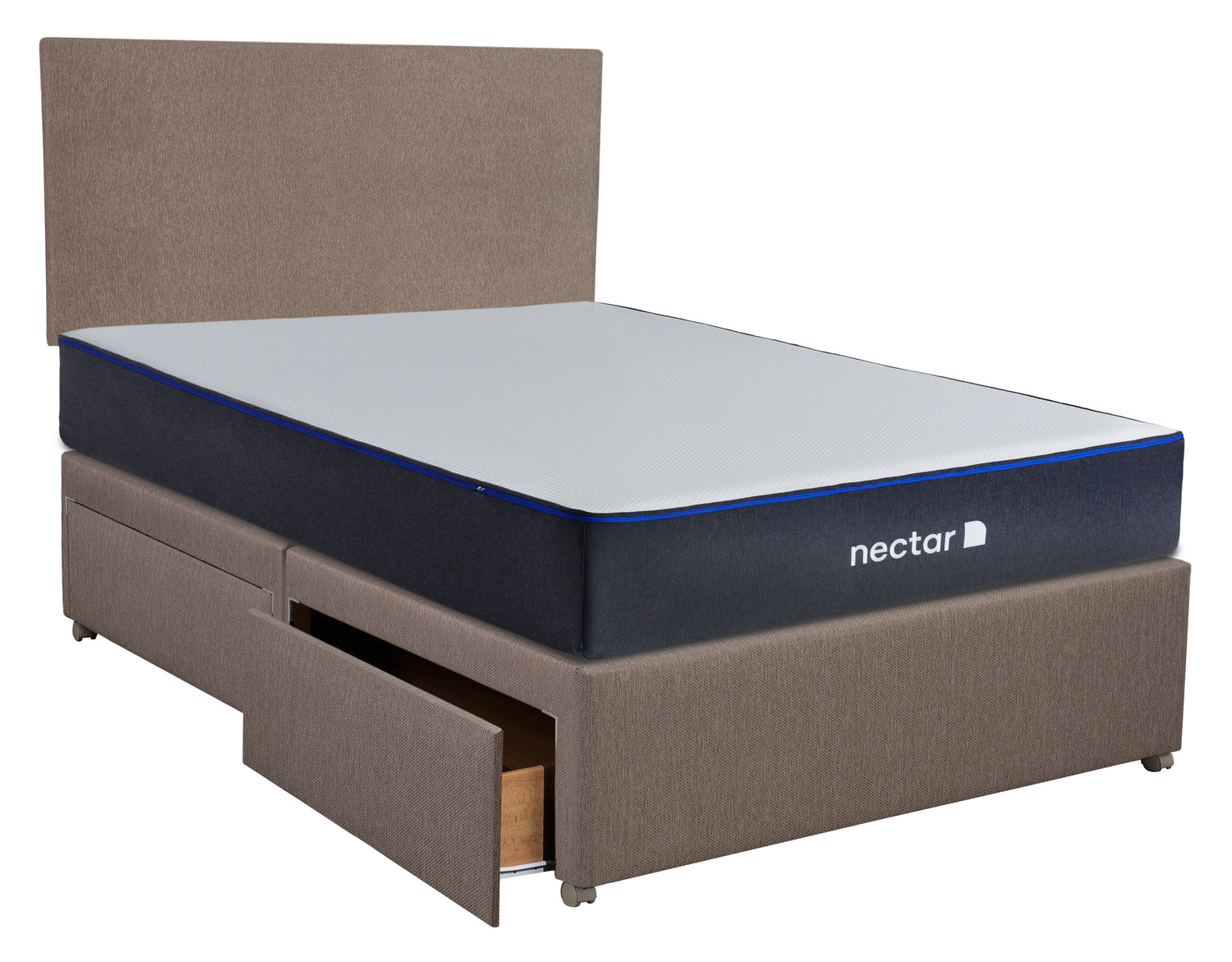 Emma
Simba
Mattress Depth
28cm
25cm
25cm
Climate Neutral Mattress
Talk to a person
Warranty **
Forever
10 Years
10 Years
Trustpilot Rating
4.2
3.3
4.5
Named Day Delivery
Free
£39
£20
* AFTER CHECKOUT DISCOUNT
*

*Price compares The Nectar Premier Hybrid Mattress vs Emma Luxe Cooling Mattress and Simba Hybrid® Pro Mattress Mattress with promotions applied. Correct as of .
Measurements & Dimensions
| Bed | Centimetres | Feet |
| --- | --- | --- |
| Single | 90cm X 190cm | 3ft |
| Small Double | 120cm X 190cm | 4ft |
| Double | 135cm X 190cm | 4ft 6in |
| King | 150cm X 200cm | 5ft |
| Super King | 180cm X 200cm | 6ft |